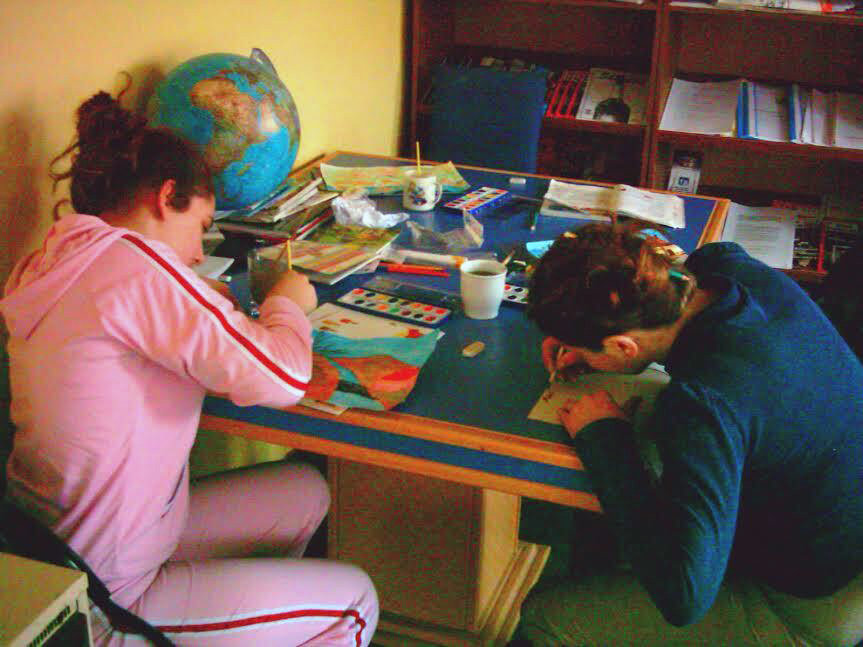 We are excited to announce that we have started working with at risk children in Kosovo.
ONETrack has partnered with Shpresa dhe Shtëpitë e Fëmijëve (Hope and Homes for Children) to support children without parental care or who are the victims of domestic violence, abuse, or human trafficking.
Although the situation has changed significantly and there are laws in place to address their protection, many children in Kosovo still do not enjoy their basic rights. Even now, they are living in extreme poverty, not able to attend school, and left without parental care. Additionally, in recent years, there has been a disturbing increase in the number of children involved in street begging, used as child labor, and in the emergence of human trafficking cases concerning under-aged victims.
In response, The Ministry of Labor and Social Welfare in Kosovo, as a mandated body for provision of protection and services for children in need, in the absence of public shelters, has continuously contacted the Hope and Homes for Children, a local Kosovar NGO, to provide community-based services for vulnerable children during their childhoods.
And now, ONETrack International is helping to support the Hope and Homes for Children program as well. Our focus is on their reintegration system, ensuring the children receive an education in a safe environment. Together, we emphasize a child focused approach that is designed to meet each child's individual needs.
To learn more about our work in Kosovo, check out the full blog here: http://onetrackinternational.org/kosovo/
Links: