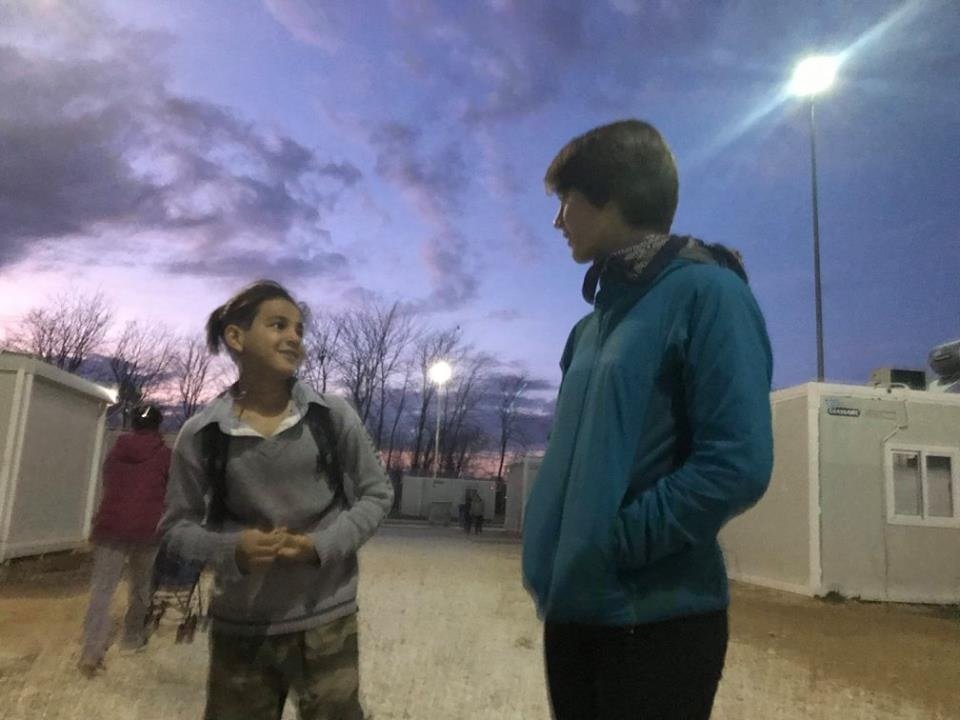 What is the Yazidi Refugee Crisis in Greece?
The Yazidi people are one of Iraq's oldest ethno-religious minorities. This ancient community has historically faced persecution.
The Yazidi have traditionally live in northern Iraq, with large communities in Sinjar and Shekhan. In August 2014, ISIS perpetrated a massacre in Sinjar, killing and kidnapping hundreds of Yazidis and razing their homes. 5,000 civilians were killed during the offensive, and another 7,000 women and children were captured.
In June of 2017, the United Nations acknowledged the attack as a genocide in a report, stating that the genocide "is ongoing" and calling for action from the international community. While many countries have spoken out condemning the actions of ISIS, little is being done to aid those still suffering from the aftermath of the massacre.
In Greece, 2,500 Yazidis were stranded as of 2017, many have found temporary shelter in the northern region of Serres, where they await EU-sponsored relocation to other parts of Europe.
How is ONETrack International helping the Yazidi refugees?
ONETrack International is currently working in Greece on a mission to provide accommodation and resources for Yazidi refugees who have fled to Greece from Iraq as a result of the horrific violence and destruction wrought by the Islamic State.
Half of the refugees now in the Serres camp in Northern Greece are minors and ONETrack is looking for solutions to keep the community together in a sponsored guesthouse that will transition families from refugee camps to apartments. Our focus is reuniting unaccompanied minors with surviving family members and others among the displaced community.
We stand by our mission. Reuniting families. Giving hope.
Links: