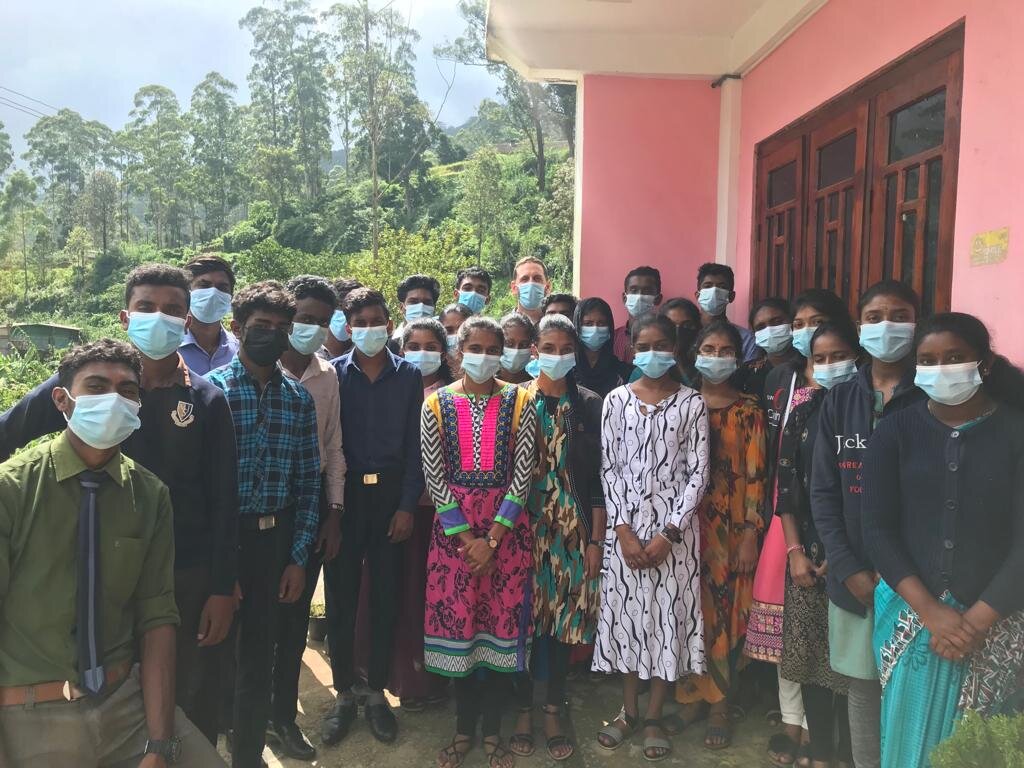 Vanakum, Ayubowan and Hello!
I hope you are keeping well!
I'm getting in touch today with a little update on our 'Protect mental health, keep our centres open' fundraising campaign.
Improving mental health has always been at the core of our Tea Leaf educational centres. Sri Lanka has the highest suicide rate in South Asia and the young people from tea estate communities are one of the most at-risk groups in the country.
We started this campaign during the peak of the Covid-19 pandemic in August 2021, and we asked you to help us keep our centres open, because our project can help save lives. Since then a devastating economic crisis has increased financial hardship even further, and impacted the mental health of our students who were already struggling.
Thanks to your support so far this campaign has raised $51,211 USD, which has been fed back into our centres so we can continue to provide critical emotional and mental health resources and support for our students as they study their Diploma, and get employment ready.
Our Tea Leaf Trust co-founder Tim Pare just got back from Sri Lanka and wanted to share these updates with you:
The tea estate communities are suffering hugely as the cost of living continues to spiral. There are stories of families feeding their kids one meal a day and then hot water for the other two meals. The emergency hardship fund is being used to protect our students from having to drop out from school because of financial hardship.
Our Tea Leaf educational centres are in demand so we're adding two new tea estate centres in 2023. We secured new long term rentals while I was there and started recruiting for our main leadership positions in these centres. Tea Leaf centres are community led, so we only recruit from our alumni. We've received over 50 applications already, as well as many from outside of our organisation.
I was really happy to be in Sri Lanka for our annual Speech Competition, where the students practice their English and increase their confidence by presenting their ideas to an audience.
There have been immediate signs of improvement for many since my last visit in July. The queues at Petrol Sheds have vanished as the QR Code system has kicked in and worked.. although fuel rationing still exists (20L per car per week, 4L per three wheeler) as does corruption. Most people can bribe the pump attendants with Rs 500 not to scan their QR code if they have enough money. Rs 500 is half a daily wage for a tea picker but manageable for many.
There are signs that tourism is returning, although I only saw a few tourists in Nuwara Eliya and none in Maskeliya. The currency rate makes Sri Lanka hugely affordable at present, so if you can visit please do.
An educated young person has an incredible ripple effect on the rest of the tea estate community! Graduates gain employment off the tea estates, double their income, help to lift their family out of financial hardship and start working towards becoming leaders in their communities to drive positive change. This is especially important now as Sri Lanka struggles with record high inflation and shortages of basic necessities.
Education gives the young people on the tea estates hope - we are so grateful for your support!
With very best wishes,
Anusha on behalf of Tea Leaf Trust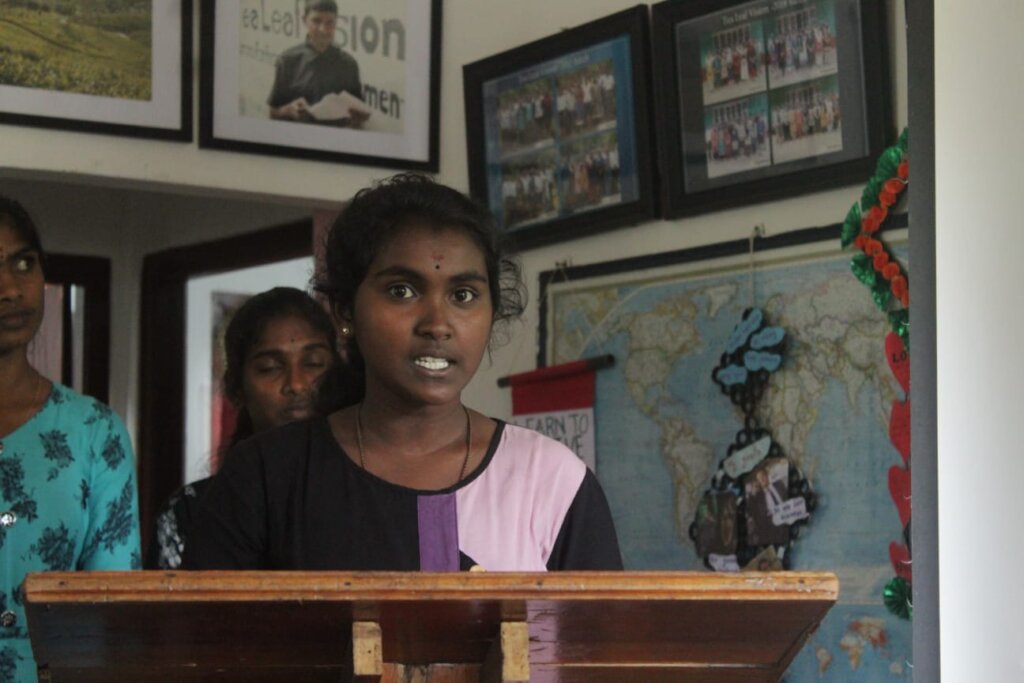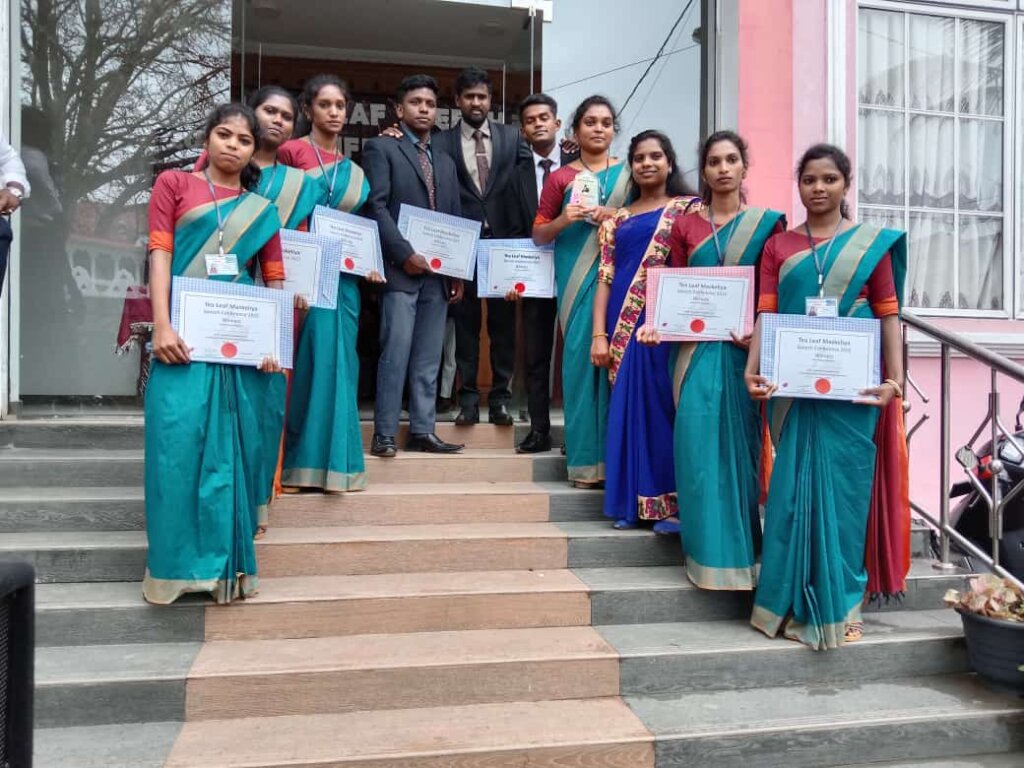 Links: