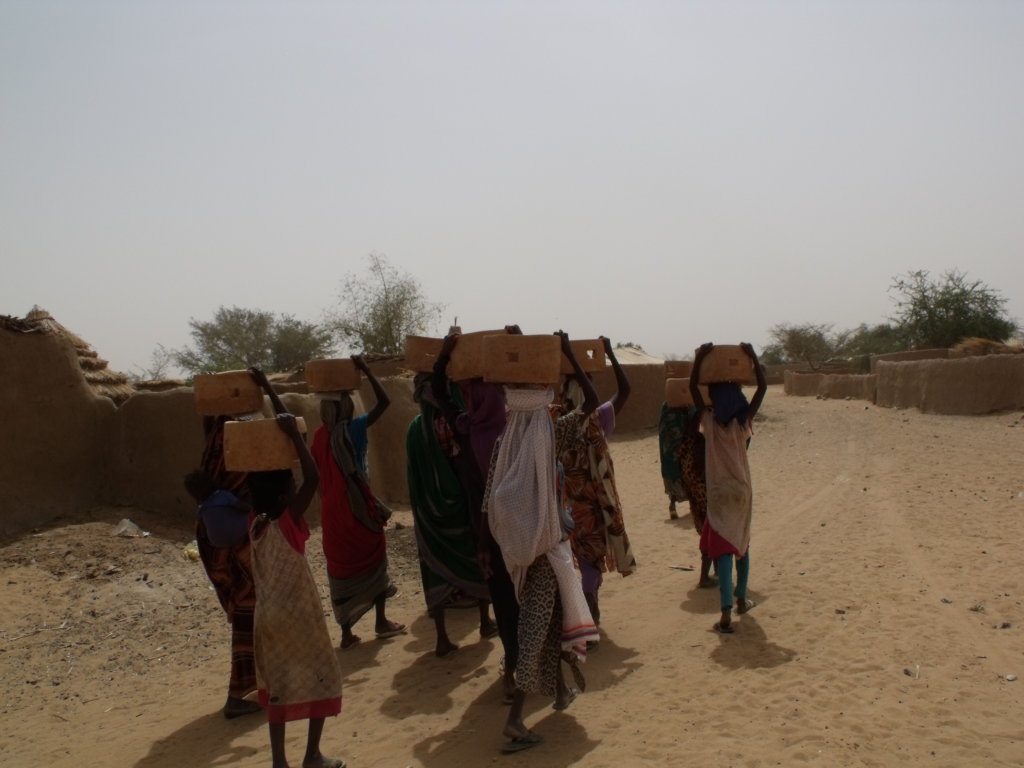 Hello our friends and supporters.
Thank you so much for your generous donations to enable Darfur Women Network to run its Economic Empowerment project. The project is to enable groups of survivors from genocide to make safe stoves to earn money to take care of their children and provide safe stoves to refugee mothers to protect her from rape.
With your donation, the Darfur Women Network has been able to support the economic team to work and have beneficiaries to receive your gift of safe stoves. You helped with producing and giving away 800 safe stoves and now, we are ready to make 200 more.
Now, that we have more professional and committed volunteers to reach out to more people, to raise awareness about the needs of the survivors of the Darfur genocide. We are excited to reduce the fire wood collection trip by 75%, improve the environment of their homes by reducing the smoke, and to ensure safety cooking tool.
We are aiming to provide 1000 Safe Stoves to protect 1000 mothers and provide opportunities for more income to reduce the suffering of the families.
We brought a safe stove from the camp as an example. It is a great idea because it attracts many people. Students from Indiana Unvierity Purdue University, Anderson Univeristy, and Rotary Club in Anderson promised to help with this project and we are looking forward to work collectively to achieve our goals.
Thank you so much for your support to women and girls, the survivors of genocide
Your feedback is important,please let's know how do you think/