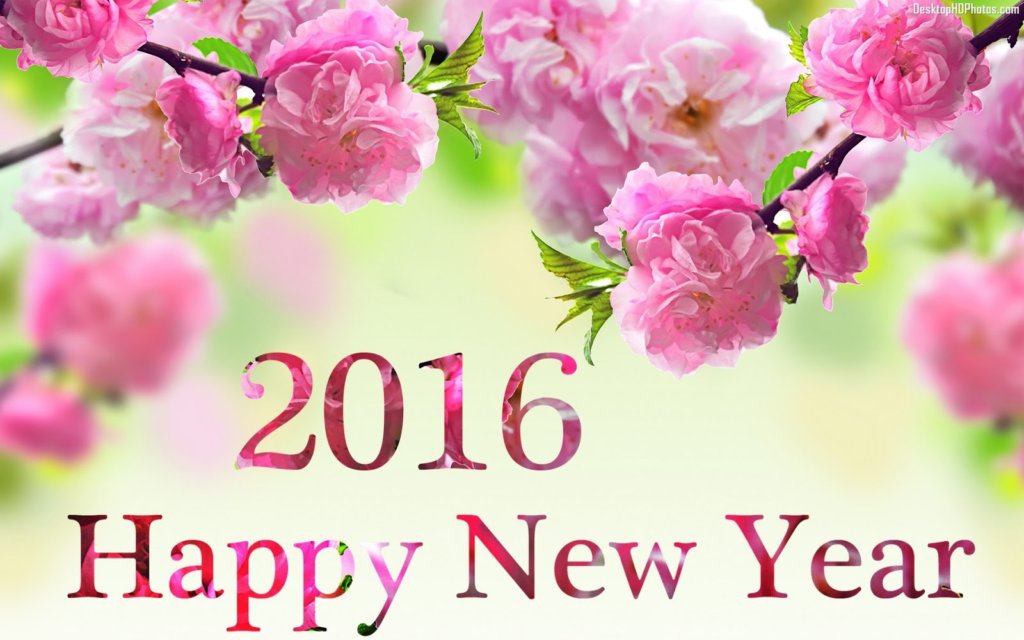 2016,year of success and peace,
On behalf of the Darfur Women Network, DWN, the survivors of Darfur genocide, and the volunteered staff, I would like to express my deepest gratitude for the great opportunity that Globalgiving always secure to small organizaitons like ours such as training connection, and support. It connected us with our generous donors like you and its their parters. Thank you so much. This donation brings us hope, power, confidence, and the effective factors for success.
I would like to wish all of you Merry Christmas to those who celebrate it and Happy New Year to all of you! I am delighted to share with you that your gifts will help the DWN and myself to achieve our goals that we strive to do so for many years. You make our year 2015 the most amazing year that will be in our memories and our prayers.
Your donation is very helpful to the Darfur refugees in the camp who fled from their country because of ongoing genocide there to settle in refugee camps in Chad. I would like to tell you that your donation also maintains my trust and confidence in myself as a female to have those who have a kind heart to help me achieve our goals. You ease things for us to provide safe stoves to women to reduce their trips to collect firewood by 75%, imporve the safety and envoriment of their homes before the rainy seasons starts in May 2016. This project also provides economic empowerment to those who produce safe stoves in the camp to earn money to care for their kids and to transfer themselves from dependency to self-sufficency. We planned to provide 200 stoves to survivors which cost us $2000.
I believe that you helped war-effected women to be protected from rape and hostile attacks in the forest during collecting firewood and help those who earn income. Another personal impact of your donation is that it will have huge change on the perception, mindset, and culture of those who are from my region, Darfur, who always devalue females' efforts and deny their success out of kitchen and homes. I'm incredibly blessed and relieved to have you believe in us, our mission, and support us to enable us to succeed. THANK YOU SO MUCH!
I am grateful for your strong support to enable us to maximize our impact on our beneficiaries. I promised to walk together to celebrate our victory of declaring TOULOUM camp free of traditional stoves.
Sincerely,