This time of year, seabird colonies in the Caribbean are raucous, busy places, with hungry chicks being fed by parents returning with precious food to feed the next generation. The Grenadine Seabird Guardians group of citizen scientists has been busy keeping an eye on islands which harbor tens of thousands of nests, continuing a record-breaking number of surveys for the year.
The discovery of Audubon's Shearwaters nesting on an island where they hadn't been seen before was a rare and important find! This small black and white seabird returns at night to nest in rock crevices and holes, which makes them very hard to find. It's difficult to even estimate their population in the region because they are so secretive, making each discovery important.
Unfortunately, Guardians also recorded evidence of poaching of seabird eggs, which was reported to law enforcement. They also informed individuals who were camping or had loose dogs near nesting areas how their actions could harm wildlife.
In April, before nesting started, a team placed motion-activated cameras on six islands to find out what types of introduced mammals could be harming native wildlife. As you can see in this video, rats, mice, opossum, goats, and sheep were recorded. In addition, the volunteers took photos of reptiles and insects, some of which are only found in this region, to be identified by experts. This information is the first step in prioritizing conservation actions to protect wildlife from the negative effects of non-native mammals, such as eating or trampling eggs and chicks. We are also pleased to have co-authored a publication with graduate student Wayne Smart of Grenada about this issue as well as presentation by Juliana Coffey at the virtual Citizen Science Association conference.
To help get the word out about protecting seabirds, we aired a Public Service Announcement on six radio stations at the start of nesting season. The short audio and video versions explore the many threats these declining populations of seabirds are facing.
Building public awareness is one of the priorities identified by the Grenadines Seabird Conservation Working Group, a broad cross-section of stakeholders representing government, non-profit, fisherfolk and tourism sectors. This group met virtually in April to explore the issue of illegal seabird harvest and prioritize actions to reduce this major threat.
So much of our work would not be possible without your generous support, thank you! In order for the Grenadines Seabird Guardians to continue to be watchdogs of these precious wildlife refuges, we need to replenish our funds used to reimburse them for fuel costs to get to these often-remote islands. Please consider donating so we can empower citizen scientists to care for their natural and cultural heritage.
In Gratitude,
Natalia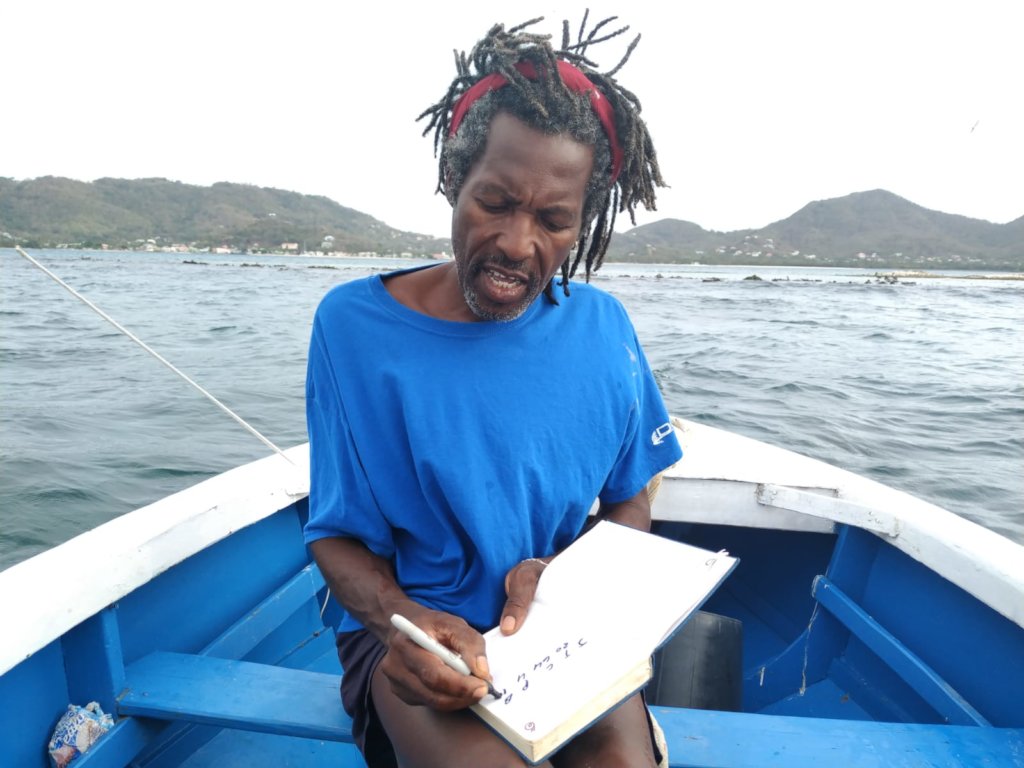 Links: