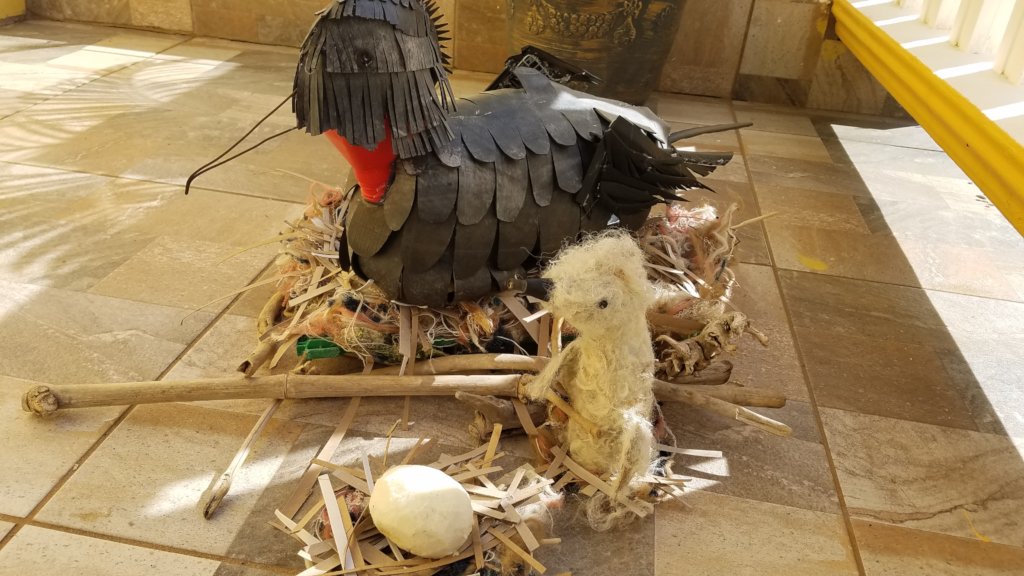 During this week's Little By Little matching campaign, donations up to $50 are matched at 50%. This is a great way to turn a litle into a lot! We hope you'll take this opportunity to donate before the campaign ends on Friday, March 12.
Speaking of transforming a little into a lot, we recently announced winners of our Waste to Art competition held under the theme "Amazing Seabirds: Our Birds, Our Islands, Our Future." Participants from islands throughout St. Vincent and the Grenadines and Grenada turned trash into beautiful sculptures of seabirds in order to raise awareness about the plight of these birds and the threat that plastic and other litter poses for wildlife. Learn more.
The citizen scientists of the Grenadines Seabird Guardians have been busy conducting surveys as well, including using remote cameras and other devices to search for invasive predators like rats on uninhabited islands. The field work was successful, allowing us to update maps showing where non-native mammals are found, and they also managed to clean up a lot of litter, making the island safer for birds, sea turtles, and other wildlife that can get entangled in or eat plastics and other waste. It's good timing because the migratory gulls and terns have just returned to start their nesting season!
The Working Group that oversees the Grenadines Seabird Conservation Plan has met online to discuss the issues of invasive mammals and seabird harvesting. The group is made up of diverse stakeholders, including government, non-profits, and fisherfolk, who advise on the best strategies to address crucial conservation concerns while making sure different perspectives are included.
I am really proud of our teams, those working remotely and in the field, who continue to make progress in protecting these regionally and globally important nesting sites for seabirds despite the restrictions posed by the pandemic. I hope you will show your support for their perserverance by contributing what you can during this matching campaign. Thank you!
Photos: 1. Rowena Kind Desouza (artist) 2. Annique Patterson (artist) 3 & 4. Kate Charles. All use by permission.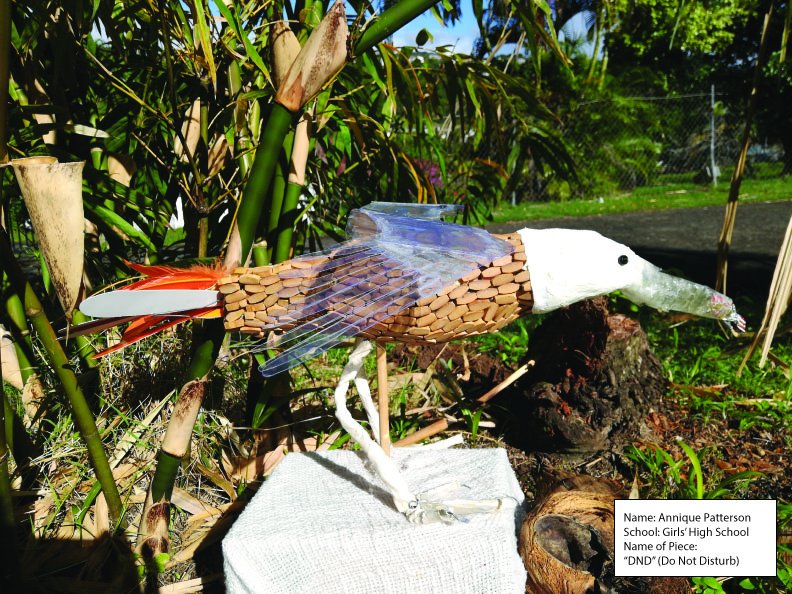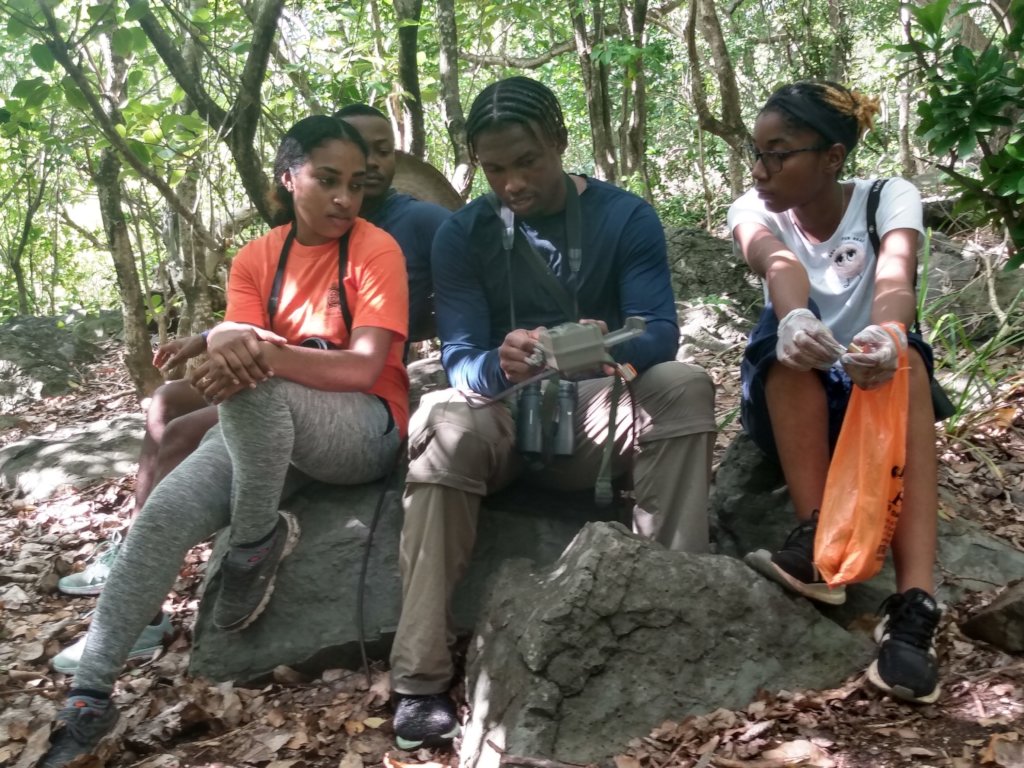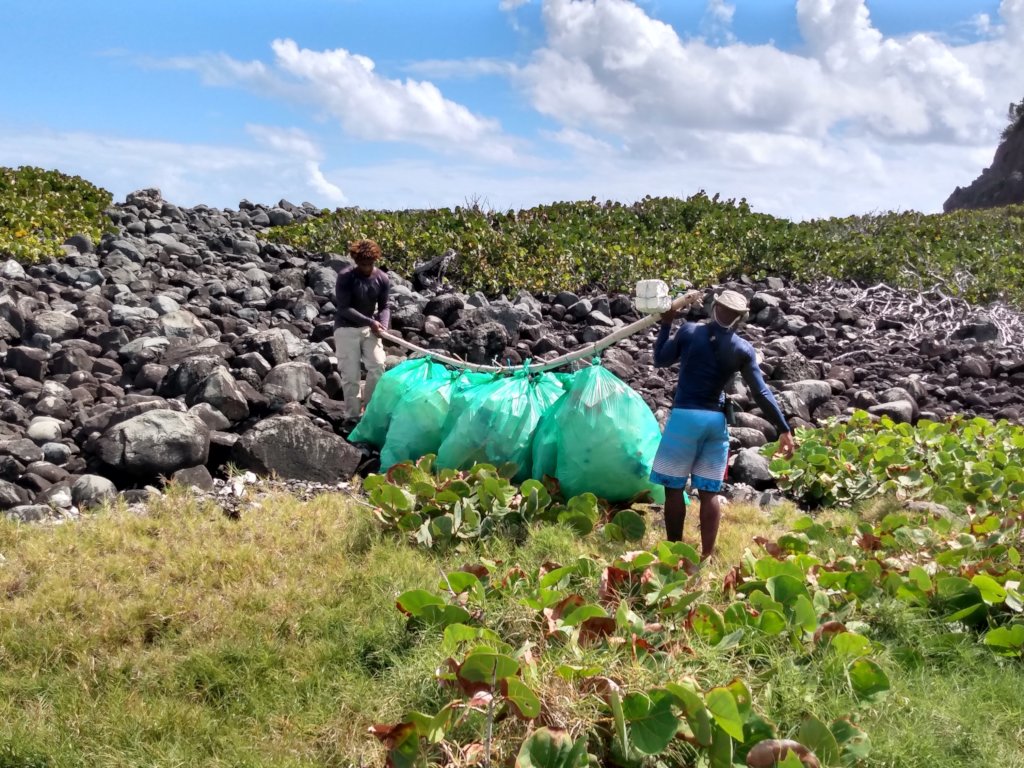 Links: