Moving on is one of the hardest things for us to do, even if it is as a result of completion of an objective. Through our Care Continuity Challenge Initiative, we worked with 21 children who resided at our Respite Home for a period of time. Our ultimate goal was to see them off the streets, united with their families, and on a positive path of empowerment, whether through formal or vocational education. Not every child completed our rehabilitation programme, and of those who did, not all stayed committed to their new life at home.
However, there are those who did, and made all our efforts worthwhile. Adam is one of those, whose resilience encourages us. Unlike the others, his family never came to visit him while he was at the FLA Home. They live in Ondo State, so distance and financial constraints were significant issues for them, though we offered to pay for their trip to Lagos. It was a huge step of faith for all of us, when we reconciled 15 year old Adam, with his family in August 2013. His desire was to be with his family and off the streets for good.
At 16 years, Adam finally completed his Primary schooling. He had no ambitions for continue to Secondary School, and was quite discouraged because of his maturity. He decided to study the Tailoring vocation, so his family sought a trainer for him, who we paid to teach Adam. Adam is almost done with his training now and designs and sews beautifully. He showed off and modelled his designs at our recent visit to celebrate Easter.
Peter is another child, who was part of the second set of children we accommodated at the FLA Home. He was reconciled with his uncle in July 2013, and supported to re-sit his WAEC exams, which he passed the second time around. He and his brother are now residing with his sister and her husband. He is currently sitting his JAMB examinations, with hopes to take his study higher to University level. Nishola, Ifeoma and Njideka visited him at home with provisions for the family just last week.
We are glad that things have turned out well for them, and for Mark, Andrew, Charles, Eddy and Tony, who we have kept communications with, and continue to support to varying extents. In February, Mark and his family were invited to attend Pinefield School's Valentine's Party. We were all surprised and delighted when the School Proprietress decided to adopt Mark's four siblings, to sponsor their education! It was quite a unique Valentine's gift.
However, our focus is now very much on our new initiative, Disadvantage to Advantage, which evolved out of the lessons we learnt from the CCC Initiative. We are very hopeful that things will continue to go well for our reconciled boys. With this final report on the CCC Initiative, we would like to close this project, and appeal for your support as we embark on the D2A! Initiative.
So far, we have adopted 12 children into the new programme, and are happy to report that all but one have now found sponsors, who will be sponsoring their education going forward. We also visited all of them at their various homes during Easter. We are now seeking out referrals for new kids, who are bright, despite disadvantage, to support to achieve their potentials. We are also seeking FLA Heroes, who will sponsor these brilliant, but otherwise less-fortunate, children. Plans are underway for our Talent Search Week in August for the purpose of identifying gifted children to adopt into the programme. We are very excited, and would greatly appreciate your support.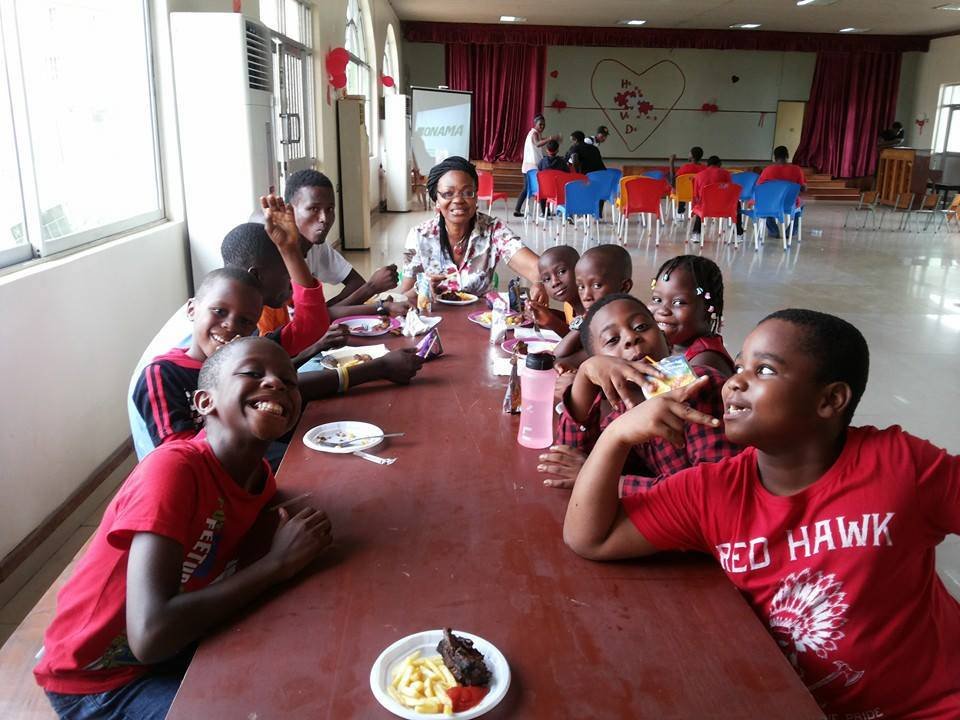 Links: