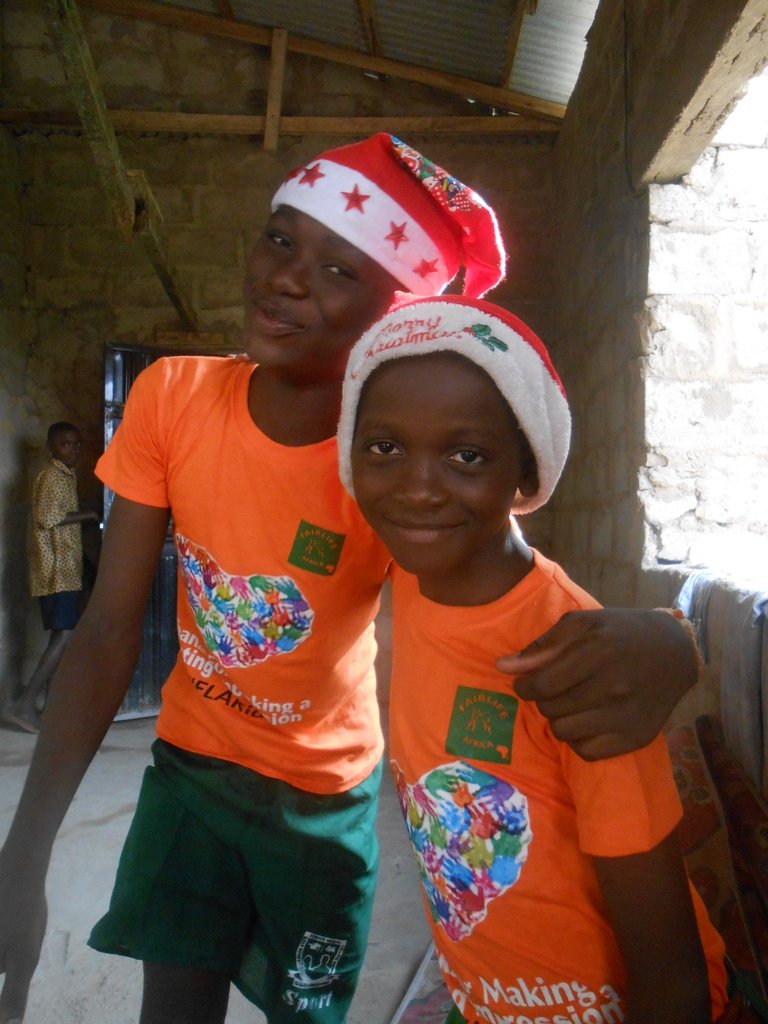 Happy New Year dear friends! We hope Christmas was fantastic :) We had an awesome time as we caught up with our reconciled boys at their various homes, and also made special visits to children in the Ikota and Ajegunle communities of Lagos.
Last time, we reported on Tony, and we left it on a sad note, as we hadn't been able to reach Tony since Christmas 2013.
After that post, we were motivated to seek him out again, and we were successful! We found out that his father had infact returned him to his grandfather's care as we had suspected. However, the good news is that his mother, who still resides in Egypt, decided to take responsibility for him and enrolled him in a boarding school locally.
Given his intelligence, he was allowed to enter at Junior Secondary School level 2, instead of starting at level one. He is doing well at school, and spends the holidays at his grandfather's place at Ikotun. His father visits him there and at school from time to time and things seem to be improving between everyone.
We are so glad we followed up and that he didn't return to the street. We hope that the interest and love we showed their son encouraged them to make the extra effort needed to secure his future.
Tony was very happy to see us, and gladly collected our gifts of rice and oil, as well as two T-shirts, one #FLAKids branded as well. We will continue to visit him and see how we can encourage him with his studies.
We also visited two other boys who we reconciled in 2012 and two from 2013 set. Car trouble over Christmas meant that we were unable to make some trips, but we will be catching up this January!
Thanks for your support which has enabled us to do more. We are encouraged! We wish you an amazing 2015!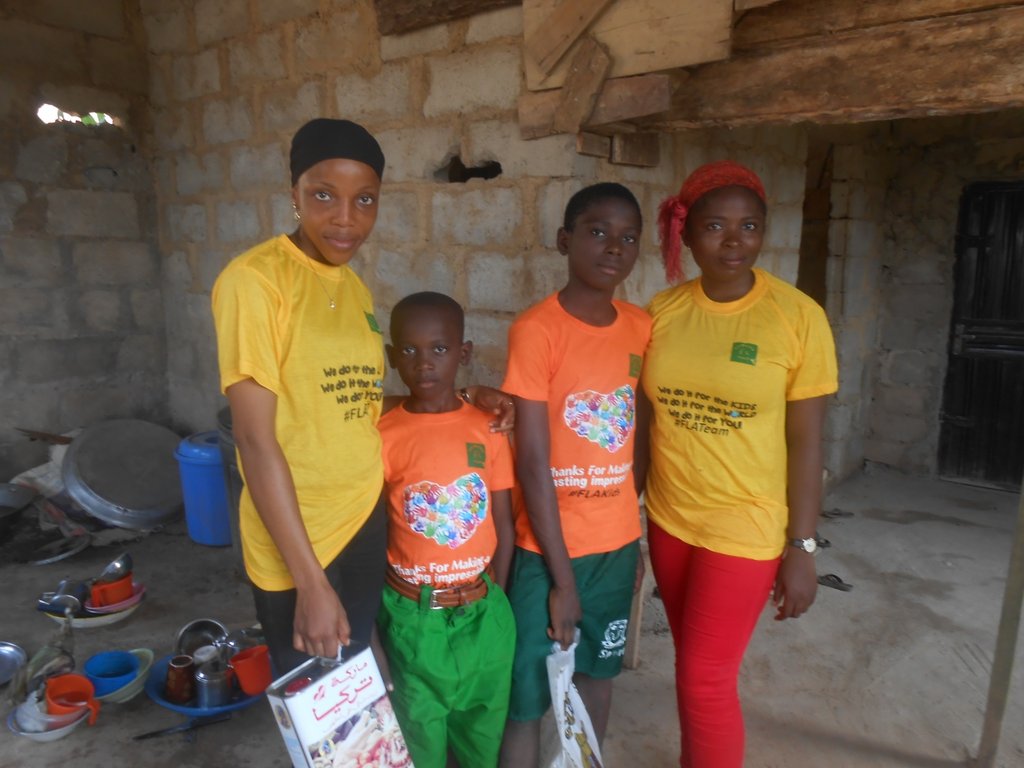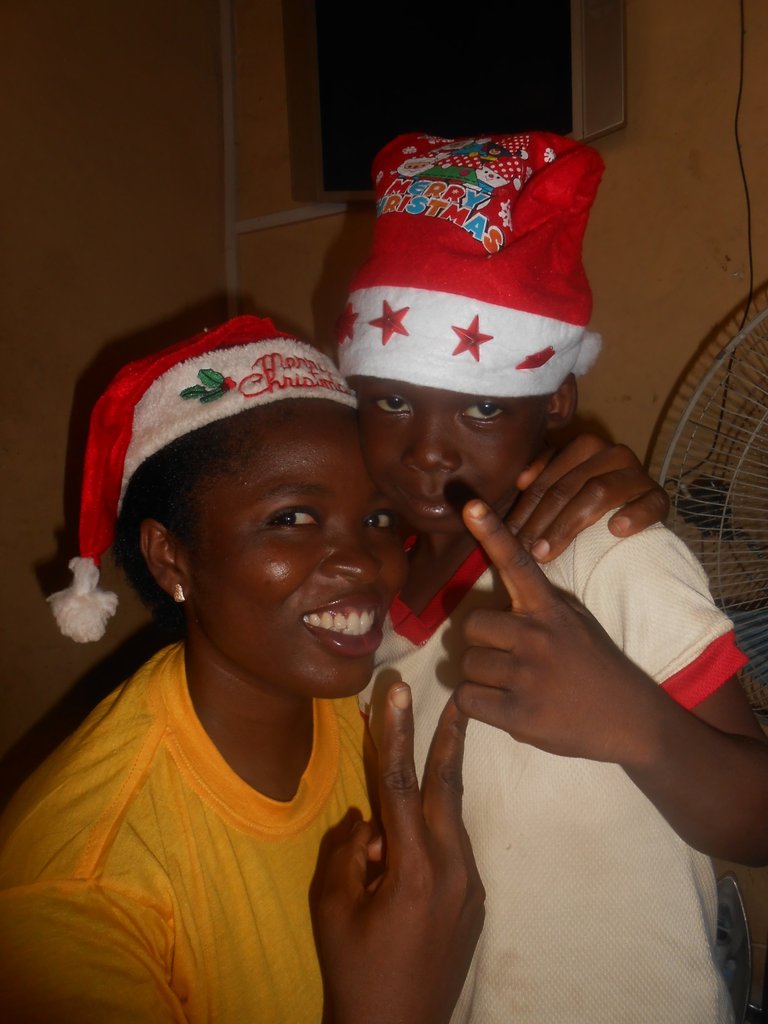 Links: