Dear donors, friends, and supporters,
We would like to take this time to extend a heartfelt thank you for your ongoing support and donations and to update you on the status of our project.
The summer months often provide the best moments for reflection. Our GROW Internship team, led by our Stef Palacio, did a lot of reflecting during their recent trip to Gulu, Uganda. The Grassroots On-Site Work (GROW) internship is an opportunity for some of our chapter members to strengthen the relationship between our grassroot health partner (Gulu Women's Economic Development and Globalization) and GlobeMed Columbia directly on site. Anjali Pal, a member of the GROW team, wrote the following:
"As I reflect upon our last week in Uganda, my mind immediately goes to our last day in the field. We had a Q&A session with a group of ladies before distributing the remaining mama kits. Our session started on an energized note—they greeted us by dancing and singing a song they had written about how much the GWED-G program has taught them. However, the most memorable part of the session for me was one part of the Q&A session. One of the members of our team asked about what changes these ladies hope to see in the program moving forward. They responded by saying that they hope that they don't wake up one day and find that the program has abandoned them. Hearing them say that reminded me of the unfortunate practices of certain NGOs. During one of our many conversations on the trip, we were told about how certain NGOs promise the arrival of an integrated health camp on a certain day and then never show up. We were also told about how the tremendous reduction of funding from USAID has not only made it difficult for GWED-G projects but many other projects operating in Uganda. It upsets me that so many people have no choice but to depend on such unpredictable institutions and that the politics of one country impact the health and wellness of so many in another. It makes me happy that people consider GWED-G as a dependable and consistent organization but I wonder about what can be done to improve consistency, accountability, and funding for NGOs."
Many other of our GROW members expressed similar sentiments: reminiscing a great trip while also eagerly brainstorming what else can be done. As we head into a new school year soon, this drive will continue to energize our GROW members and our GlobeMed chapter as a whole.
We remain fully committed and dedicated to our partnership with GWED-G. With your support, GWED-G can continue to reach vulnerable populations in Northern Uganda. We cannot thank you enough for all the change you enable through your generous donations.
Please feel free to contact us with any questions or comments, and continue to follow our activities on our websites and social media platforms!
Sincerely,
GlobeMed at Columbia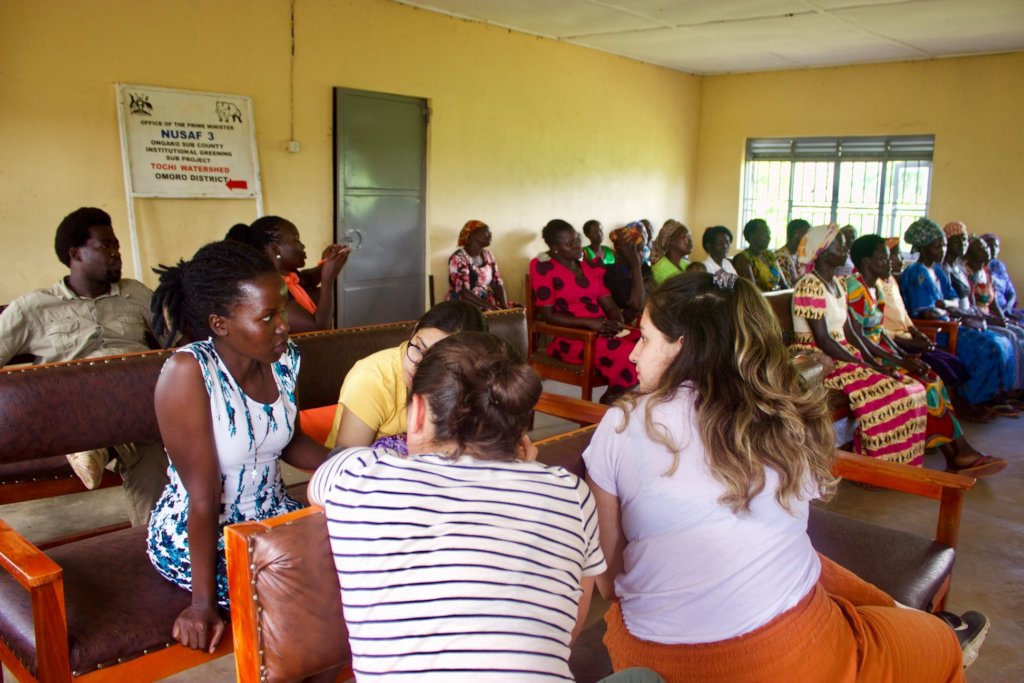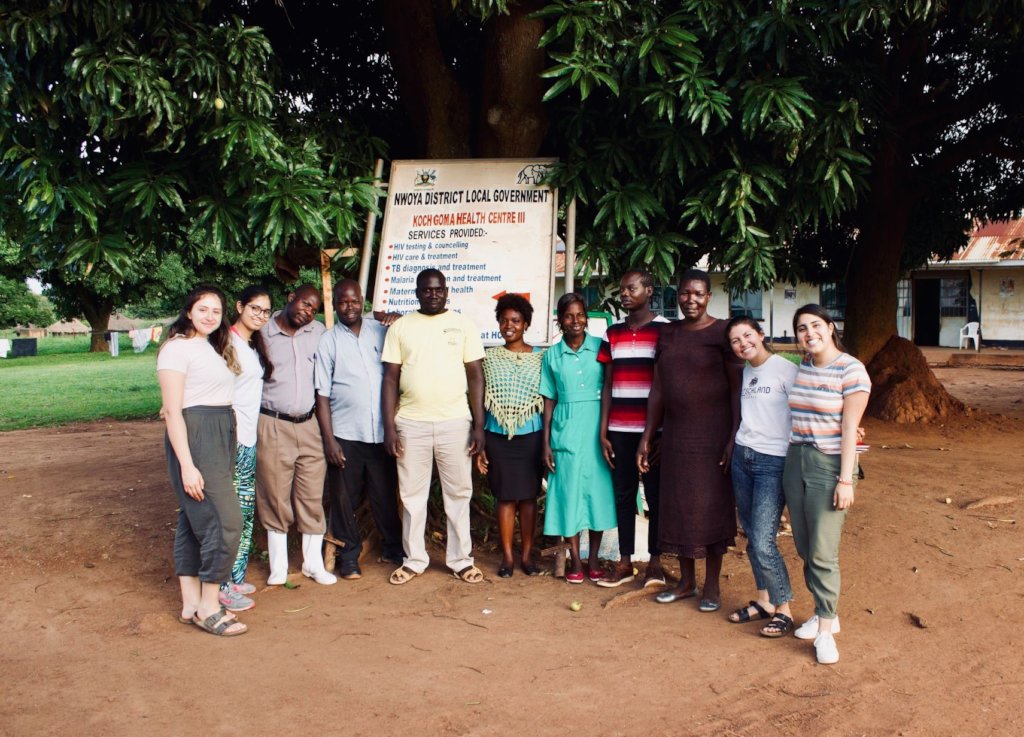 Links: