Project Report

| Sep 25, 2023
Good infrastructure for happy students!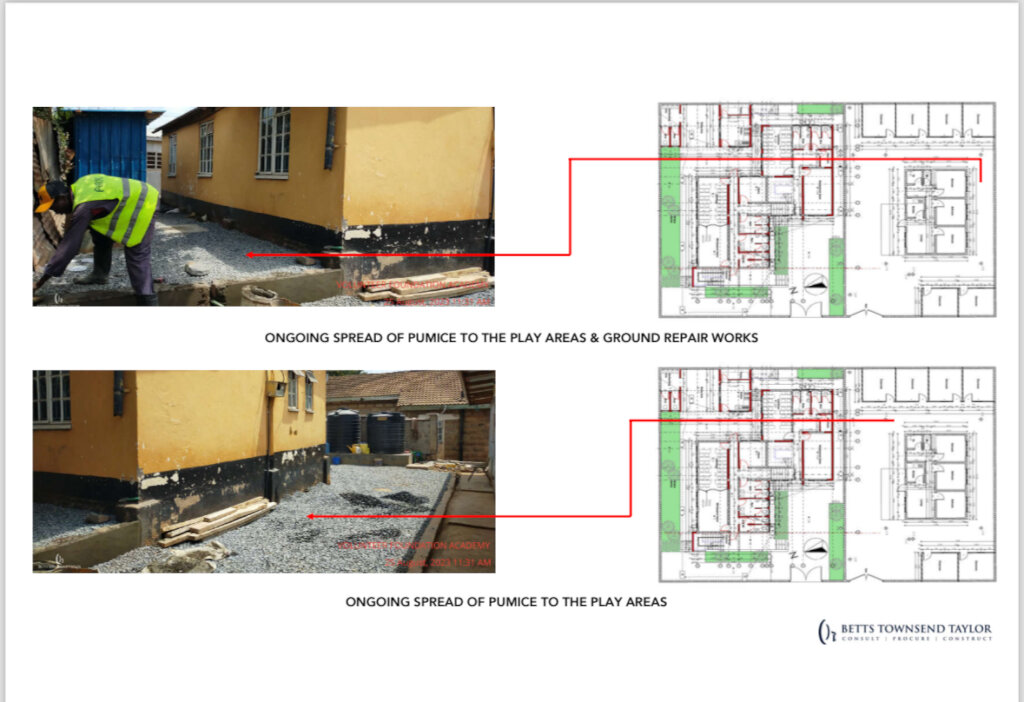 Good school infrastructure directly links into great academic results
The website SSVM Mentions ..
"Good school infrastructure means that students have access to the best possible resources and amenities, which can help them feel safe, secure, and valued. This will, in turn, reduce stress levels and improve their academic performance and enhance overall learning outcomes"
Similarly the World Bank says...
"Buildings, classrooms, laboratories, and equipment- education infrastructure - are crucial elements of learning environments in schools and universities. There is strong evidence that high-quality infrastructure facilitates better instruction, improves student outcomes, and reduces dropout rates, among other benefits."
At VF we say that the VF infrastructure is the heart bit of everything: the place of reference and calm, the place where growth and learning happen every day and friendships for life are built. It is the place where many meet at the weekend instead being on the streets, the place where ideas are born and the future is "work in progress". We know for sure that the superior and good quality facilities lower dropout rates, enable better instruction and enhance our students' results.
We are proceeding with the development of the current school in phases and depending on the funds available. There is still a lot to do hence we still need support. Can you share about our project with your contacts today and help us finalise the infrastructure we aim for?

All at VF, the teachers and students look very much forward to see the completion of the works.
Meanwhile here we share some of the latest pictures. Thank you for walking this journey with Volunteers Foundation.
Be in touch if further info is required,
Asante!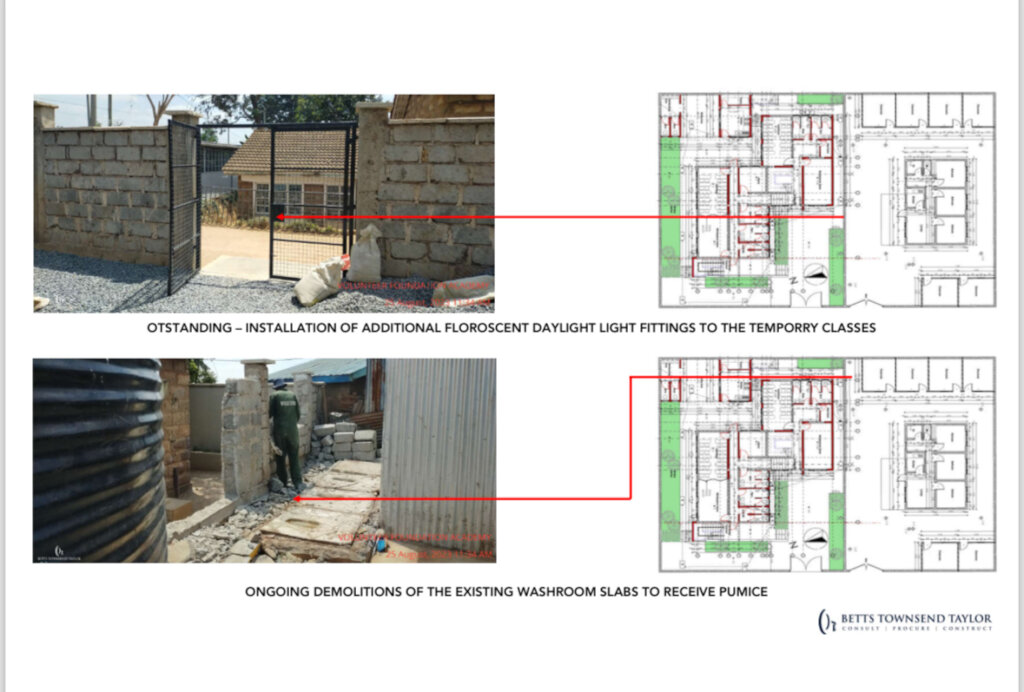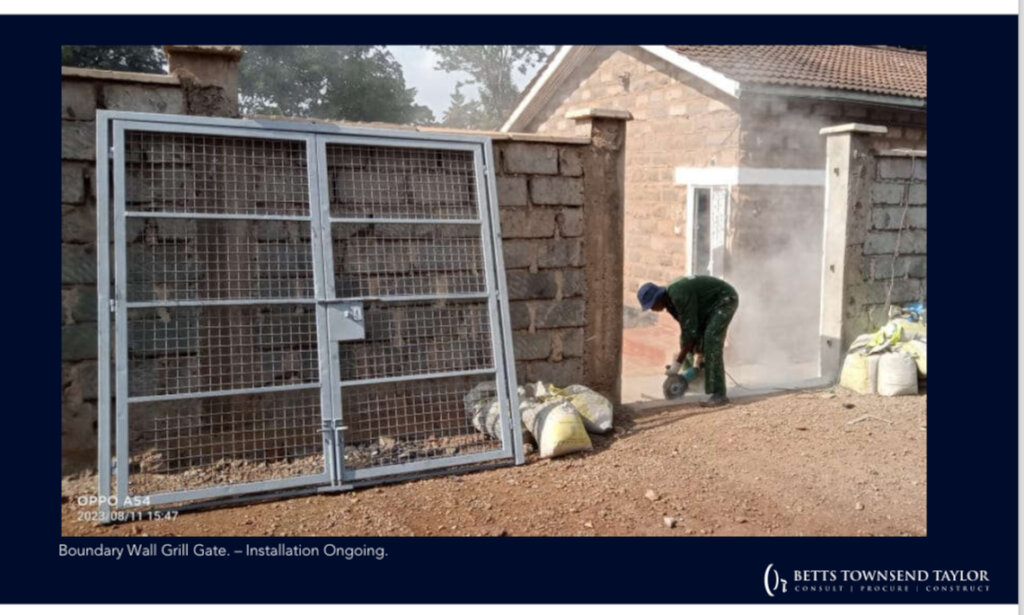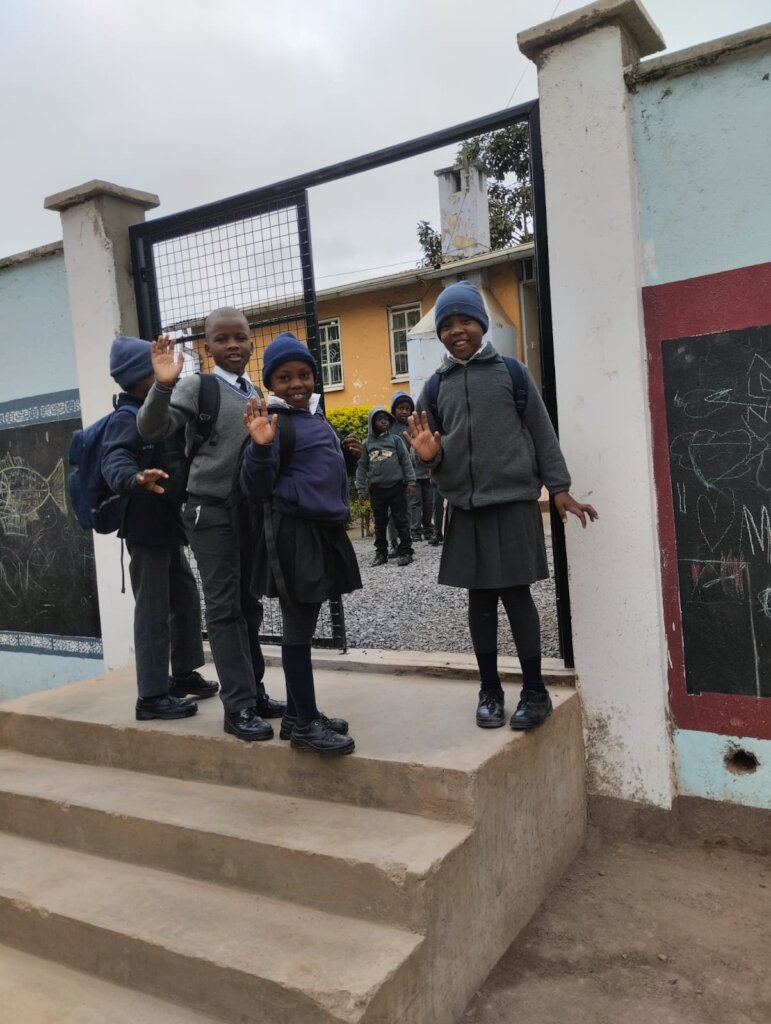 Links: