Project Report

| May 8, 2023
..Change a classroom, you can change a community..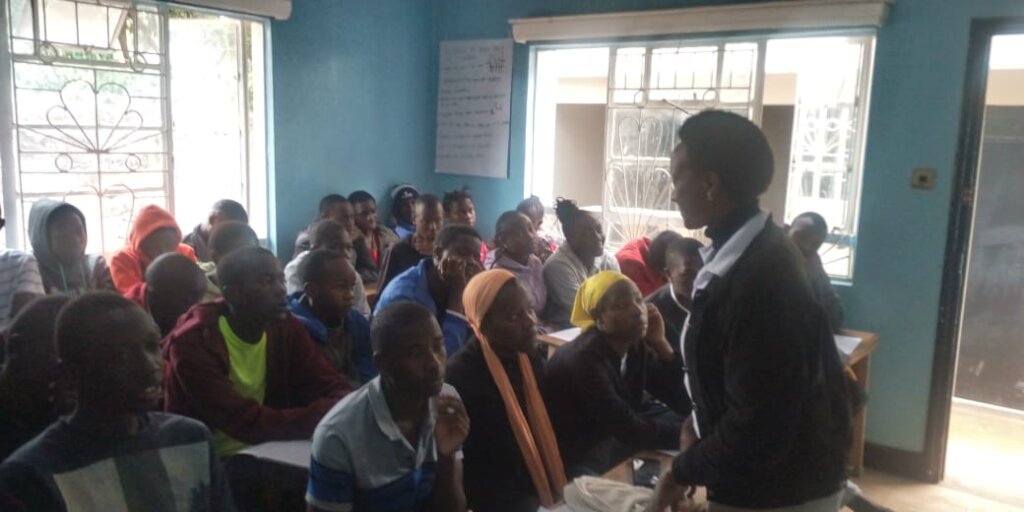 "I realized if you can change a classroom, you can change a community, and if you change enough communities, you can change the world."
-Erin Gruwell, teacher, author and activist for social justice
We are excited that the developments to our school buildings are continuing.
We would like to express our gratitude to Ark Construction for managing the construction and labour, Betts Townsend Taylor for the planning approvals and project management and for the support of our generous donors. Their contribution has enabled these significant improvements to create a space that will inspire study and learning.
According to Education 2030 World Health Organisation and UNESCO report, every school should be a health-promoting school. No education system is effective unless it promotes the health and well-being of its students, staff and community.
The refurbishment of the school kitchen has been central to this idea, recreating the outside kitchen into an indoor kitchen allows for better levels of hygiene in the preparation of food and cleaning of dishes after meals.
Research from global education organizations have shown that a positive learning environment is crucial to the academic success of students.
Equity and quality in education: supporting disadvantaged students and schools report by The Organisation for Economic Co-operation and Development (OECD) in 2012 reports:
There is clear evidence that the extremes of school environment – such as excessive noise or extreme heat – have negative effects on students and their learning, and that improving these elements can have significant benefits (Higgins et al., 2005). Unmaintained or abandoned physical spaces give students a message of a lack of ownership and, in a sense, a lack of morale; and students tend to act on this image of the school (Roeser, Urdan and Stephens, 2009; Eccles and Roeser, 2011).
The construction of external area is of high quality. The construction of kitchen roof terrace is of the highest quality possible.. Outside of meal times, the space now has a permanent roof cover allowing it to double up as a quiet place of study and reading and for small group meetings for teachers and students to further their studies.
With these new learning spaces, we have created a new dynamic and energy that will snowball to empower children to learn.
But we are not stopping there. We are now turning our attention to the planning and refurbishment of the first floor of classrooms. Together, with the ongoing support of our donors, we are committed to creating a learning space that will foster academic success and personal growth for all our students.
According to the Word Bank in 2018, globally, there is a 9% increase in hourly earnings for every extra year of schooling. For societies, it drives long-term economic growth, spurs innovation, strengthens institutions, and fosters social cohesion.
We are grateful for the continued support of our community, including parents, teachers, donors, building partners and of course students, together enabling us to undertake these important initiatives to enable our students to complete their studies with us and go on to further education and career opportunities.
Thank you from all at the children and us at Volunteers Foundation