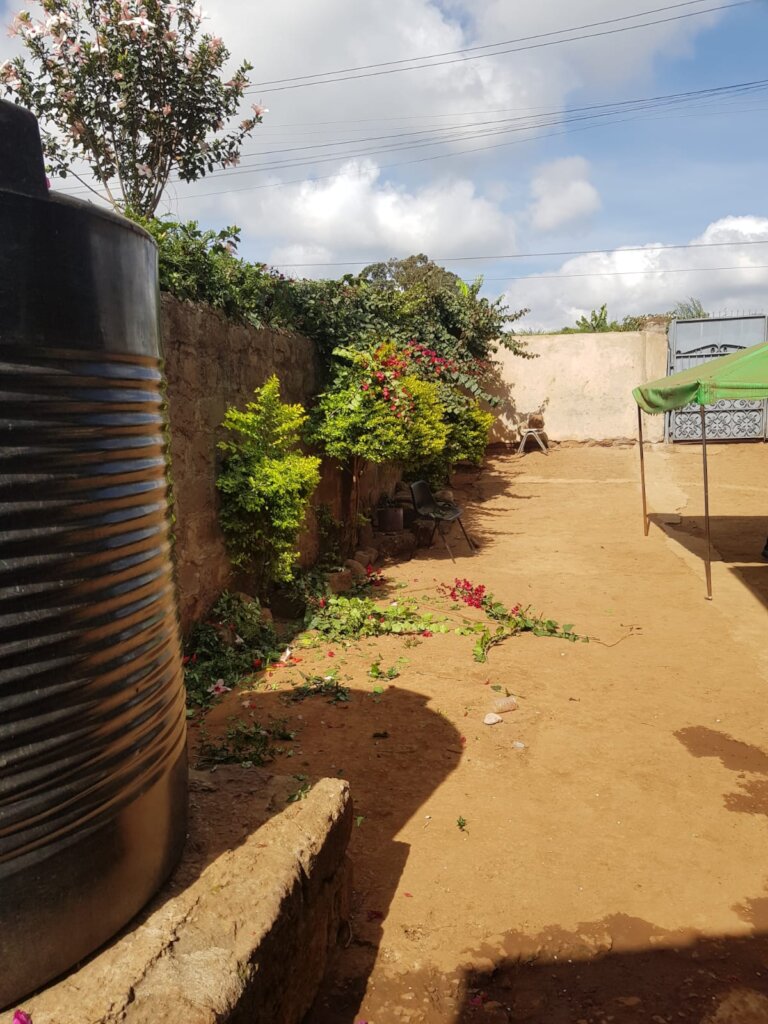 Project Pamoja
January 2022 update
Happy New Year to all our donors and supporters!
We hope your year started in the best of ways!! For us, at VF, it could not start in a better way! The students are back in class, the teachers are ready for the academic term and the school compound resounds with laughter and happiness! It is good to be all together once again!
We have some exciting news to share with you about reaching a key milestone for Project Pamoja. We have been successfully working with our supportive partners, despite the ongoing challenges. The entire team in UK and Kenya is fully committed to our cause and always going the extra mile to jiggle between the day-by-day schooling activities, the additional programs we are introducing, the fundraising and preparation for the Project Pamoja. And importantly, not forgetting the human side - that we work for and with children and we have to set aside the necessary time to talk to them, listen to their voices, give them support and comfort them when they are in need.
On the project side, because of the pandemic, everything has slowed down with dramatic effects on people, communities, companies and the public sector. This is even more evident in environments where lengthy and recurring bureaucratic practices delay project timelines.
But thanks to the commitment of our amazing partners at Betts and Townsend and the support of external consultants we finally obtained the last piece of permit we needed to start the construction works.
This is a major milestone for our project and a fundamental step in the right direction!
As for the building works, we are in the process of reviewing the quotations we initially received. Due to the pandemic, costs of materials at a global level have widely fluctuated, impacting on local procurement costs. In addition, we are evaluating alternative building approaches, to see if they might bring any advantage in terms of cost and/or time to build and long-term benefits for the school. We will review this in our next report.
As we type, there are works on site, rebuilding and securing a perimeter wall, part of the Pamoja Project, which was deemed to be unsafe. The newly built wall will be plastered and will be used, partly, as notice board for the parents and, the rest, as drawing "board" for the children. We cannot wait to see and share with you their drawings.
Below are some pictures of the works in progress. This will be finalised in a week.
I think that's all for now. Looking forward to the sharing our progress in the next report. As always, many thanks for your continuous support and trust! Without you all this would not be possible.
The VF Team