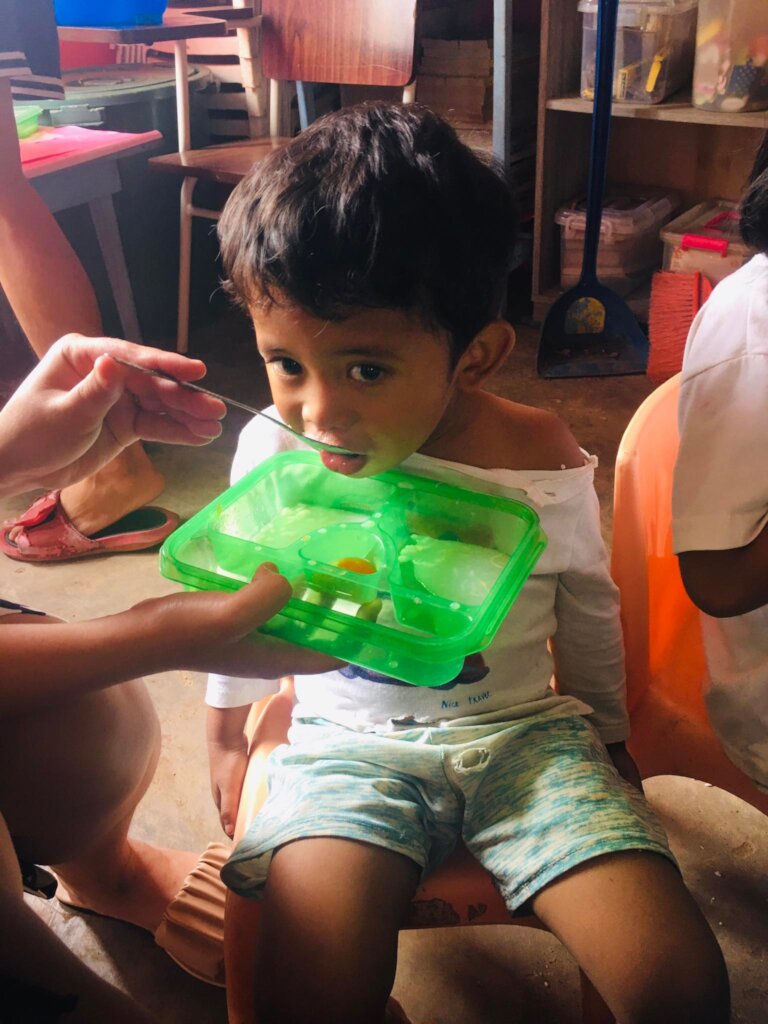 Two years after the first lockdown in the Philippines due to the Covid19 pandemic, #ProjectBaon is back to face to face feeding program in the community. While still observing the minimum health protocols, the team is able to serve 100 meals a day to 100 beneficiaries ages 4 to 7 in 4 different locations. As of this writing we have served two thousand and five hundred meals at the end of the fifth week. A new location is scheduled to start on April with another 100 beneficiaries.
Teresita, the mother of two of the beneficiaries said "My Daughter used to not eat vegetables because she does not like it, now she learned to eat vegetables through Project Baon, while my son now has an improved appetite. This is really a huge help to our family"Teresita tends to her children on most days without her husband who works as a construction worker in another city and earns below minimum wage.
Since the children are still on distance learning and are not able to meet their classmates and friends daily at school, this feeding program serves as their venue to socialize with other kids, while having balanced and nutritious meals with the participation of their parents.
The children are also being taught values education while the parents are being taught about the importance of good nutrition on their kids' daily life. According to ROFP's programs officer assistant Miguel Gallo who has been helping ROFP for many years, "It is priceless to see the smile on each kids' faces as they come to the feeding venues excited to eat their daily meals and interact with the volunteers.Project Baon has been helping the people in the community through feeding program and other activities that empowers them as a family"
#ProjectBaon2022 is still aiming for at least 1,000 beneficiaries this year and we know that this is possible with your help. "Around three million people or about 11.8% of Filipino families experienced involuntary hunger at least once in the last three months of 2021" . Children are at high risk of hunger because they are dependent on their parents, and their younger and growing bodies are more vulnerable to the consequences of hunger.
Let's make it happen! Give, Fundraise with your Friends and Families or Share this cause :)
Sending lots of love and praying you are all safe and well!
Pauleen + ROFP Staff and Volunteers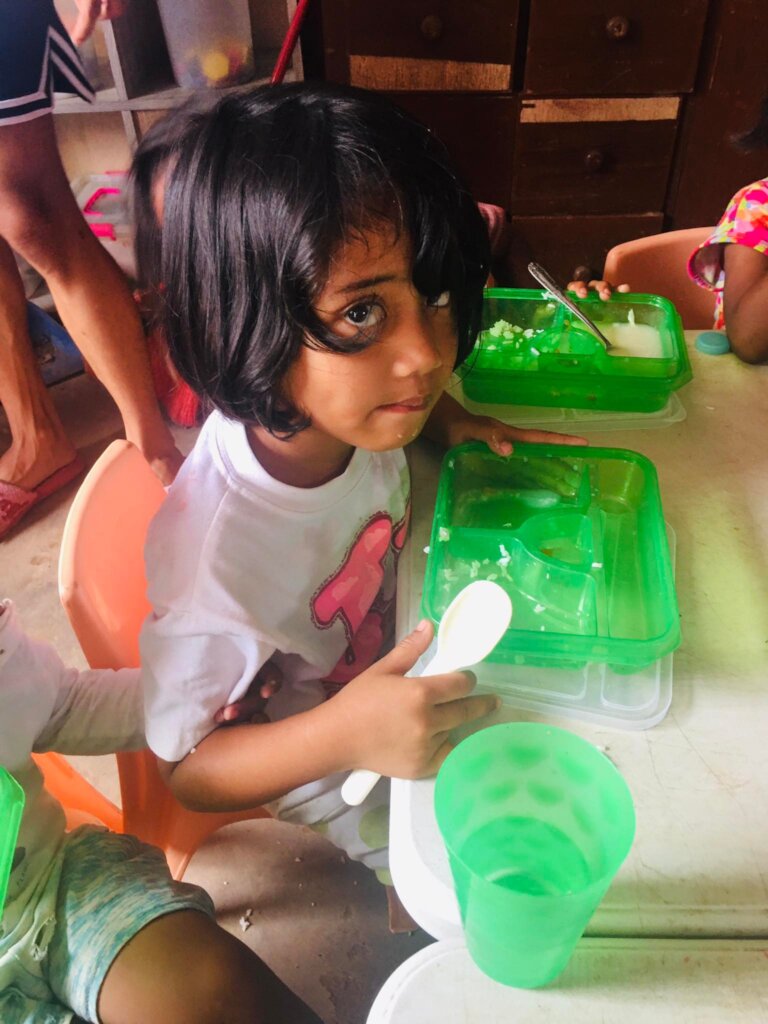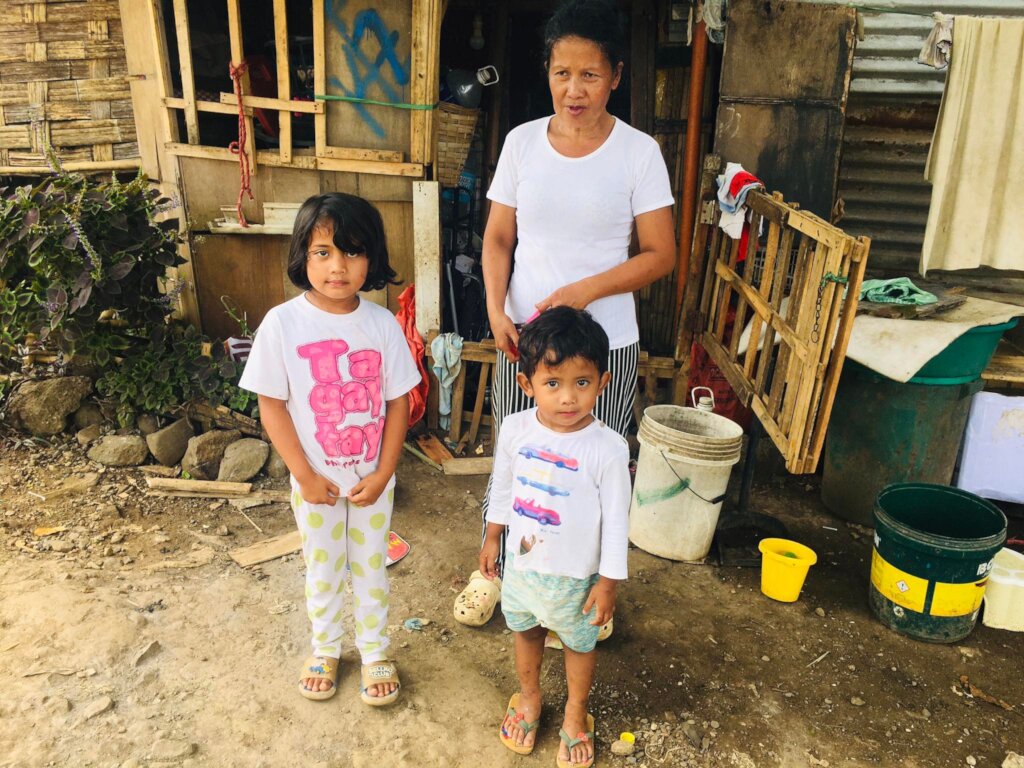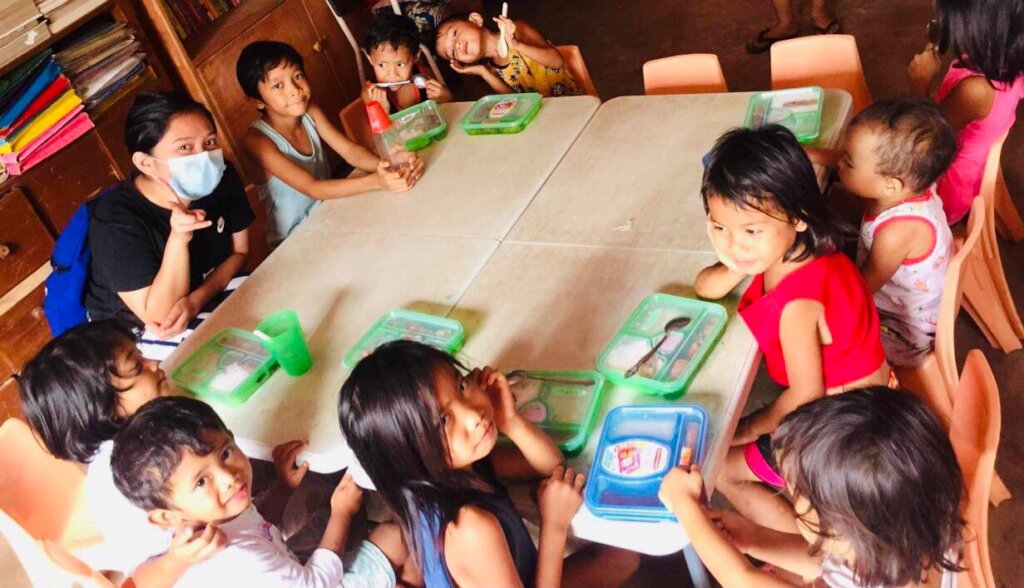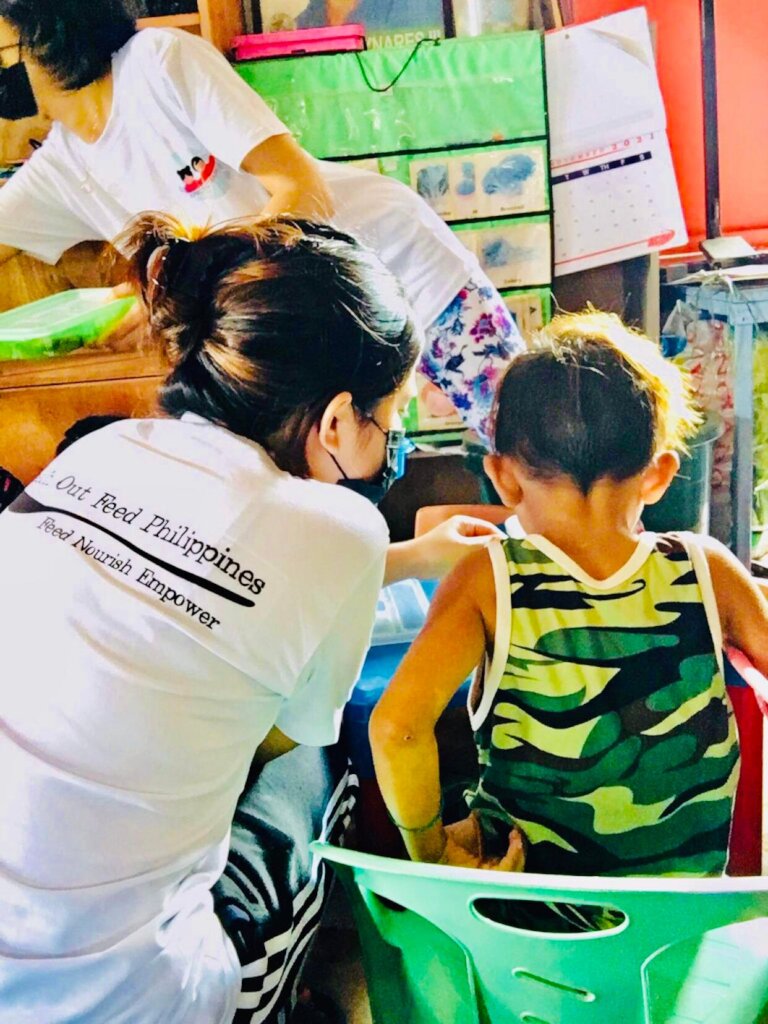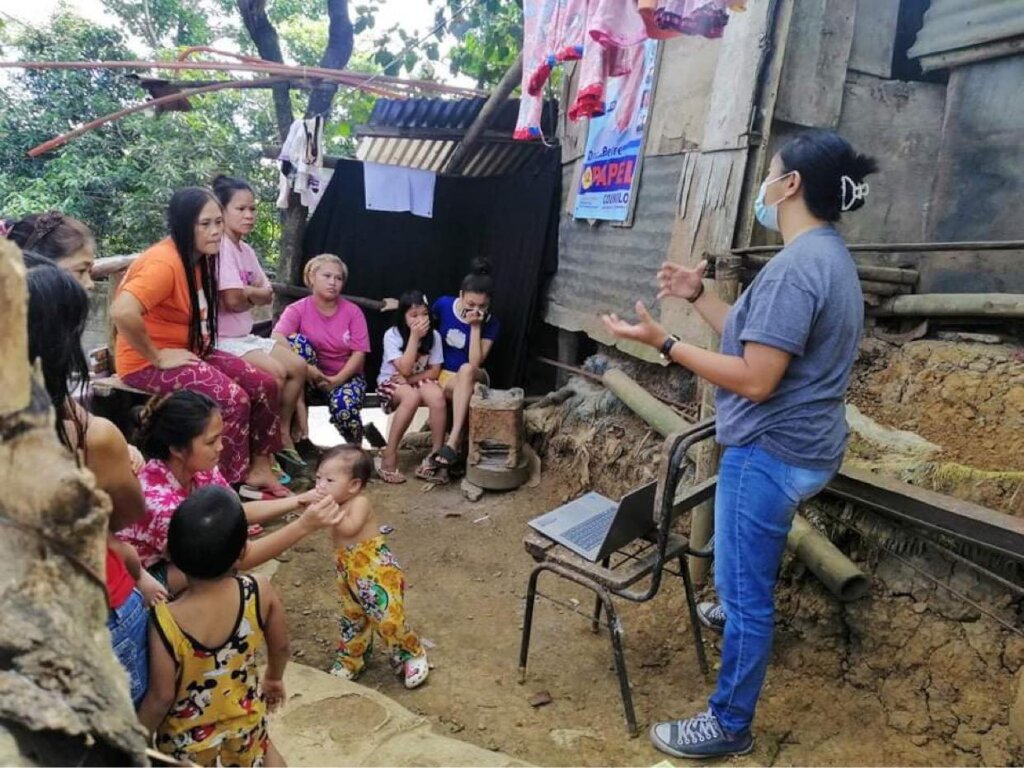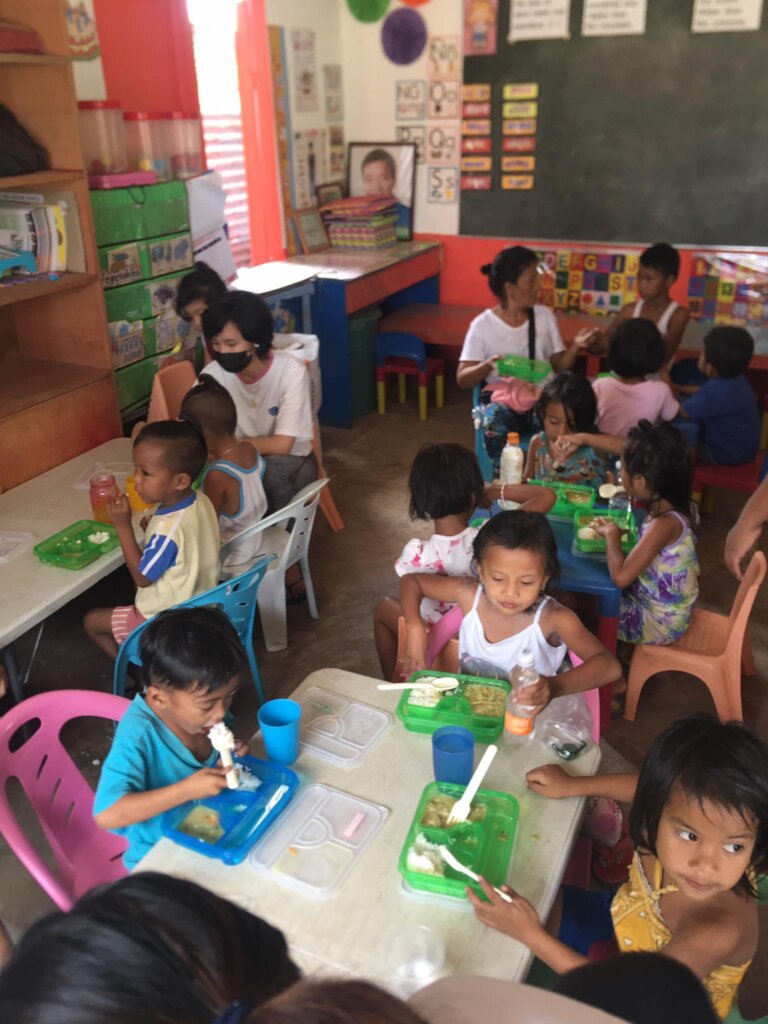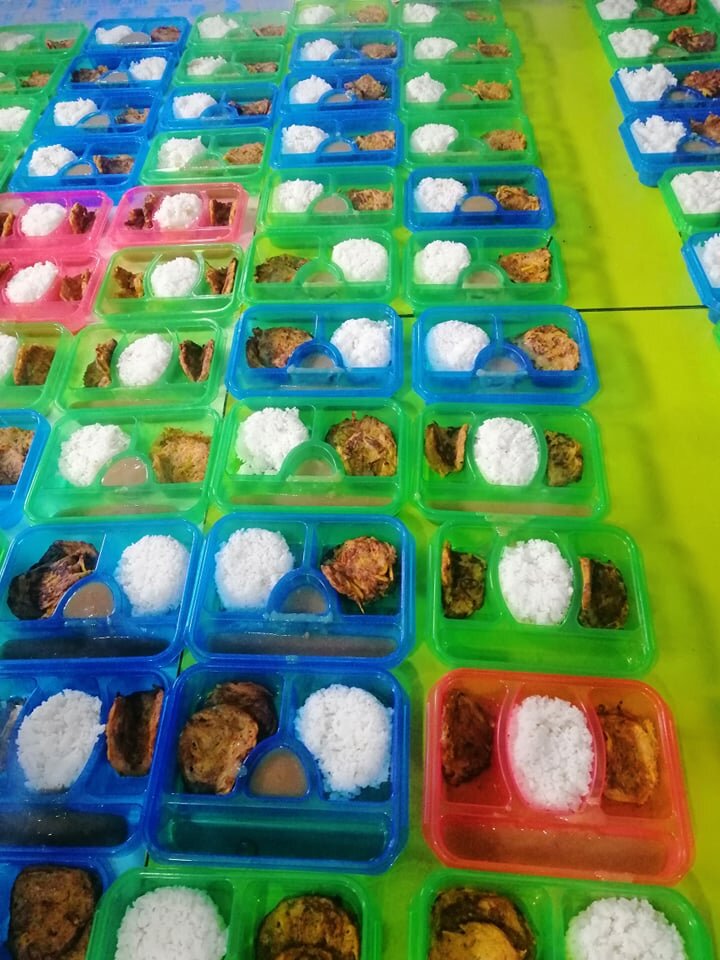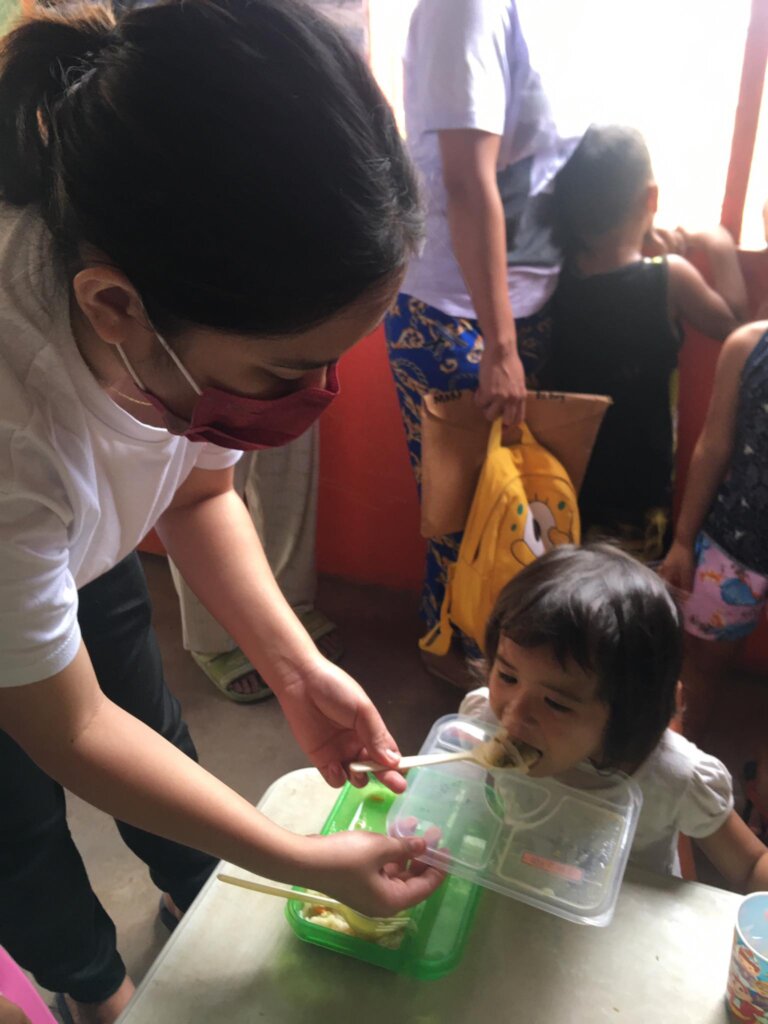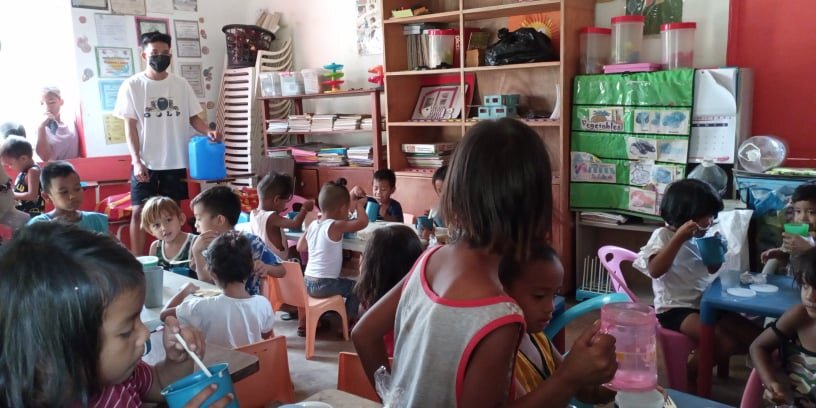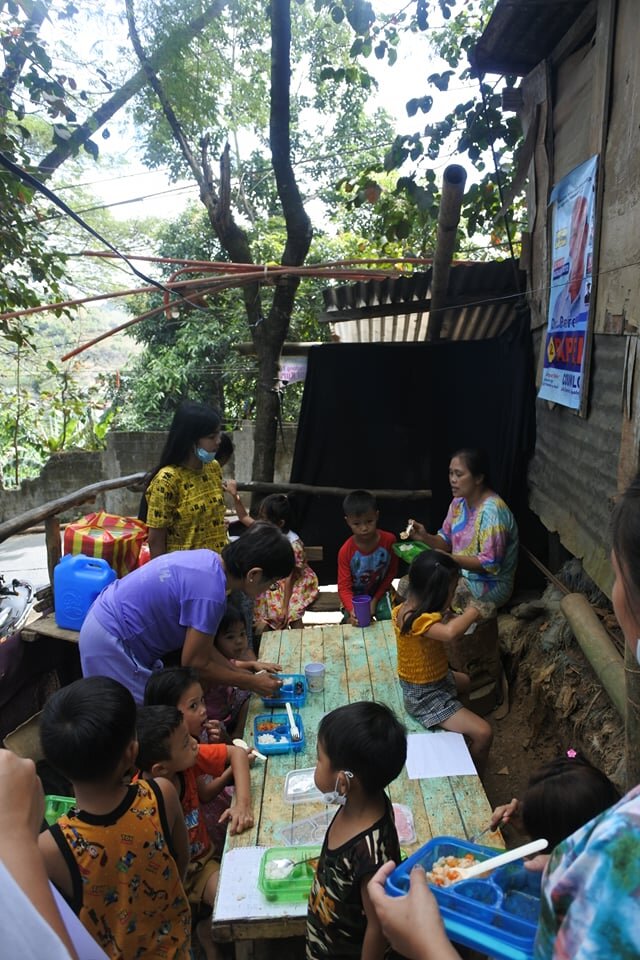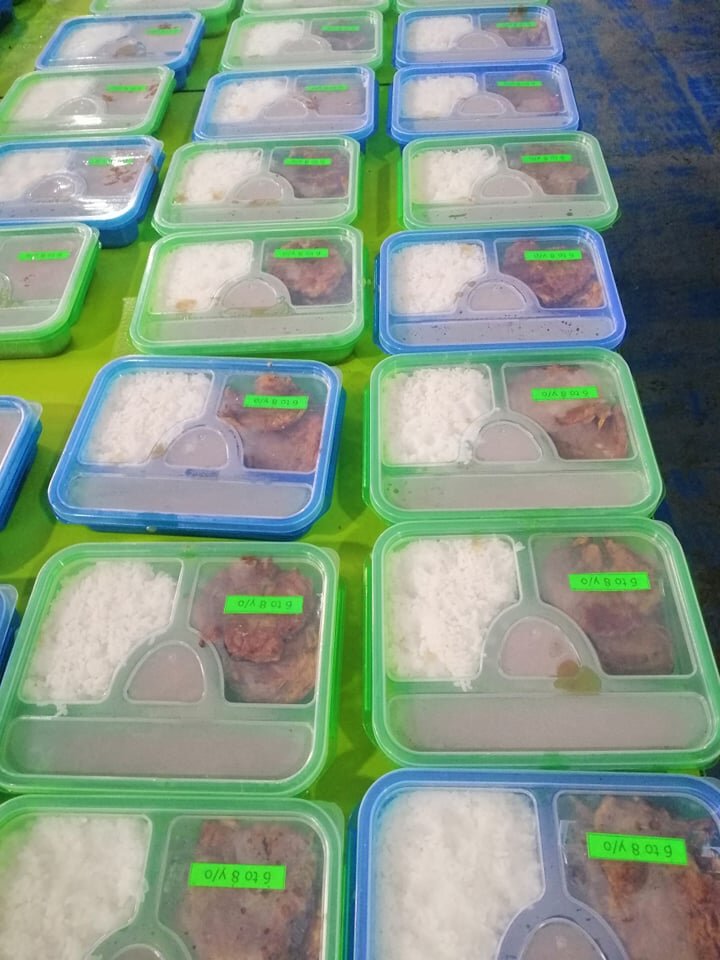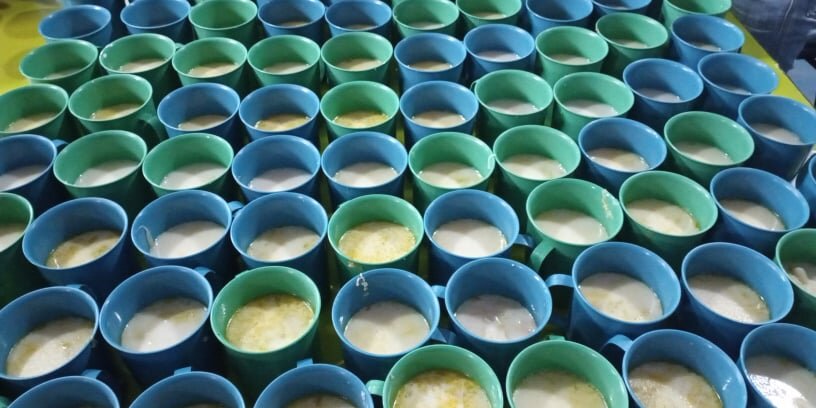 Links: