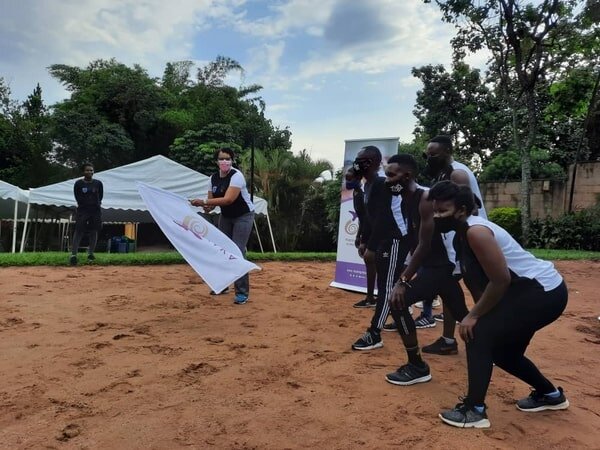 Thank You For A Great 2021!
Although the COVID-19 pandemic persisted in 2021 and schools remained closed, we had a year full of growth and expansion. We also celebrated 20 years of changing lives! We have at least ten achievements that stand out in our minds as the best in a difficult year.
1. Our SGBV team had essential worker permits and has been able to respond to the increased reports of violence during lockdowns in the pandemic.
2. We have retained all our staff and recruited new staff members to support our expansion - Nyaka is growing.
3. Nyaka's Education Program adapted to the extended school closures in Uganda (many students have been out of school since March 2020) by conducting teacher visits, student counseling, a mobile library service, distributing study materials, masks, soap, sanitary towels and emergency food.
4. We broke ground on staff quarters.
5. We have introduced a Monitoring, Evaluation, Accountability and Learning Team at Nyaka.
6. Our Grandmother Program expanded into the new district of Rubanda in southwest Uganda. Nyaka now works with 20,000 grandmothers across 3 districts who are caring for 86,000 orphaned and vulnerable children.
7. Nyaka's first Leadership Training took place this year in Kampala, training 24 team leaders in leadership skills.
8. Nyaka UK carried out its first fundraising campaign focused on soap, which led to the distribution of 720 bars of soap to grandmothers and children.
9. We participated in the 50th Annual TCS NYC Marathon with 20 runners. This marathon was simultaneously run in Kampala and Kanungu.
10. The Nyaka Football Club was launched.
Of course these accomplishments are not possible with you! Thank you for your ongoing support and we can't wait for another great year.
Webale!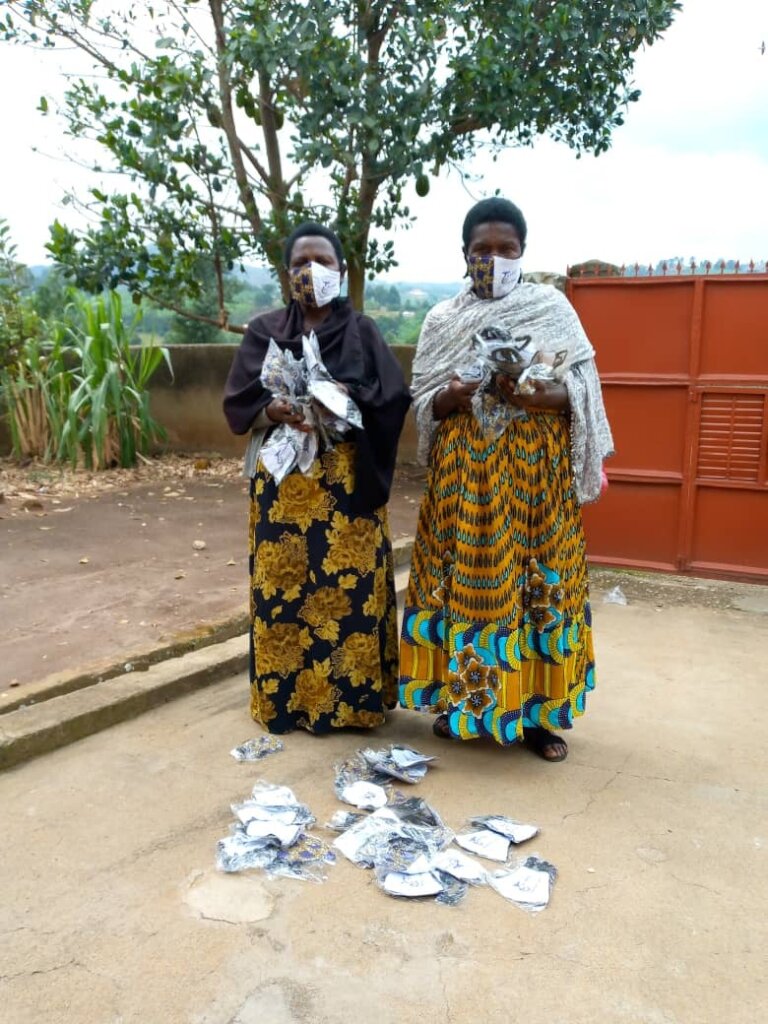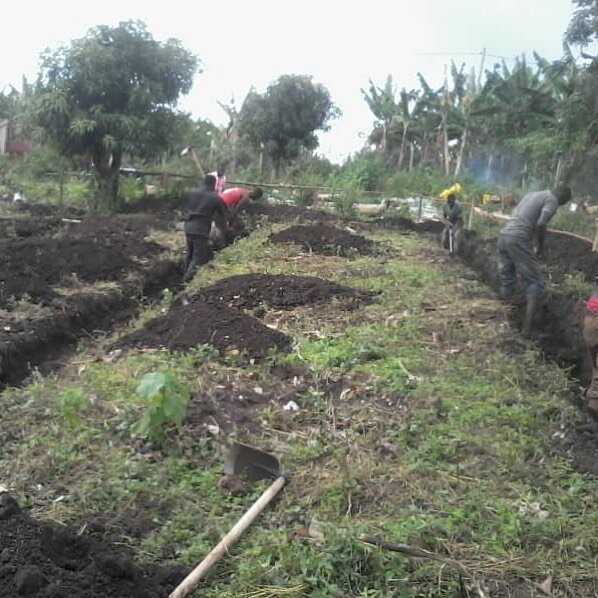 Links: