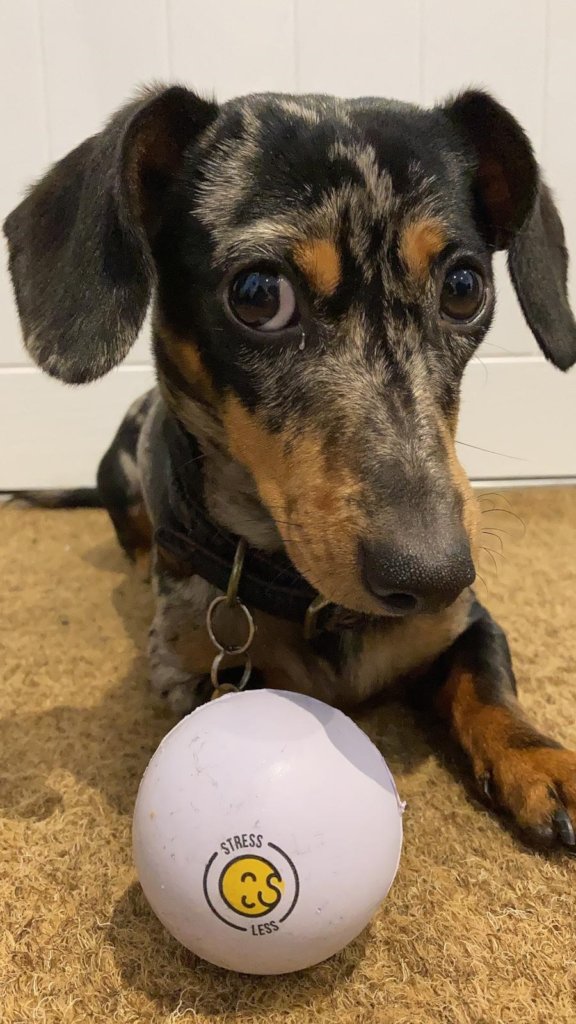 As you know we've not been idle during the last few months, far from it! We're delivering more support to more people in more places than ever before - more walks and fresh air so that our pets are looking exhausted! (including Pepper in the accompanying photo)
As restrictions start to lift and we're able to enjoy spending more time with those we love, now is the perfect time to come together virtually to re-connect and focus on what makes us happy; people, pets, exercise, good food, music, art – when you think about it the list is endless.
FirstLight Trust's Stress Down Day is coming up on Friday 26th March (the Friday before the clocks go forward). This campaign exists to support veterans of our emergency services – work that is more vital than ever before.
Our campaign and website have undergone a refresh including the addition of some fantastic upcoming events for you and your friends and family to take part in, including yoga, live music and a baking competition. Please click the link below.
Ways you can support Stress Down Day:
1. Take a picture or video of you or your pet 'de-stressing', use the hashtag #StressDownDayUK and tag us on:
Instagram: @stressdownday and @firstlight_trust
Facebook: @firstlighttrust
Twitter: @firstlighttrust
2. Take part in activities and competitions through our website.
3. Send this out to your friends, family and network to reach as far and wide as possible and give Stress Down Day the engagement it deserves in working towards promote positive mental health and helping us support our emergency service veterans.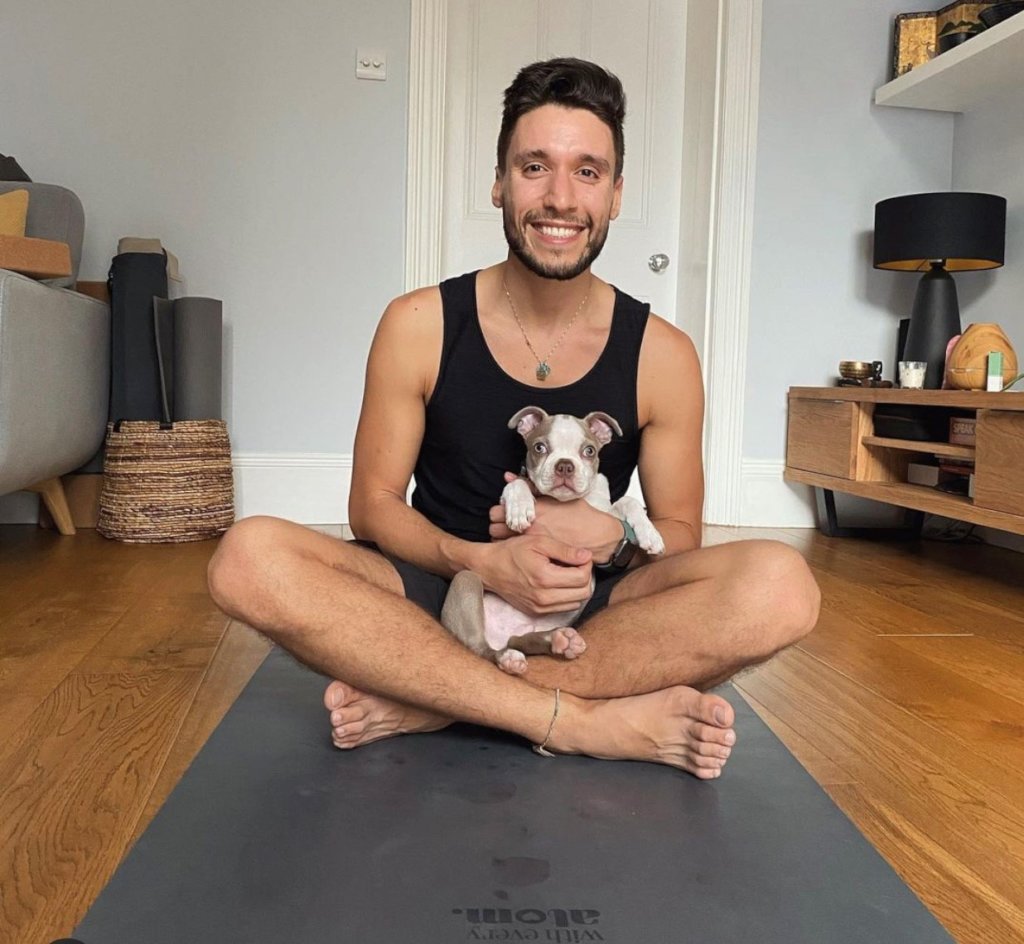 Links: