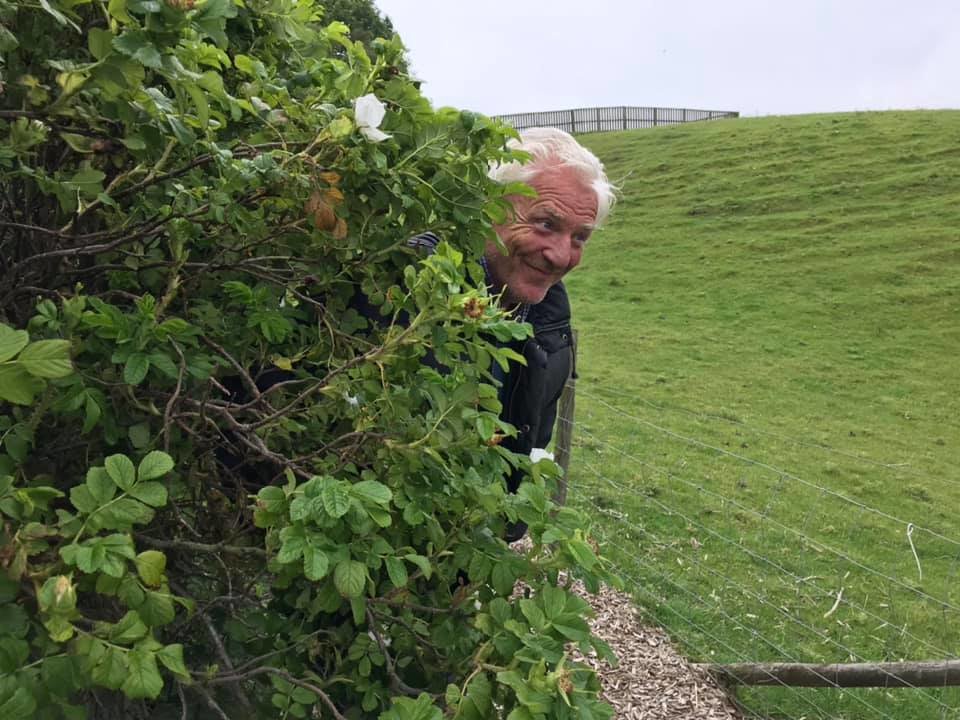 Covid-19 has impacted the lives of people all over the world. In March, lockdown started in the UK which left many of the veterans we support extremely vulnerable. Our local café hubs provide a safe and welcoming space for veterans to receive support, be that therapy, joining an activity or simply enjoying a friendly chat with a decent cup of coffee. Due to Covid-19 our hubs have been forced to temporarily close, leaving many veterans with no direct touchpoint, and putting their wellbeing and mental health at risk. FirstLight Trust has adapted its practices to continue to provide support within up to date government guidelines.
Case Study on Homelessness - June 2020:
FirstLight Trust's Support Coordinator, Sally, received a phone call from North Yorkshire Police to advise that a veteran, RS, was on a bridge in Scarborough threatening to end his life. RS has issues with alcohol, and he was also struggling in his long-term relationship with his partner who he is now separated from.
Over the course of a weekend, RS and his partner had consumed large amounts of alcohol which resulted in arguments and caused a breakdown in their relationship. RS had recently given up his flat and moved in with his partner but following the end of their relationship he was asked to leave.
RS's mental health worsened when he became street homeless and was consuming large amounts of alcohol. Sally worked with the police to talk RS around and then began working with him directly. Sally spent time to talking to RS, getting him something to eat and drink. She then started working with the housing options team at Scarborough Borough Council to find RS accommodation.
Sally was able to contact a local bed and breakfast in Scarborough willing to house RS on an ongoing basis insuring that RS was secure until a long-term plan could be worked out. Sally also managed to source a food parcel and other essential items for RS.
Sally is working with the housing options team to bid on properties for RS to move into long term. RS has also returned to work full-time and continues to engage with FirstLight Trust.
RS has not returned to his ex-partner and is working with the local police to take back his beloved dog when he has his own accommodation.
Our support colleagues continually provide excellent support to veterans virtually and over the phone. We have also been making wellbeing calls to those in our system to check whether they are in need of support or assistance. In May and June, two hundred and fifty wellbeing calls were made to veterans and their families.
Following recent changes to guidelines issued by the UK government some of our activities are back up and running. Attached to this report are pictures from the Cycle Club and Scarborough Allotment.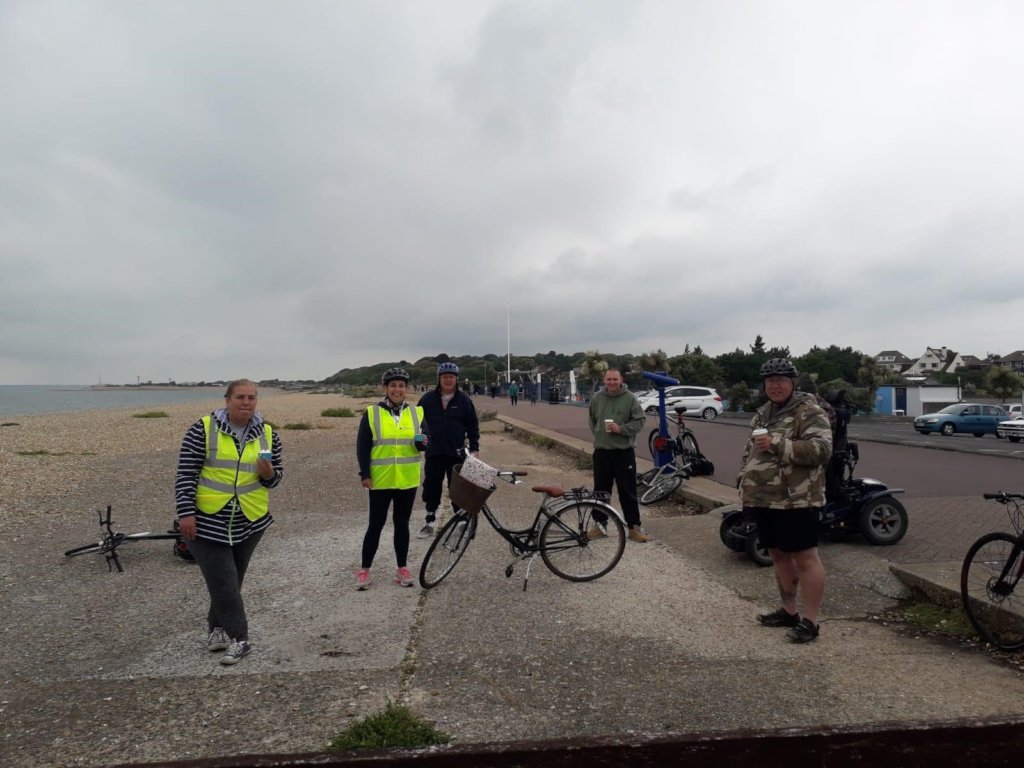 Links: