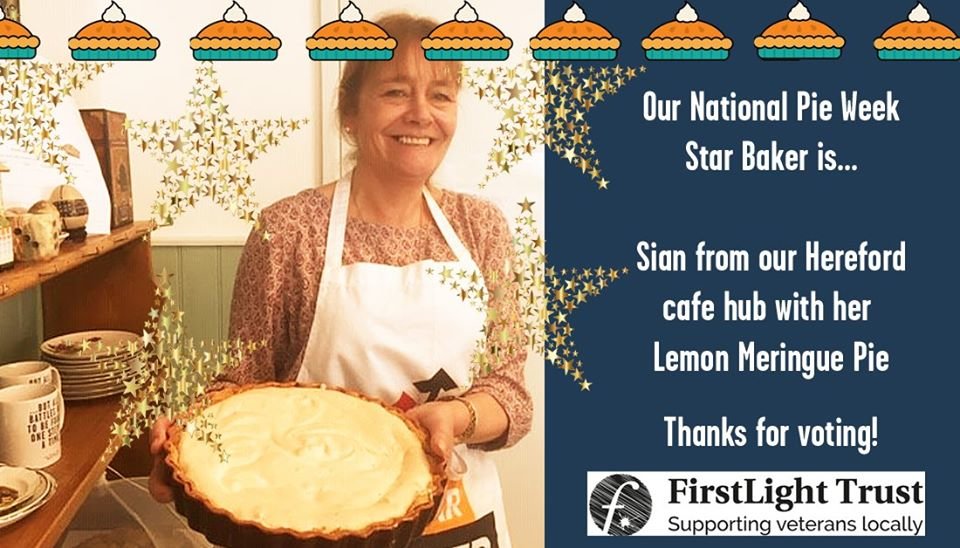 March is a big campaign month for FirstLight Trust, starting with our popular bi-annual Bake Off with a twist! In celebration of National Pie Week, our hub colleagues got to work to make a variety of delicious pies, from sweet to savoury. Congratulations to Sian, our Hub Leader in Hereford, who was voted Star Baker! The hubs raised a fantastic £238 in donations across the board which will go towards supporting veterans of the armed forces and emergency services.
International Women's Day
Unified celebrations took place across our hubs last week for International Women's Day. The theme was afternoon tea and the day was about women supporting women; female veterans sharing stories about their time serving. The day was filled with laughter, fun and cake!
Thank you so much to our incredible hub colleagues for organising such a fantastic day, and to our lovely veterans who made the day so special.
COMING UP…
The littlexlittle campaign
Please support us in GlobalGiving's upcoming campaign! If you donate any amount up to $50 between the dates of Monday 23rd and Friday 27th March, GlobalGiving will match it by 50% helping us to make a small donation go a long way.
Stress Down Day
Join us on Friday 27th March in one of our café hubs in Gosport, Lancaster, Hawick, Hereford, Redcar or Scarborough. We will be running short Stretch for Stress Down exercise sessions as well as promotional deals and the sale of SDD merchandise throughout the day.
Stress Down Day began in 2017 with the introduction of the simple but effective 'stretch and yawn'. The campaign takes place twice a year, on each Friday before the clocks go forward and back. The time between October and March are the darkest of the year and for many who work with vulnerable people experiencing mental health issues such as PTSD, depression and anxiety, it is known as suicide season. Extra care and support should be available to people during this time, and Stress Down Day is a reminder that small acts can make a big difference to our health and wellbeing.
We're looking forward to welcoming you into the hubs! Thank you, as always, for your continual support.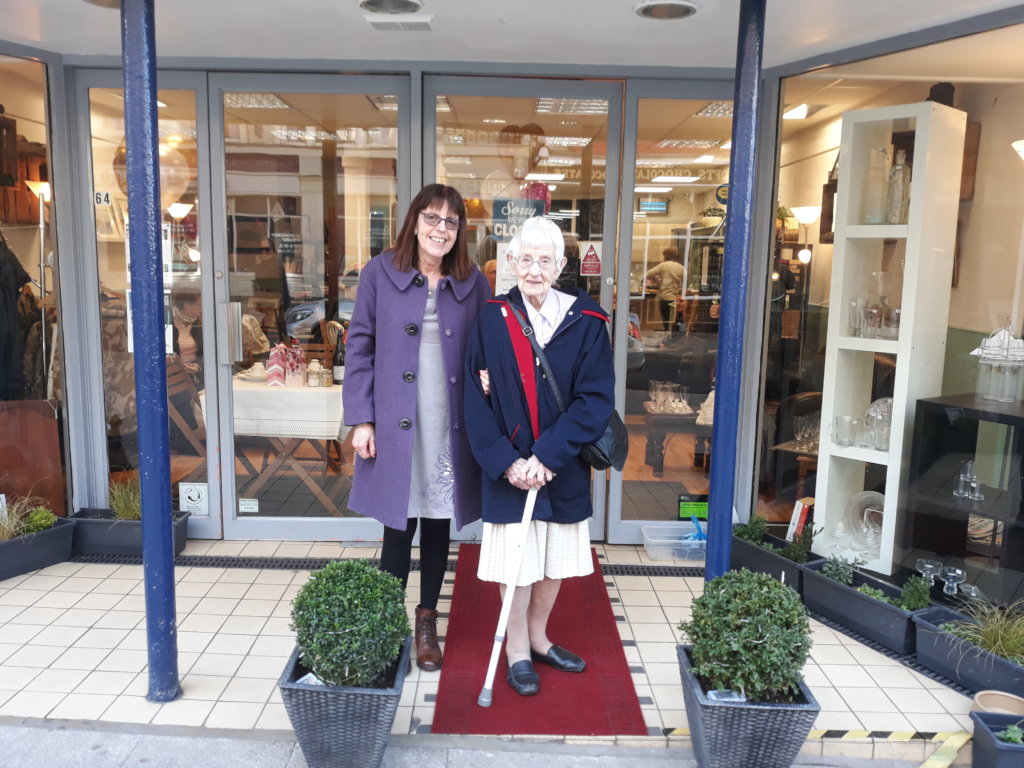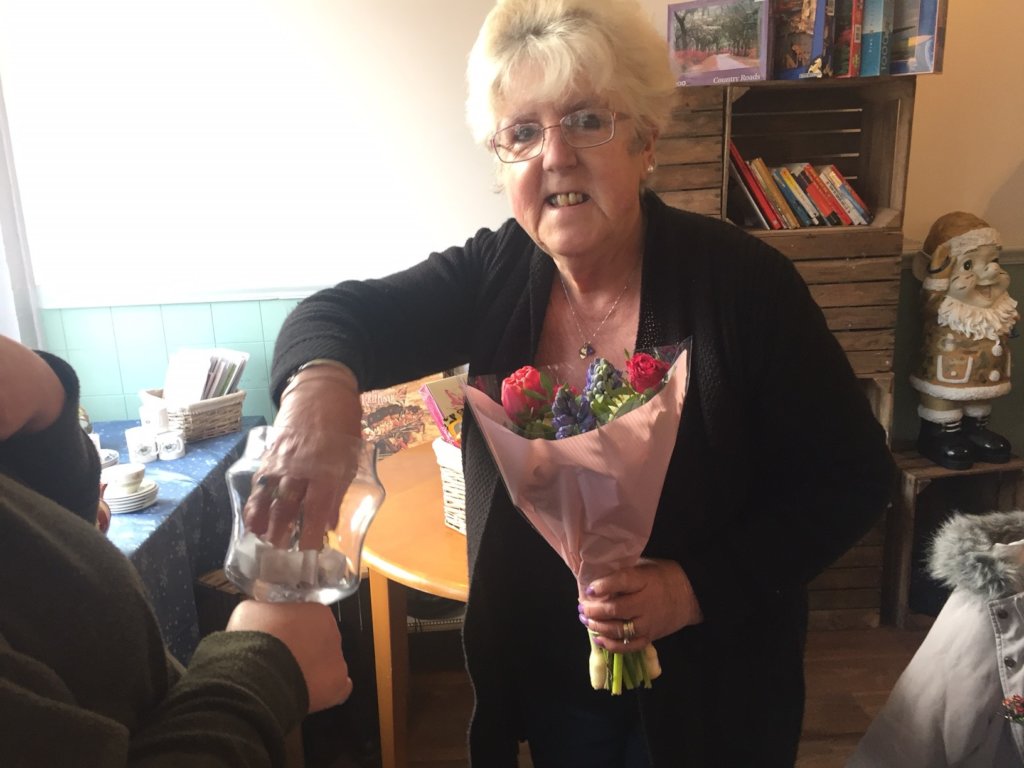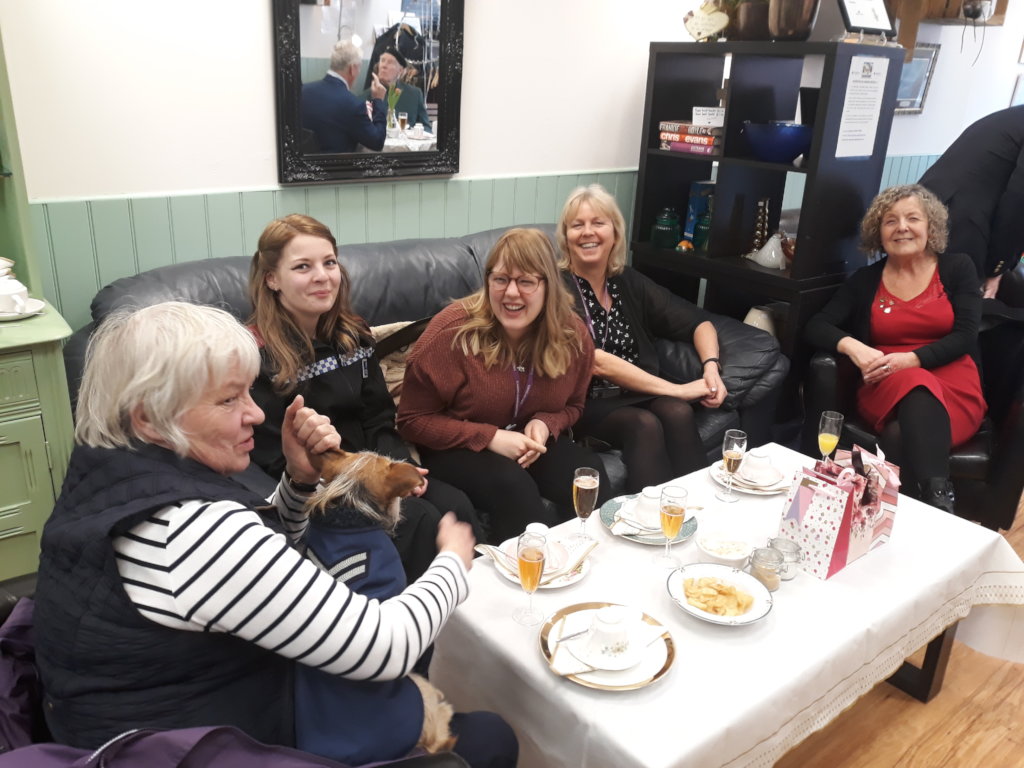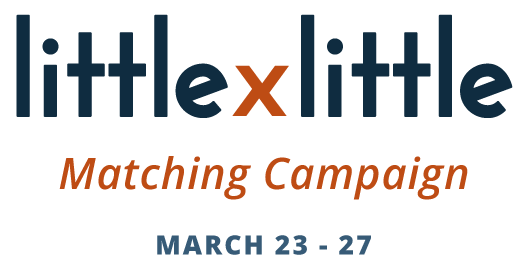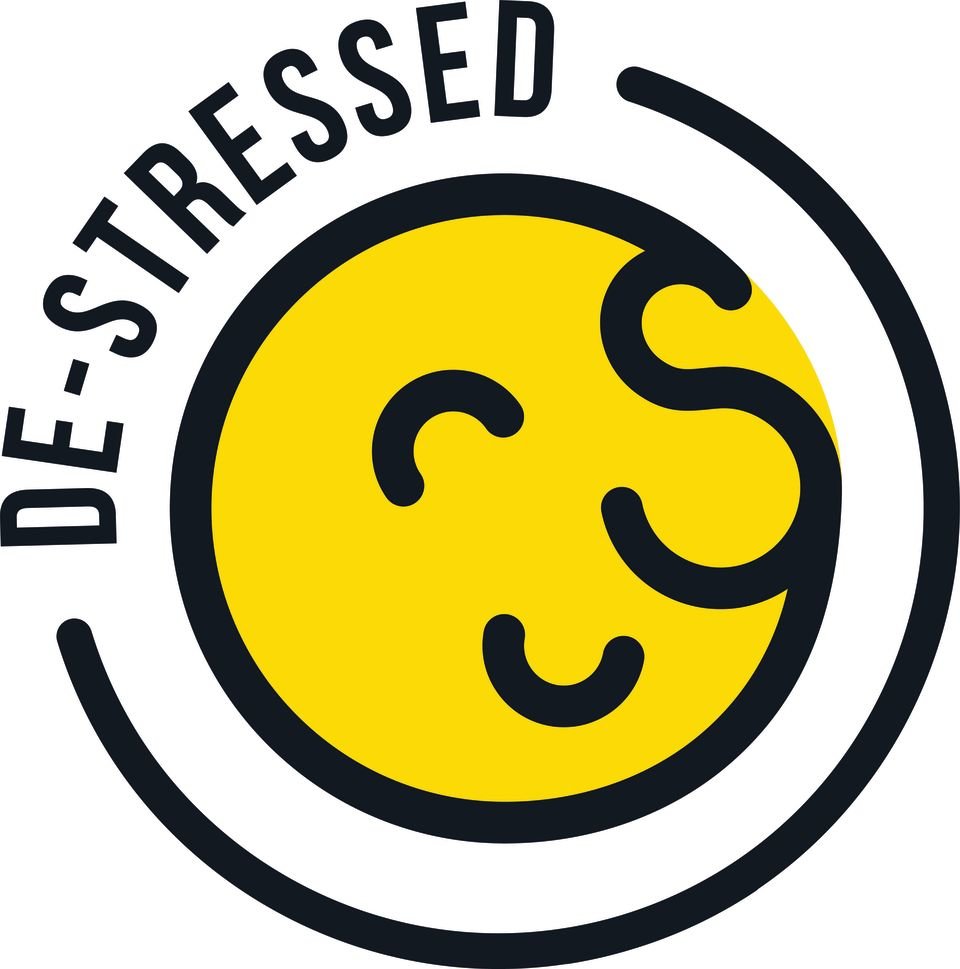 Links: