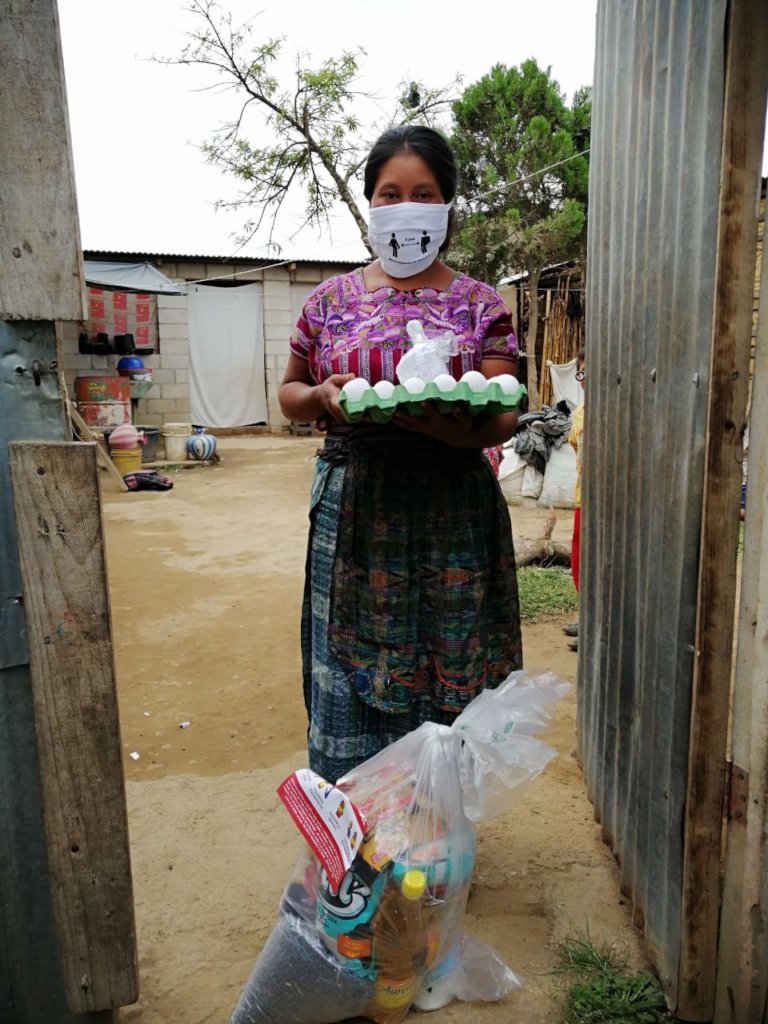 Shortly after launching this project, WJI was forced to suspend all in-person activities and transition to working from home due to the COVID-19 pandemic. Throughout April, WJI staff connected with our network of Community Advocates, women who have gone through our intensive leadership training program, to conduct needs assessments of our 38 partner communities and to inform our COVID-19 response.
Due to travel limitations, mounting stress, and economic constraints, food access and violence against women and girls (VAWG) have become urgent concerns in rural Guatemala. Although the Guatemalan Government has not published official reports of VAWG incidence during quarantine, COVID lockdowns have led to a dramatic increase in VAWG throughout Latin America. WJI has rapidly shifted its programmatic focus to respond to urgent needs that have arisen in our partner communities. GlobalGiving has provided generous support for our COVID response work.
WJI's recent activities include:
Providing legal services and psychological counseling for survivors of violence over the phone. WJI has created a hotline number that women throughout the Kaqchikel region can call or text for support in the local language.
Delivering food aid and distributing donated masks in partner communities.
In collaboration with other local NGOs, we have created radio spots with information on COVID-19 and VAWG in the local language, Kaqchikel, including WJI's hotline number for survivors of violence.
Since April, we have delivered 1,058 food baskets and 3,445 donated masks to families in our partner communities. These activities have helped increase stability and reduce anxiety and stress (potential risk factors for increased VAWG). Our efforts have also helped prevent the spread of COVID-19 in these communities both by providing families with personal protective equipment as well as ensuring they have adequate resources to stay home instead of seeking work.
By working with Community Advocates to coordinate food deliveries and respond to cases of violence, WJI is continuing to engage these women as leaders. We will continue to support our partner communities in order to both respond to their urgent needs and to sustain the long-term success of our programs. GlobalGiving's support has been vital in allowing WJI to provide emergency relief in rural Guatemala, strengthen our community relationships, and prepare our organization to emerge even stronger from this challenging period. As we now develop plans to provide rights education, child marriage prevention, and leadership training to adolescent girls in a socially distant, post-COVID world, your donations will ensure we can continue this work safely.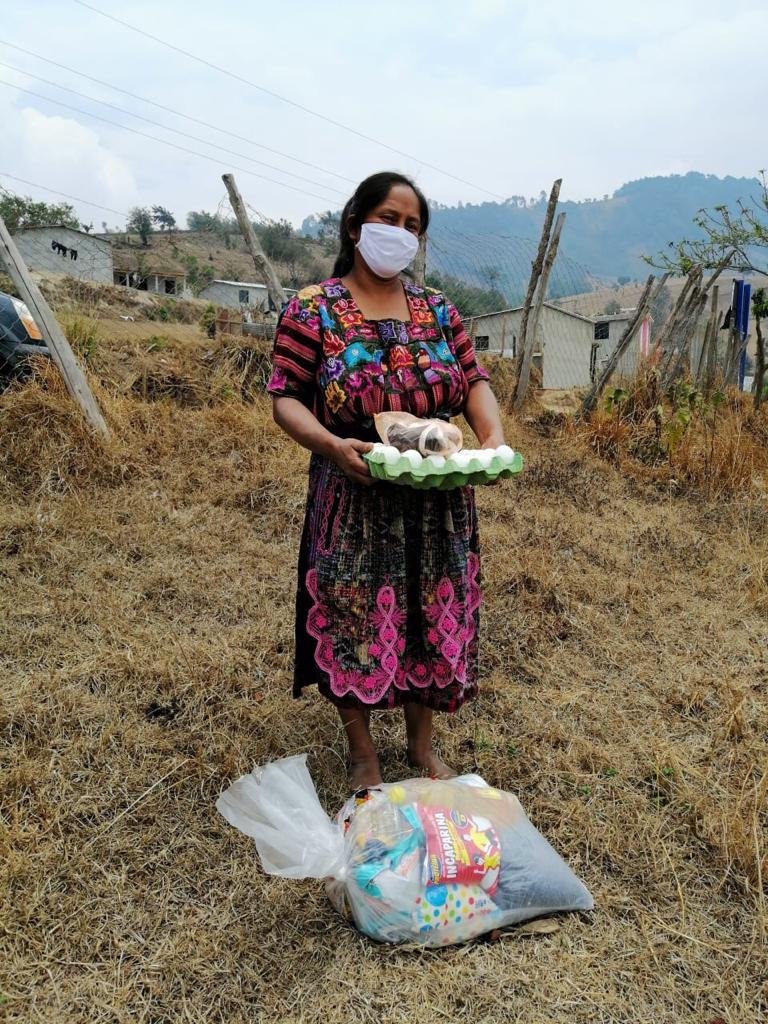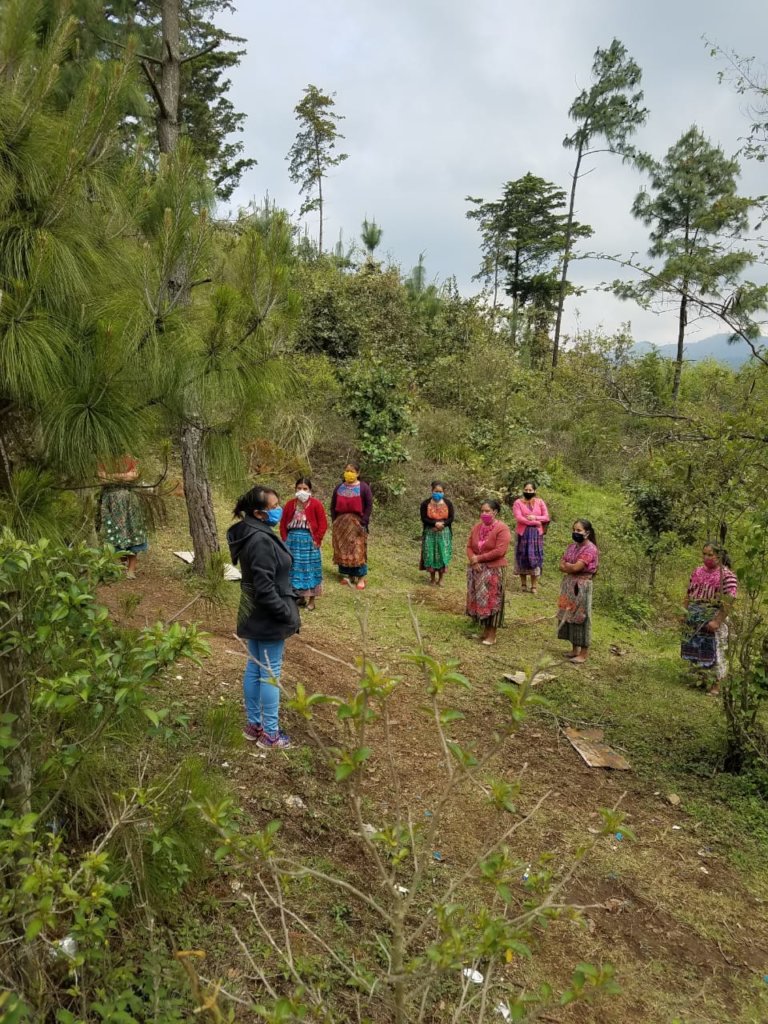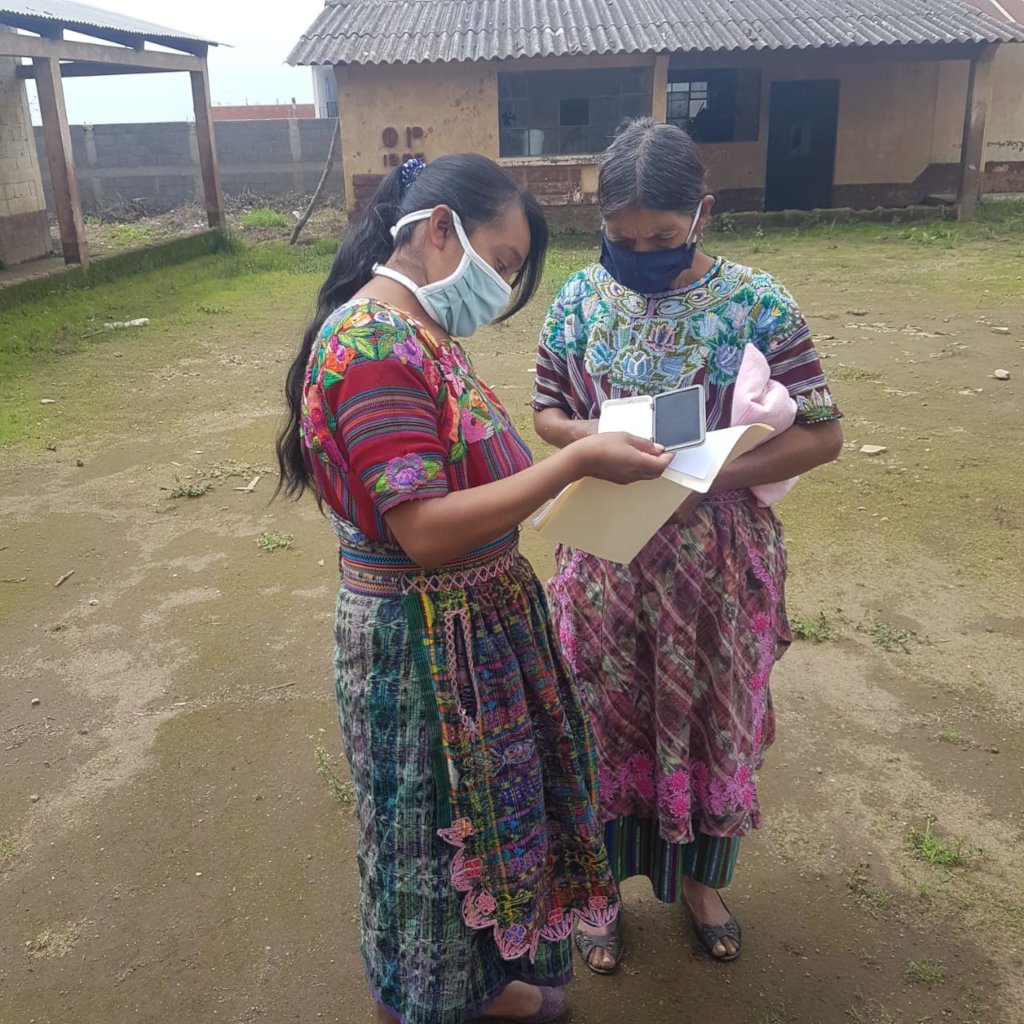 Links: