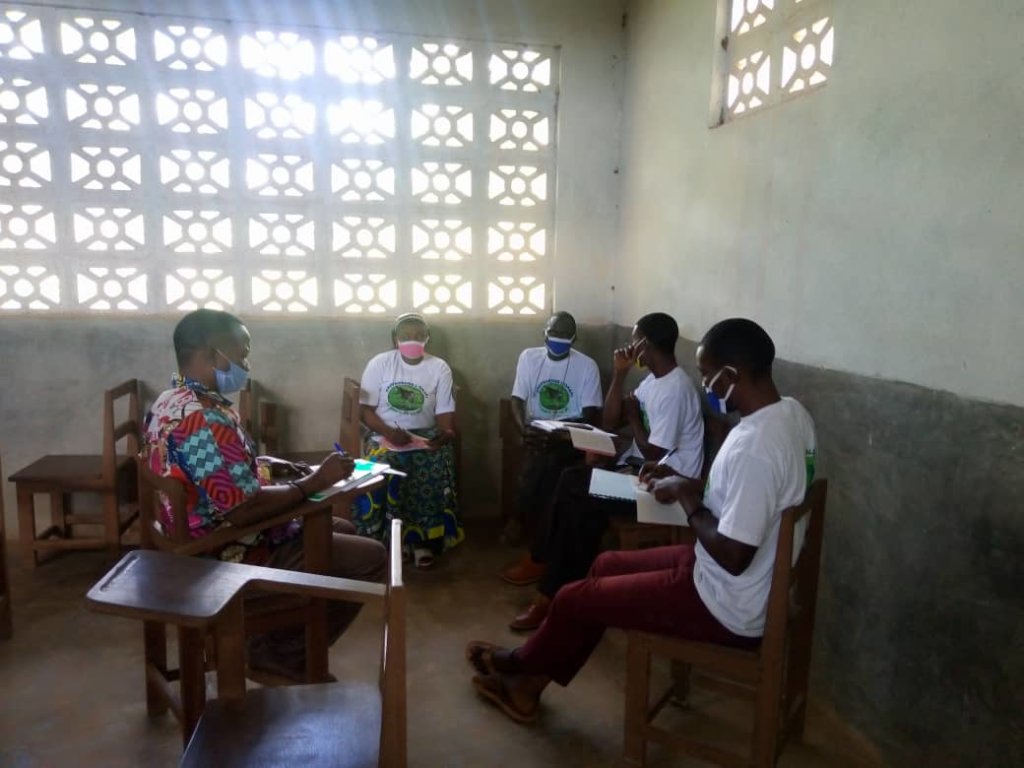 On October 18th, we celebrated World Okapi Day across the Reserve. Due to COVID-19, we were unable to host the large celebrations we are used to, but we still stayed committed to making the event fun and most importantly - spreading awareness for okapi. While individuals celebrated in small groups of family and friends, we also hosted awareness campaigns in each of the villages. During these meetings, community leaders got together in small, socially distanced groups to learn more about the okapi, what can be done to help protect their environment, discuss how their local communities can help, and brainstorm how DRC can move toward being more environmentally conscious.
One of the recurring themes during the brainstorm sessions was the general instability brought on across the Reserve due to antagonistic groups like rogue militants and the illegal wildlife/poaching trade. It is of great concern to leaders to ensure these threats are removed for both the safety of communities and the health of the environment.
As you may already know, these threats recently became a reality for OCP and our partners in the ICCN. On the evening of September 17th, the patrol post at Adusa at the western entrance of the Reserve was ambushed by a group of armed men, resulting in the deaths of two eco-guards members. Our hearts go out to the families and friends of these guards, who risked their lives to protect the Reserve and the animals within. OCP and the Okapi Wildlife Reserve supported the costs of the funerals for these eco-guards to reduce the financial burden on their families.
Chimpanzees are often the target for bushmeat and the illegal wildlife trade by armed men in the Reserve. Entire troops of chimpanzees are killed for their meat and the young are illegally sold as pets in the markets for additional income. The presence of these groups within the forest can have dire consequences to the health of wildlife and people from destruction of forest and the poaching of bushmeat in order to establish camp.
As always, we are working hand-in-hand with ICCN to establish a safe place for both wildlife and communities in and around the Reserve. While it is always disheartening when we face violent acts and major setbacks, we know that with your help, we are proving protection where there would otherwise be none.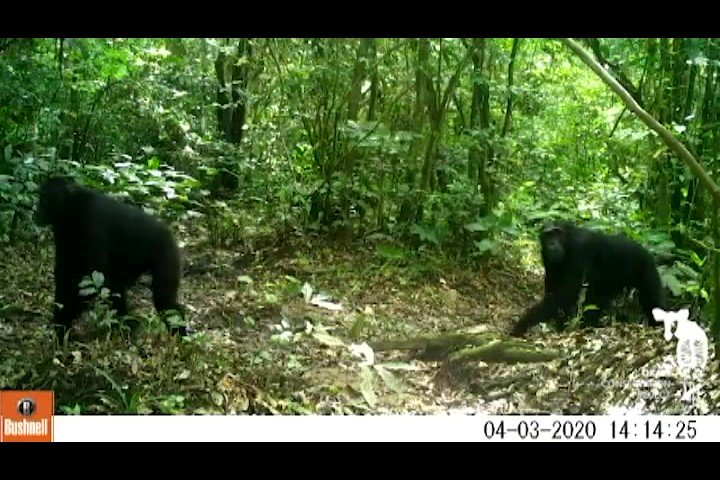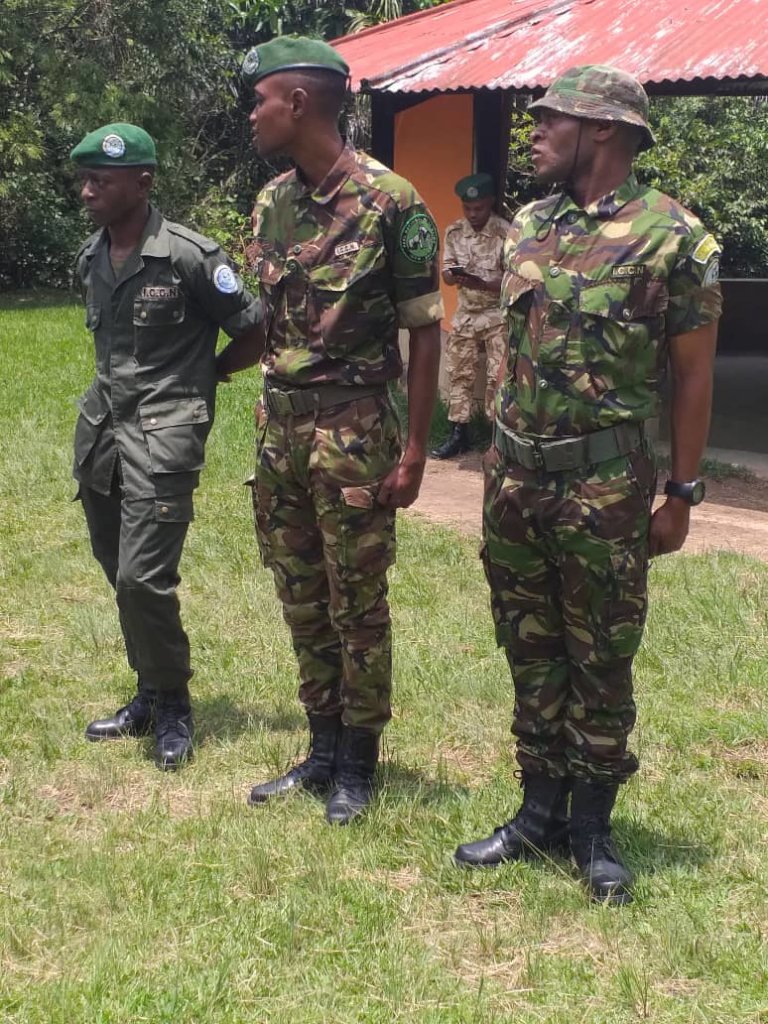 Links: