Project Report

| Jun 28, 2023
Update on Kono Gnaga's Annual Festival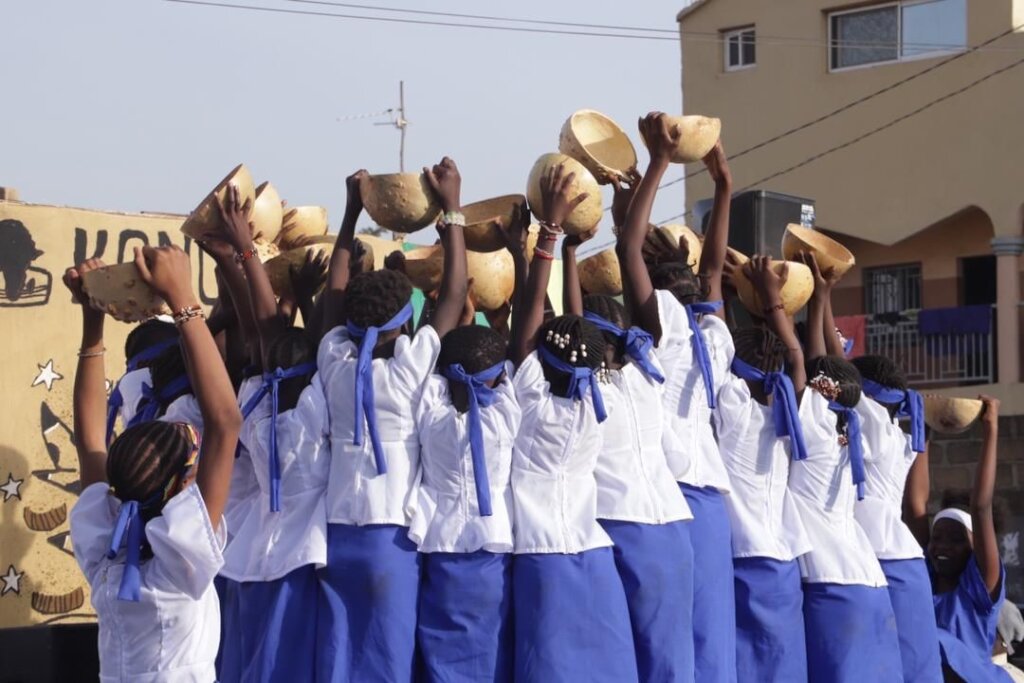 Greetings to the Kono Gnaga family of supporters!
We hope this message finds everyone doing well! We have had a busy few months since our last annual school and community festival held this January in Bamako. We were very excited this year to be able to collect feedback and perspectives from students, festival participants, and community members in Mali. We have compiled this into 2 videos - one with English subtitles and one with French subtitles. Please see the links below to find out what everyone thinks! We could not have done this without your help!
As we move into the second half of 2023, this year's school programs will begin in October with the festival to take place in January 2024. We hope this year to continue to work with 4 partner schools as well as to add in the street children to participate as well!
We have 2 other important events coming up this year and we hope that you will be able to participate.
1) Wednesday July 12: GlobalGiving is having a special fundraising day on Wednesday July 12. On this day any larger donations made after 9am Eastern time (so $100 or more) that are donated are eligible for matching grants. We would be grateful for any support through GlobalGiving on this day!
Donations of $100 - $499 USD will be matched at 30%
Donations of $500 - $749 USD will be matched at 40%
Donations of $750 - $1,000 USD will be matched at 50%
2) Sunday August 20: We will be having our annual local fundraiser this year at the Living Arts Collective in Durham, North Carolina! We are excited to be partnering with the Collective Team. It will be a day with a dance workshop taught by our director Solo Sana, as well as great music provided by the local band African Unplugged. You can find more info on our facebook page and our website: www.konogngaga.org
As always thank you for your continued support as these programs could not continue without it....and don't forget to check out the video link below!
Solo Sana, Director
Kono Gnaga Inc.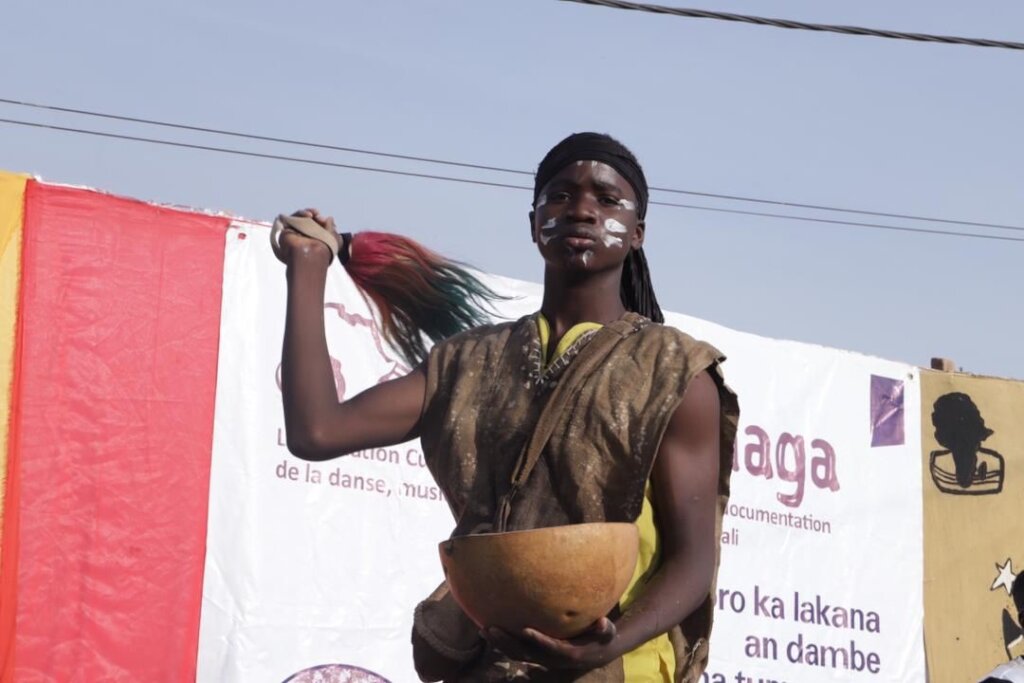 Links: