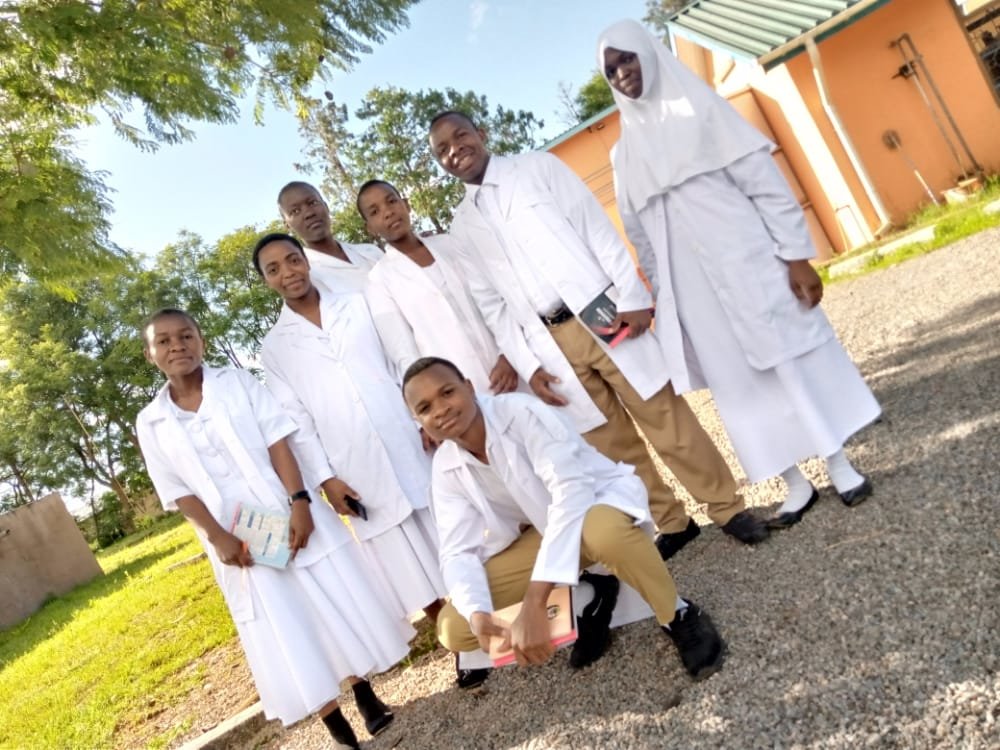 Dear Project Wezesha Supporters,
Many of the young men in our scholarship program have dreams that lie in the medical field. They have all been inspired by their life experiences in the villages surrounding Kigoma town.
Inspired by Experience
At the very start of secondary school, Dibeit knew that he would pursue medicine with a specific goal of improving the quality of health and life for women and their children. Tumsifu echoed Dibeit's concerns about the number of women they saw dying in their villages due to complications from childbirth and other female health related issues.
In May 2020, Dibeit and Tumsifu graduated from University. Tumsifu is now working as an Assistant Doctor at a private dispensary in Tabora. Dibeit is also working at a hospital in Tabora, and he is awaiting an appointment by the government to an official post.
In Their Footsteps
Following in their footsteps, Simoni entered a program to become a medical doctor of gynecology -- a 6-year program that will provide him with sound theoretical and practical knowledge for the work he plans to do. He is motivated by a strong desire to improve the overall health of women through a holistic approach that incorporates a focus on lifestyle choices.
In this short video, we share a message sent to us by Simoni via What's App. In addition to sharing about his academic program and future goals, he commits to investing 10% of his future salary into our scholarship program to help "his young sisters and brothers" (i.e., future Project Wezesha students) as they fulfill their academic dreams.
We have known Simoni since he was a small, shy young boy at the top of his Standard 7 class at Mgaraganza Primary School. His teachers raved about his academic performance. Everyone lamented the future of a young man with so much potential, but very little means to pay for secondary school. Project Wezesha admitted Simoni to our scholarship program and supported him through secondary school, academic study camps, and high school. Throughout it all, Simoni remained focused on his goals and performed at the top of each class. It was no surprise to us that he would be admitted to university to become a doctor.
In addition to these young men, Sospeter and Anzaruni are completing year one of a 3-year program at Sumbawanga College in pursuit of a diploma in Clinical Medicine. (See photos of these two students with their peers at College.) They share updates about what they are learning through both course work and field study. Recently Anzaruni reported on the inspiration he got from attending the graduation of 3rd year students. He is both excited and nervous about his second year as the length and intensity of the program increases. Among challenges he anticipates is a lack of equipment to complete his coursework, noting that there are several devices that he will be required to purchase to keep up with peers in labs and other practical courses.
Continuing Your Support
If you believe in the potential for these young men to make a difference in the lives of many Tanzanians through their work in the medical field, please consider sharing this update with friends and family and making an additional contribution today. With your support, we can ensure they not only earn their degrees but excel while doing so!
Thank you for being part of the dream!
Sincerely,
Rai, Lucas, and Madaga
Team Project Wezesha
*Girls Education International is the fiscal sponsor for Project Wezesha.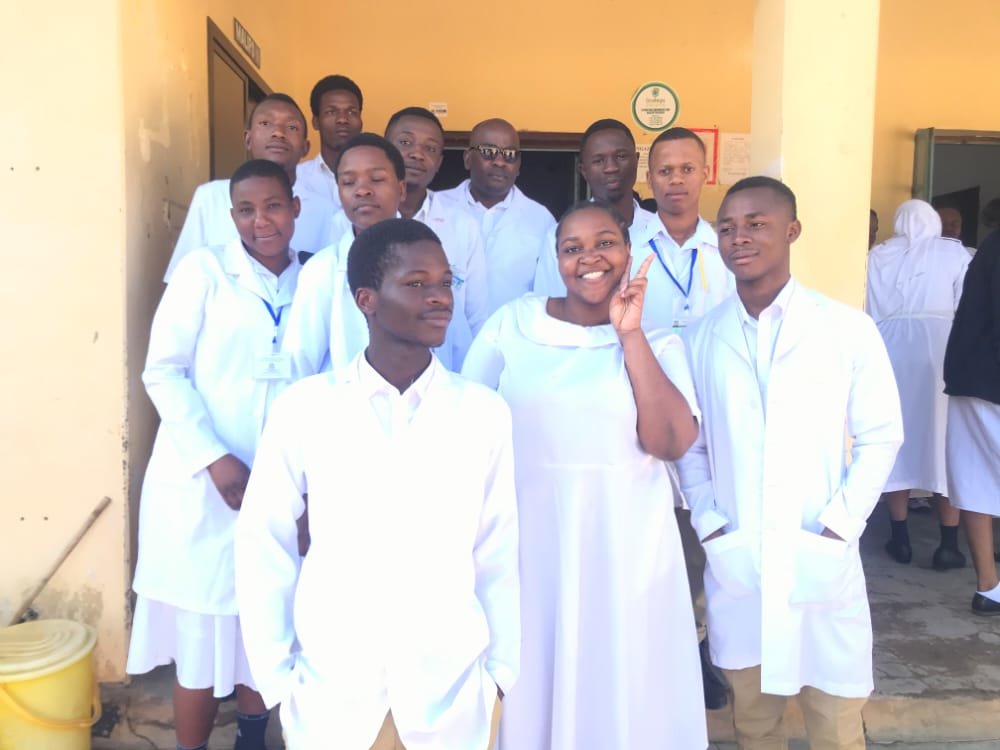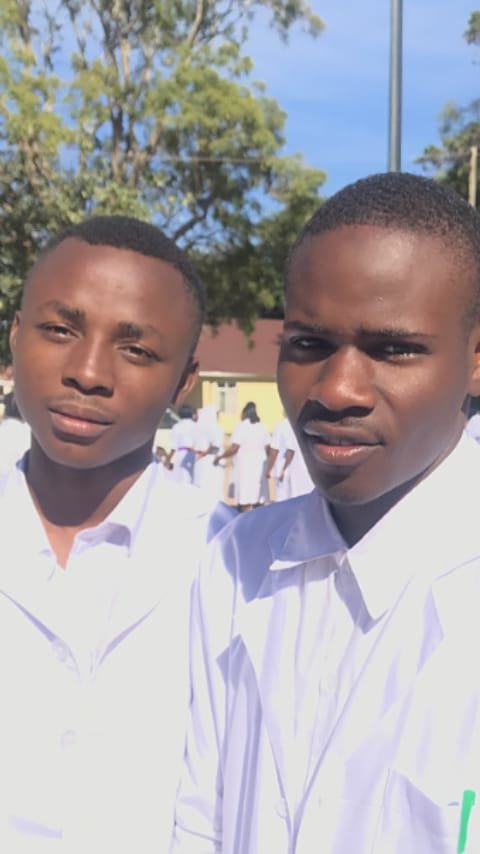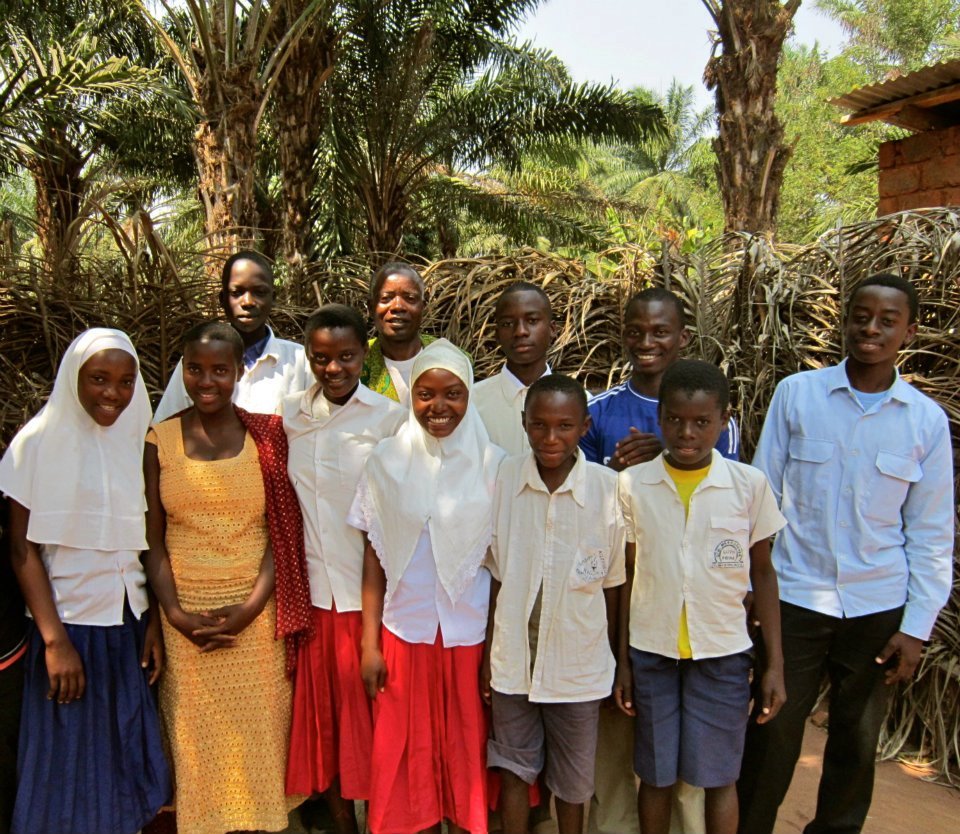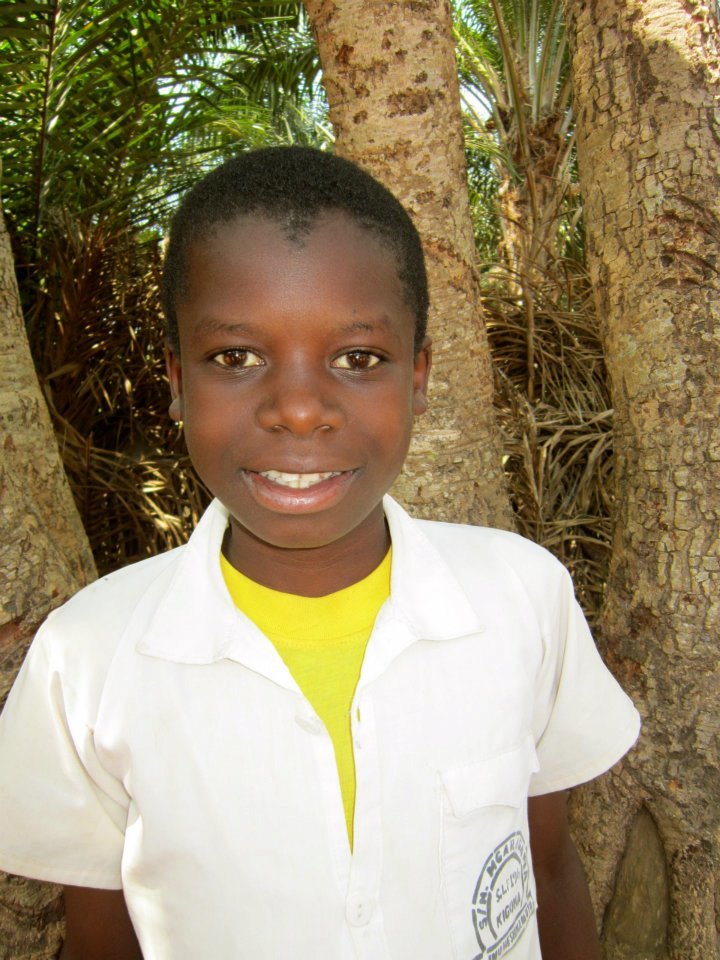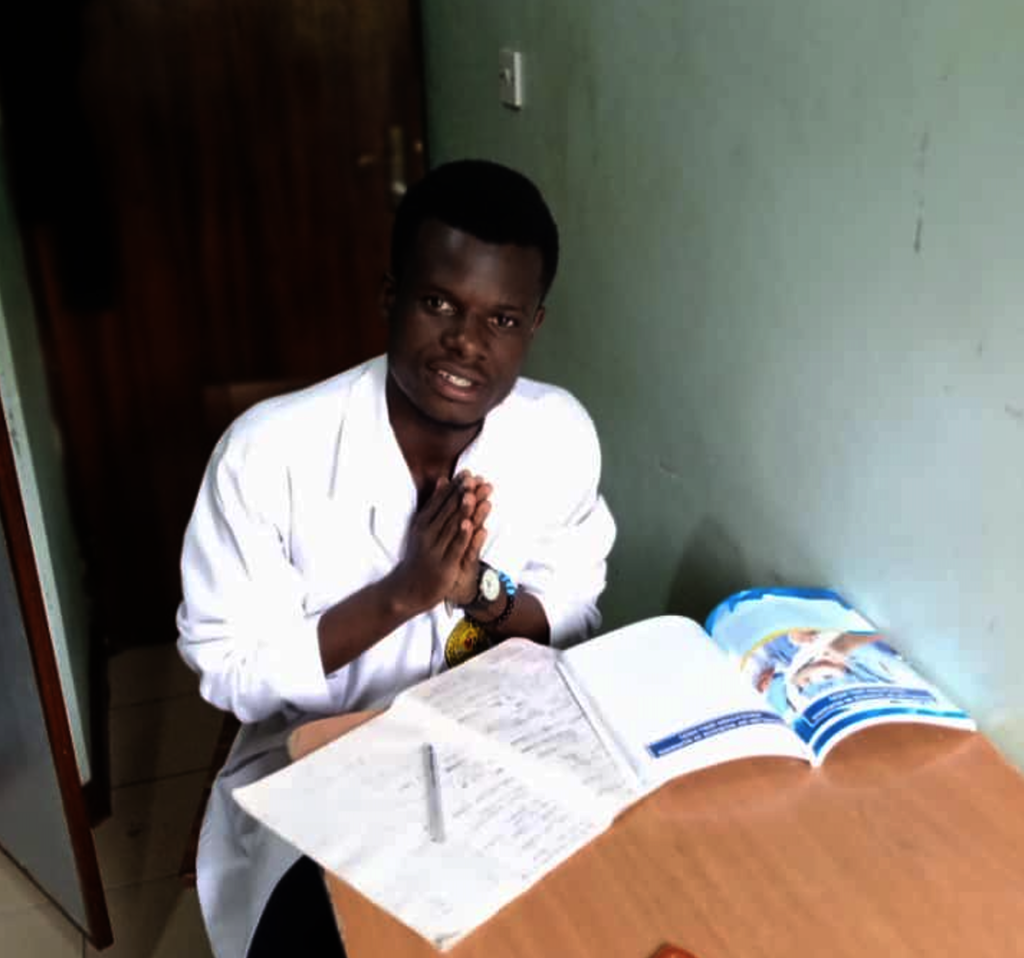 Links: