Project Report

| Jul 28, 2022
Choose Your Own Adventure!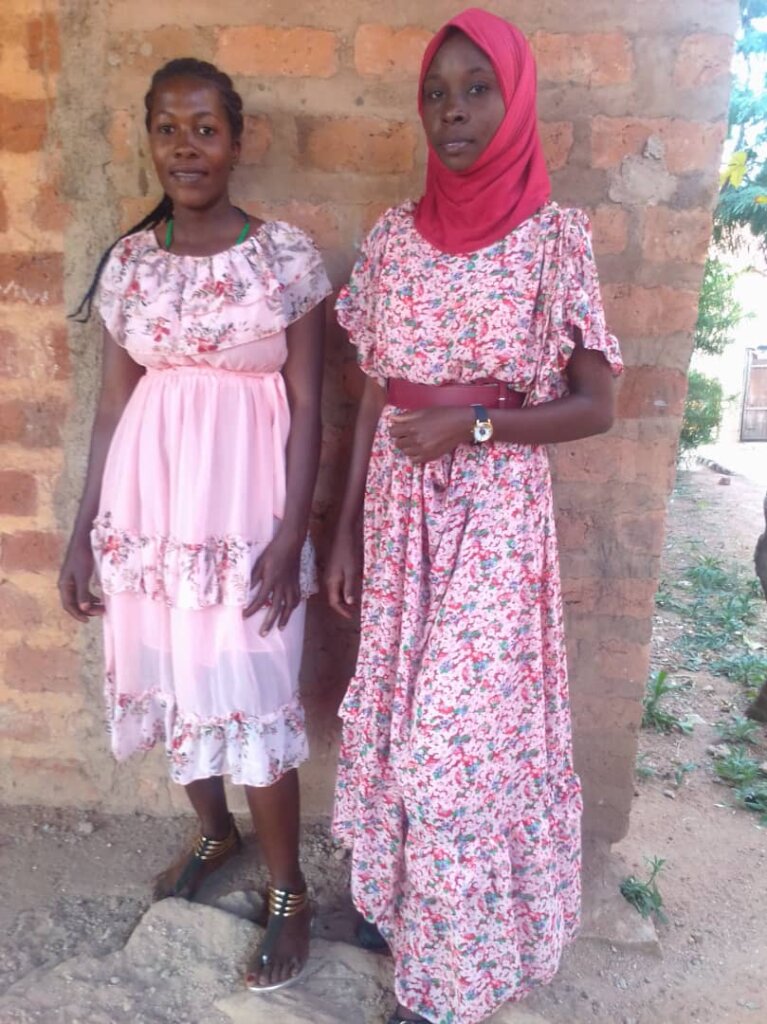 As a young girl, I loved reading choose your own adventure books. The children's books are written in second-person and allow the reader to assume the role of the protagonist. Thus the reader makes choices that determine the outcome of the story. I relished the freedom to make decisions and see their impact. It made me feel empowered.
The young women of Girls Education International have autonomy over their choices, as a result they pursue a variety of academic and professional paths. We're excited to highlight their progress on the adventures they've chosen.
Rebeka and Mwamini are finishing their VETA program this year. Both will earn a certificate in Secretarial and Computer Application. This positions them to apply for well respected and prosperous jobs.
Hawa earned As and Bs in the most recent marking period at Tanzania Public Service College in Tabora, where she studies record management. Here are some examples of her coursework: Introduction to Statistics, Records Management Policies, Legislation and Standards, and Conservation and Preservation of Records Archives. When asked about her plans upon graduating, Hawa stated, "I believe I will get a job. If I get a job with a salary, I will help my parents, I will donate to Girls Education International so they can help the others, the remaining I will use for myself."
Bertha completed a two year program in Electric Installation at Nyamidaho VETA. She now works in Mwandiga where she installs wiring in houses. Bertha is both literally and figuratively bringing light to her community.
Saidati recently completed a Field Study in Tanga, in the north east part of Tanzania. She studies environmental conservation and climate as it pertains to building design and planning. During the Field Study, she collected information about soil type, regional climatic conditions, topography, existing infrastructures, and local economic activities. With this information, she and her cohort created maps to analyze the potential building sites.
One of the pictures below shows two young girls in front of their house in Mgarganza Village in the Kigoma Region. With the help of the maps that Saidati created, community members will be able to have housing that is safer and more stable.
Each of these young women, along with the rest of our participants, has had the opportunity to choose their own adventure because of you. In addition to the impact your donation has made on these individuals, we also know there are countless benefits of investing in girls' education, including strengthening economies, creating healthier communities, and combating climate change.
To learn more about the barriers girls face when pursuing education and the outcomes that occur when they receiving education, check out our podcast and curriculum.
Stay tuned to hear more about the adventures these young women choose.
Warmly,
Kate Schelbe
Executive Director
Girls Education International