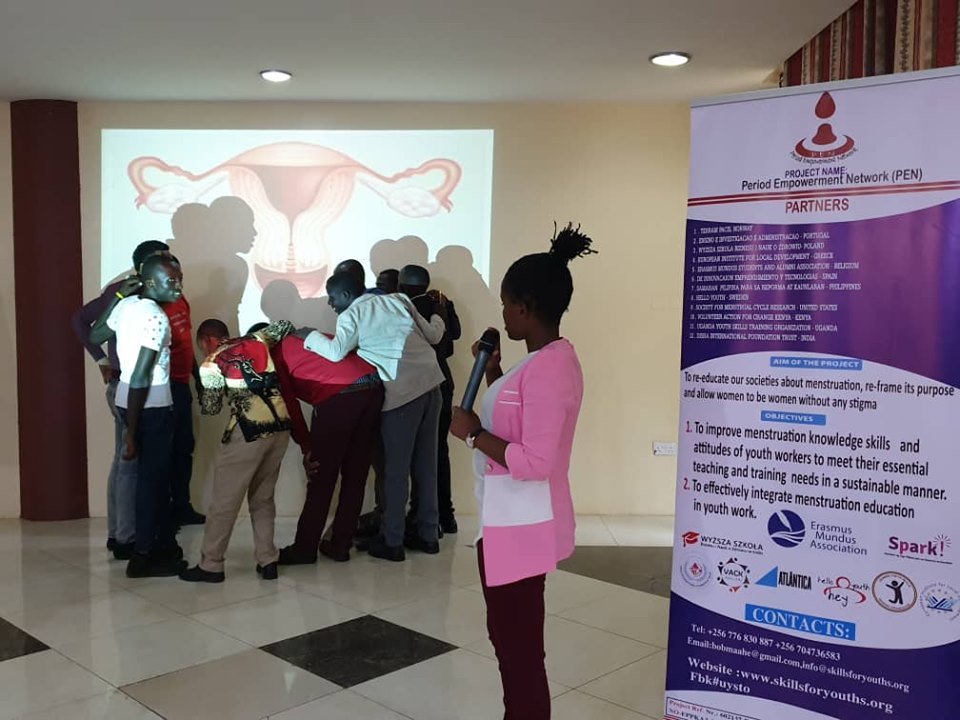 The year 2019 ended and with all our donors, we say bravo bravo for the great support you rendered to us for reaching out to the needy young people.
We rely appreciated your kind support to us when you accepted our proposal of helping the vulnerable young people and became the most kind humanitarians in handling issues that affect world future young generation for a better living. Your support through GlobalGiving, impacts the lives of the needy one in our areas of interventions.
We have through this project, acquired a project from European union, had it not been this project " Donate sanitary pads to 50 school girls in Uganda" it wouldn't have been possible to have this project " PEN https://skillsforyouths.org/PERIOD-EmpowermentNetwork.html (Period Empowerment Network) . We have acquired more knowledge through this PEN project as its now adding a value to our services, not only to distribute the pads but also rich with information concerning Menstrual hygiene management and educating the beneficiaries on how best they can break the taboos, myths and stigma around menstruation.
We have also managed to train senior women of the beneficiary community, ( school ) such that the information concerning their children with menstruation is at their finger tips.
The project's impact has led to the best ranking of the school as among those in the neighboring schools due to meeting the girl child needs in menstruation hygiene.
Parents have also become responsible, previously parents have not been minding about their children, but our project working as model project, inspired other parents to provide sanitary pads and knowledge to their children in areas of managing their menses.
The project has also acquired a lot of visibility from other partners handling the same issues and this is leading to formation of youth menstrual management activist groups http://imkacdo-ug.org/ mentored by Uganda Youth Skills Training Organization.
Due to the involvement of boys, in the distribution of pads, a lot of sense of responsibility has grown towards being part of the menstruation process and its related issues.
The same project in 2020 has been transformed from reaching out to 50 girls to 500 girls under GG 2020 girl fund campaign, we still need your support in meeting your goals through us as your ambassadors of helping the needy ones.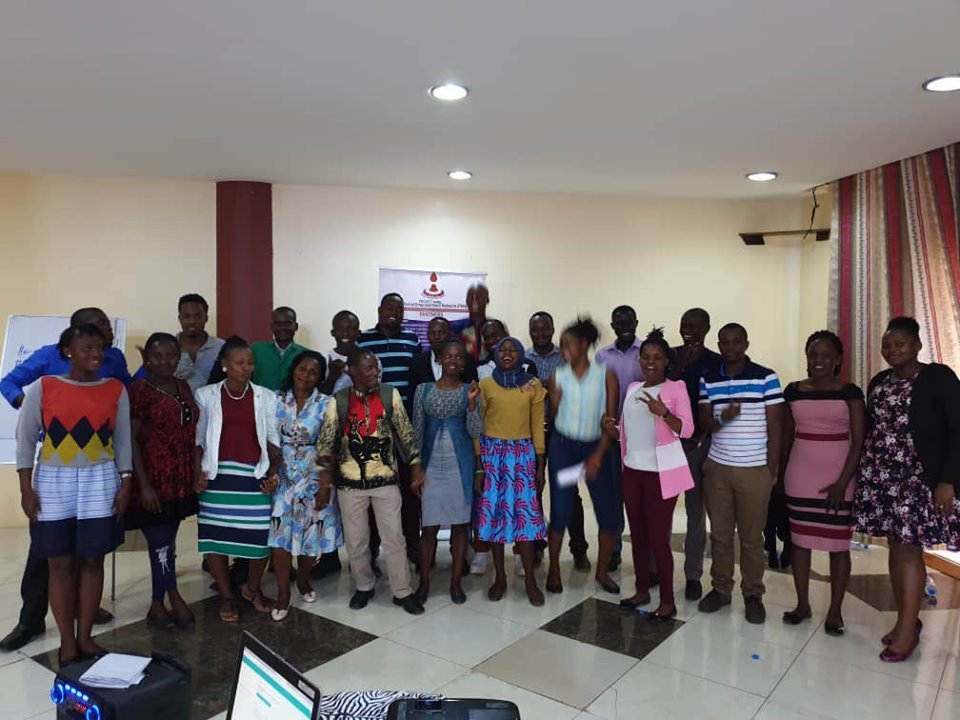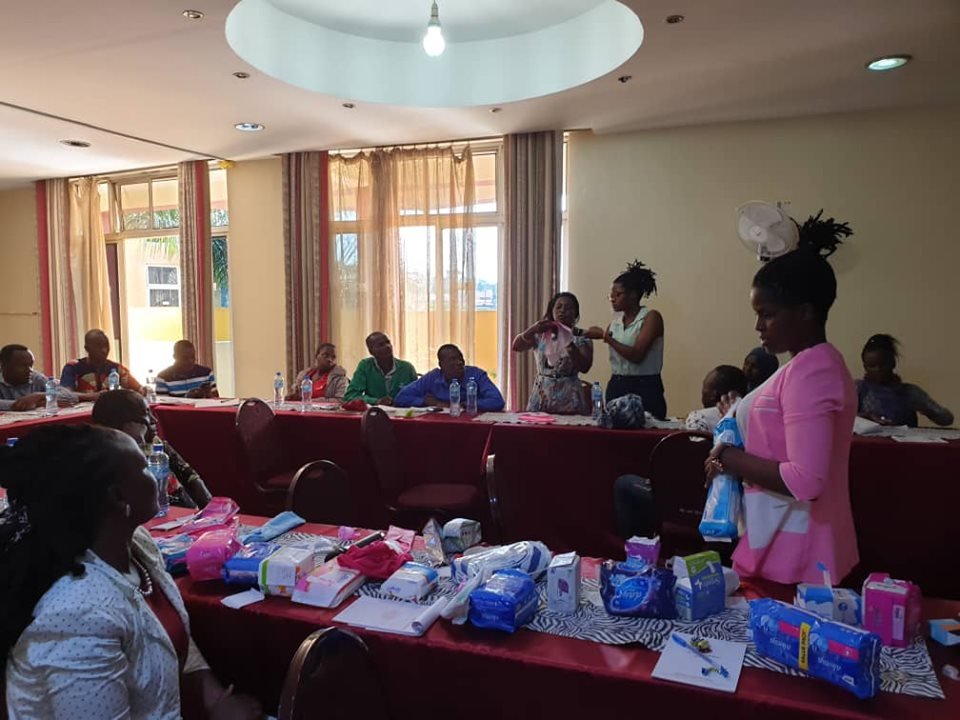 Links: