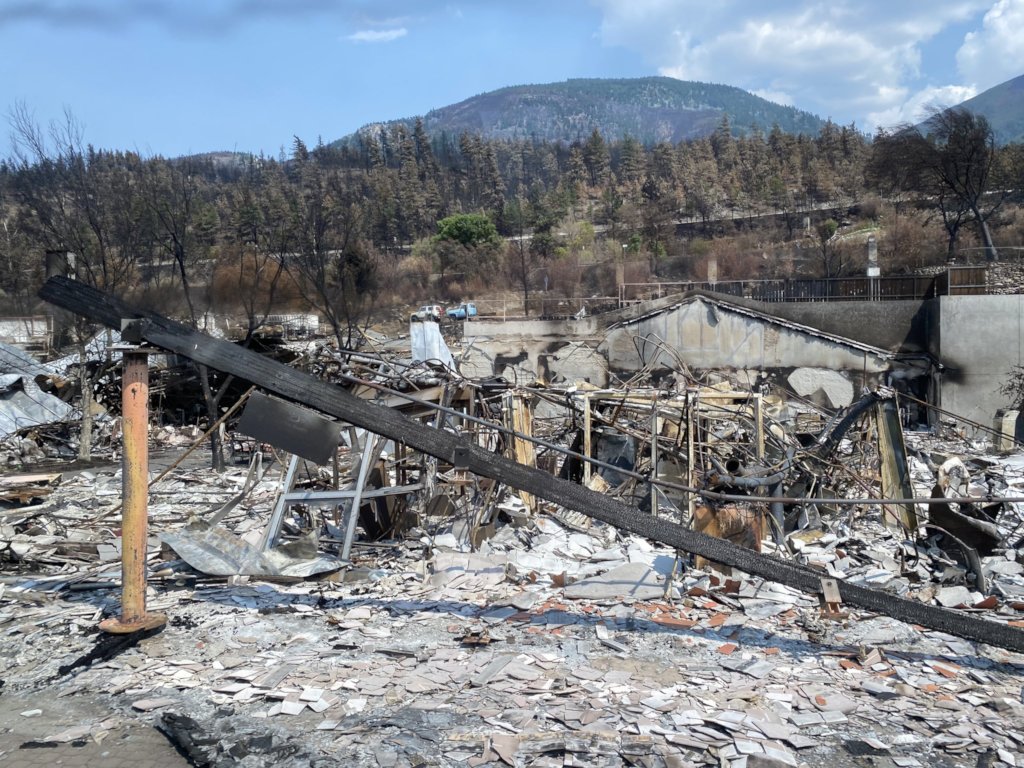 The First Nation community of Lytton has been facing multiple challenges and dealt with a few natural disasters during the past 7 months which has postponed our project.
Until March, 20th/2021 the community was dealing with the spread of covid and it was in full isolation. Right after that because of sudden heat, water level came very high and the cable ferry, which is the only way to access the community, stopped working for a month. We had no way to enter the community.
On June, 24th/2021 a mass grave of 215 First Nation children was found and the community was in grieving and was not able to receive us to do the project.
https://www.bbc.com/news/world-us-canada-57592243
End of June 2021 wild forest fire started and in a few days it burnt down around 90% of the town of Lytton
https://www.cbc.ca/news/canada/british-columbia/bc-wildfires-lytton-july-1-2021-1.6087311
When the community started to coming back to town around the beginning of August another forest fire started on the Westbank and everyone had to evacuate again.
On August, 17th there was a mudslide near Lytton and the highway was shut down. We were not able to enter the community.
https://bc.ctvnews.ca/large-mudslide-leads-to-closure-on-highway-1-near-lytton-b-c-1.5550211
After all that has happened, the community and the children need this playground more than ever. It is very important to create a play space for the children to deal with the trauma and cope with their loss.
We are now waiting to get the green light from the community to enter the area.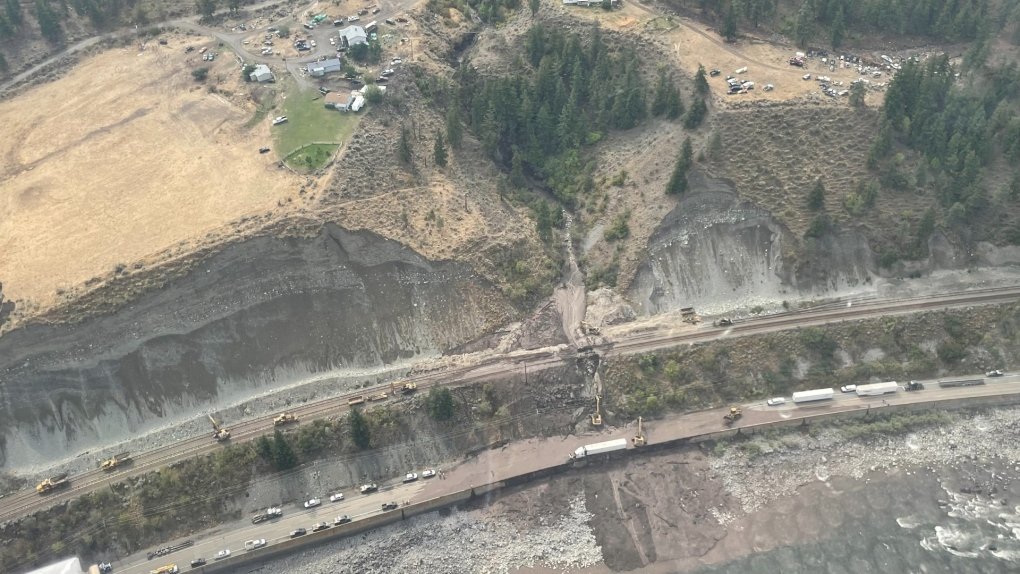 Links: