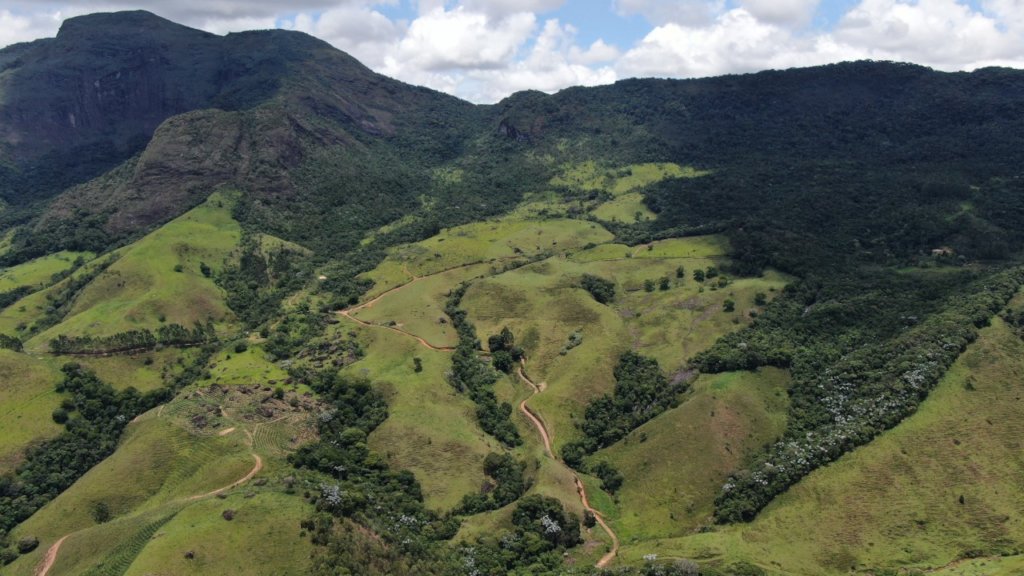 Dear wonderful donors,
Greetings from the rainy rainforest where everything is a riot of blossom in the most brilliant colors imaginable – purple, yellow and more shades of green than you can think of!
And a big thank you for all your generous donations – they are the secret sauce that encourages us to jump out of bed and get to work – in the forest nursery, out on the planting sites, in the office, wherever we may be, as we make sure that our reforestation programs are as good as we can possibly make them.
And while we're on the subject, we want to give a special shoutout to our regular donors who stand with us month after month, rain or shine. Iracambi visitors, students, directors, global change makers and friends old and new – thank you, you are the best!
So now we'd like to share some exciting news with you. Several years ago we were lucky enough to host a visit from a professional film maker who made some terrific films about the Atlantic Rainforest and our reforestation plans. One of the films is called Six Properties to Save the Atlantic Rainforest and it profiles six strategic areas of degraded land bordering the Serra do Brigadeiro State Park that we dreamed of reforesting. The video is in English and Portuguese, but you should be able to follow it.
Long story short, each of these areas has now come under conservation management and has either already been included in our reforestation efforts or is due to be included in our ambitious target to plant 50,000 trees. We'll be enlarging our forest nursery as well as hiring more staff, and we'll share more details about this project when we've finished the fine tuning, OK?
This couldn't have happened without the support of our donors, advisors and friends from around the world. And it does prove that we go farther together, right? Thank you, thank you, dear donors!
Please look after yourselves, wherever you are in the world, and for those of you in colder climes, we're sending warm rainforest love from
Deivid and the Iracambi team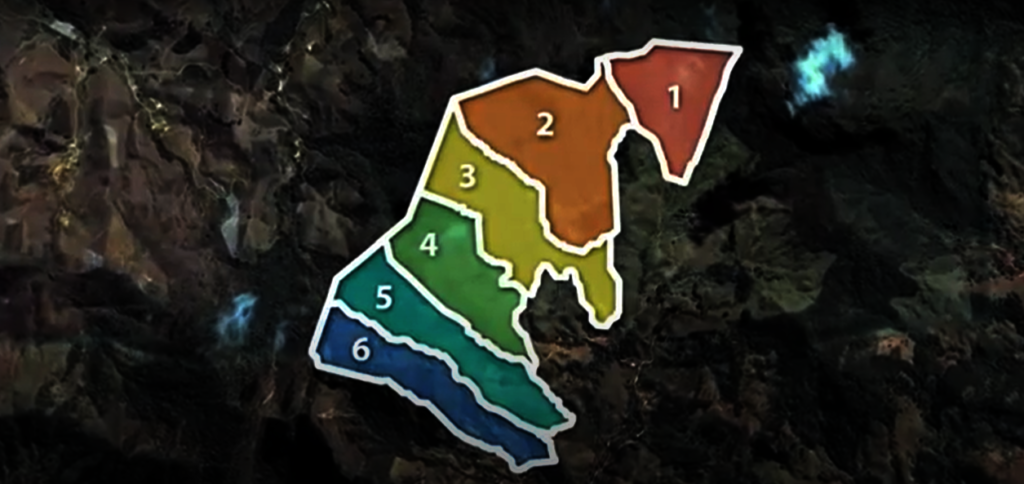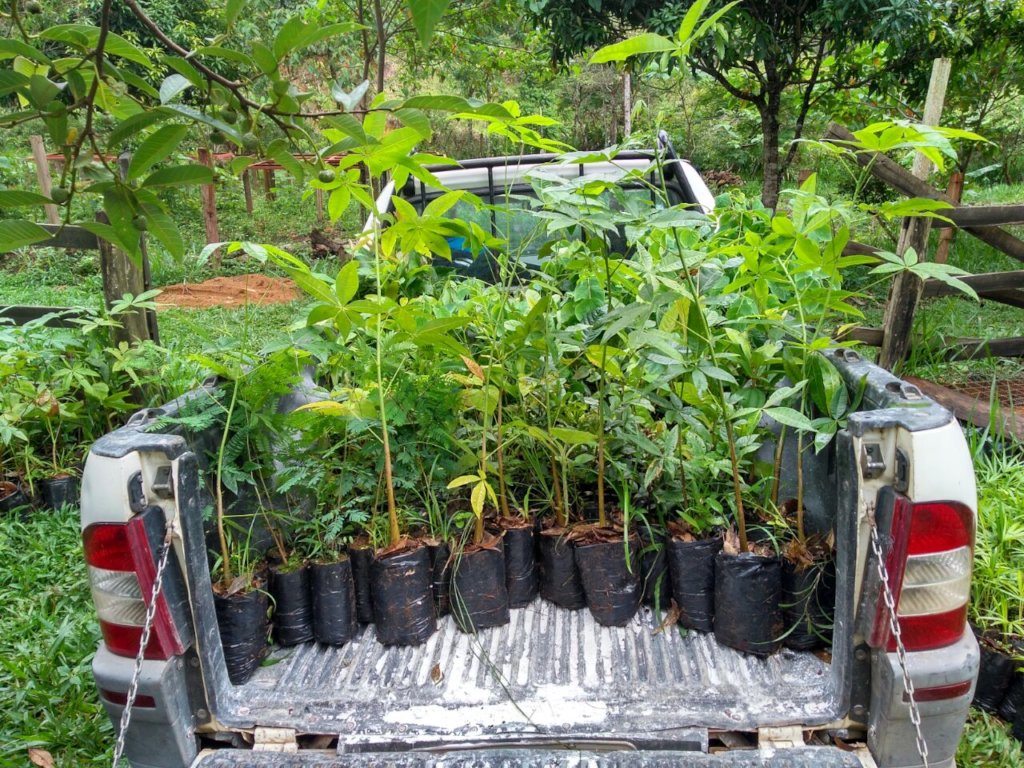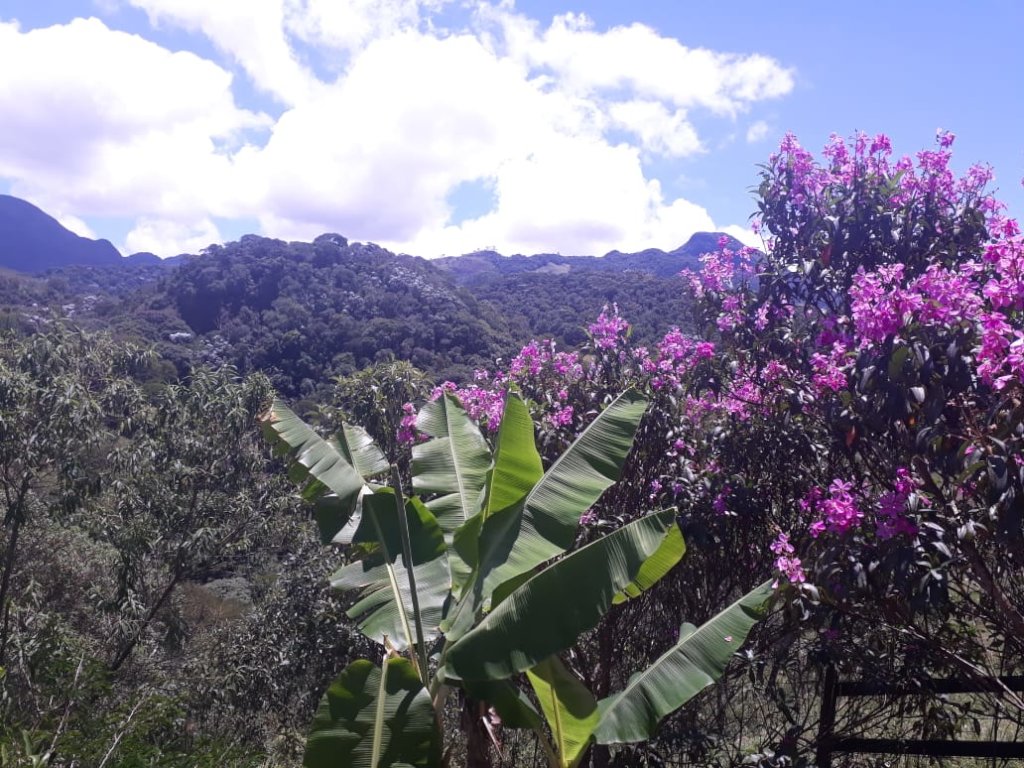 Links: