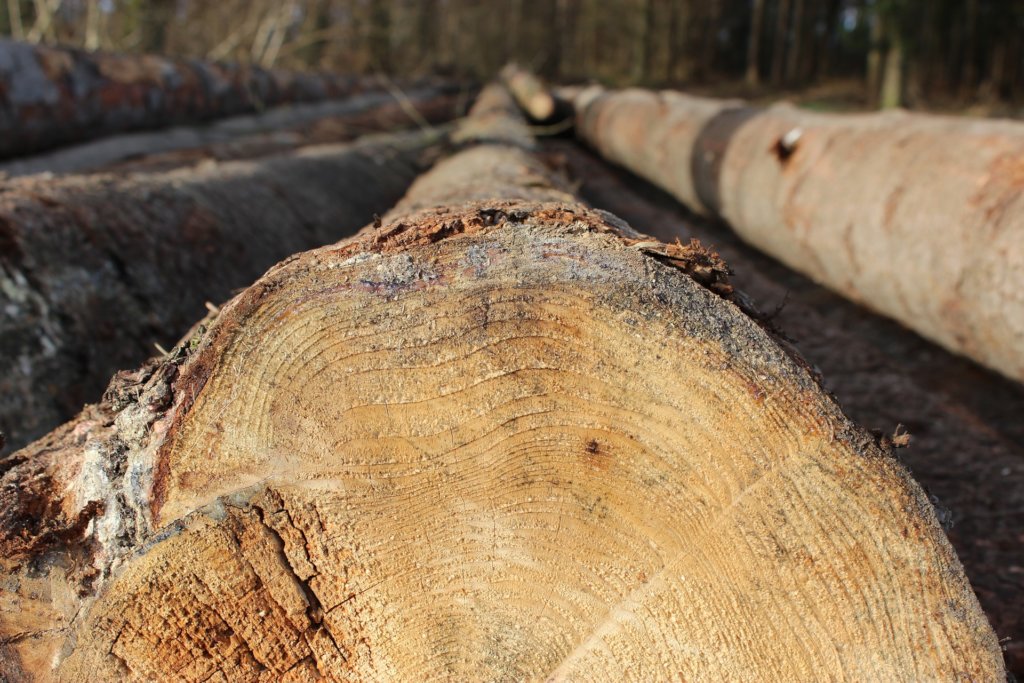 Cambodia is still losing trees at a devastating rate. For that reason, Peace Bridges continues to offer its peacebuilding services to environmental groups as well as engage Cambodians in simple acts of change, like planting trees.
In years past, we organized a big event to raise awareness of deforestation and plant trees in the Prey Lang forest. Each year in July, we invite our peacebuilders, young and old, to load up on tractors and haul hardwood saplings into Cambodia's precious yet dwindling Prey Lang forest.
Unfortunately, with national eletions right around the corner, it is risky and difficult to organize large group events and there is more scrutiny of the Prey Lang activists' activities. Due to these circumstances, Peace Bridges will scale down and move the location of the event so as not to put any of our partners at risk.
Nonetheless, we are excited to announce that we will organize several smaller tree planting events in the coming months. We have already had numerous requests from Christian, Buddhist, and Muslim communities to plant trees in their vicinities. The objectives for these events will be the same: gather together our peacebuilders, youth, faith groups, and environmental activists to learn from one another, plant trees, and make personal commitments to protect the environment.
We hope to reinstate our annual Prey Lang tree planting celebration in 2019. In the meantime, stay tuned for more information regarding our future tree planting events.
Links: