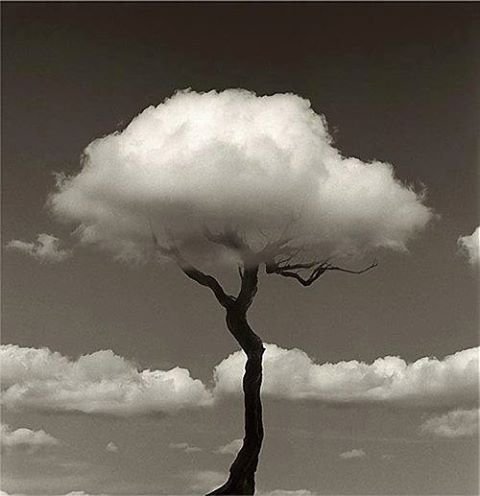 It's Bonus Day October 15, 2014 and we want to give the planet 2 trees for 1 on this special day! Why?
Planting trees in any clime is beneficial and beautiful for all the gifts they give us daily. But did you know that planting trees near the Equator actually "cools" the planet more than trees planted in North America, or Canada, or Norway? How?
Researchers, including Ken Caldeira of Carnegie's Department of Global Ecology and Govindasamy Bala at Lawrence Livermore National Laboratory, found that because tropical forests store large amounts of carbon and produce reflective clouds, they are especially good at cooling the planet. Forests also cool the atmosphere because they convert solar energy to water vapor, which increases sky albedo (or reflectivity) via cloud formation. More recently, scientists on the International Panel on Climate Change have joined in the movement to foster planting trees near the Equator where they help us more than in Northern regions.
So, what is the problem with forest cover in the Northern hemisphere? Forests in snowy areas can warm the Earth, instead of cooling it, because their dark canopy absorbs sunlight that would otherwise be reflected back to space by a bright white covering of snow. Those of us living in the tropics can tell you about the cool cloudy days. We can literally feel the action of the trees in the forest producing clouds and cooling the atmosphere.
"Tropical forests are like Earth's air conditioner," Caldeira said. "When it comes to rehabilitating forests to fight global warming, carbon dioxide might be only half of the story; we also have to account for whether they help to reflect sunlight by producing clouds, or help to absorb it by shading snowy tundra." Forests in colder, sub-polar latitudes evaporate less water and are less effective at producing clouds. As a result, the main climate effect of these Northern forests is to increase the absorption of sunlight, which can overwhelm the cooling effect of carbon storage.