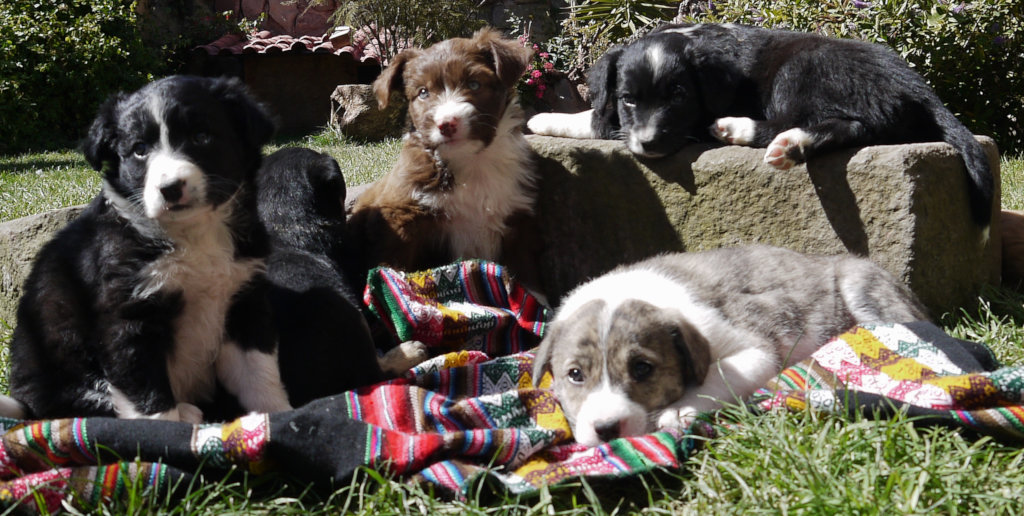 Our veterinary team have had a great few months travelling around the villages near Cusco in our Mobile Clinic, to treat dogs and cats that have never had access to veterinary care before. We were able to meet and treat lots of animals, start forming relationships with the communities and get going with the neutering program!
First Quarter Achievements
During our first full quarter of operations (April to July 2021) since the pandemic started, we have been able to:
Set a Baseline: We collected data in the villages that will give us a baseline to compare our progress to, over future months and years. Now we have baseline information, we can really see how well our program is working and make adjustments if necessary.
Register and treat 1,376 animals: We have registered over 1,000 dogs and nearly 350 cats in our database, meaning that we can keep track of their progress and ensure that they receive quarterly anti-parasite medications, as well as any routine vaccinations and their boosters.
Neuter 133 Animals: After spending the first two months getting to know the communities and their animals, we started our neutering program in May. Within the first 6 weeks, we had neutered nearly 100 dogs and 45 cats.
Form relationships: Through our work, we have not only met the owners of the animals, but also the presidents of the communities and officers of the municipalities and other government agencies. Through relationships, we can make more meaningful connections with the communities and pet owners, in order to better promote long-term, positive change for the animals!
See the infographic below for more details.
The Puppy Problem
The relationships we have started forming with the communities mean that they feel confident to reach out to us for help when they need it. At the end of June, we received a call letting us know that a community had found a litter of puppies. These puppies were a couple of months old already and had been born to stray dogs that live at the local rubbish dump. There were 13 in total, 9 of them female. The community leader reached out to us to see if there was an alternative to their normal "solution" for unwanted puppies.
After some visits to our vets and a couple of weeks at Jim's (our general manager) house, we found homes for all the puppies, some in the villages they were found in, and others in the nearby communities. With the promise of veterinary care and spaying, we easily managed to find homes for all the females too! This was a good learning experience, as we don't have the facilities to look after every litter of puppies that is born. We had thought that we would be able to work with the existing shelters in Cusco, but they are all full, or having to move locations. So, we are looking at ways that we can better support the communities to take charge of the fostering and adoption of any future litters. In turn, this should highlight how neutering – which we will continue to do – will help prevent unwanted puppies in the first place.
Onwards and upwards
While we've been planning this project for more than a year and a half now, the period from April through July has been the first time that we've really been able to run it in this format. As with anything new, there has been a lot of learning involved! Now that we are starting to return to villages for the animals' second quarterly treatments, we are working on improving our systems to make sure we see all the animals we have registered so far, as well as start treating any we missed in the first round. Moving forward, we expect to carry out an average of 15 healthcare-focused days per month and to neuter around 40 animals per month.
The support of generous donors like you is what makes our work possible. Thank you so much, for continuing to help us improve animal health and welfare in rural Cusco.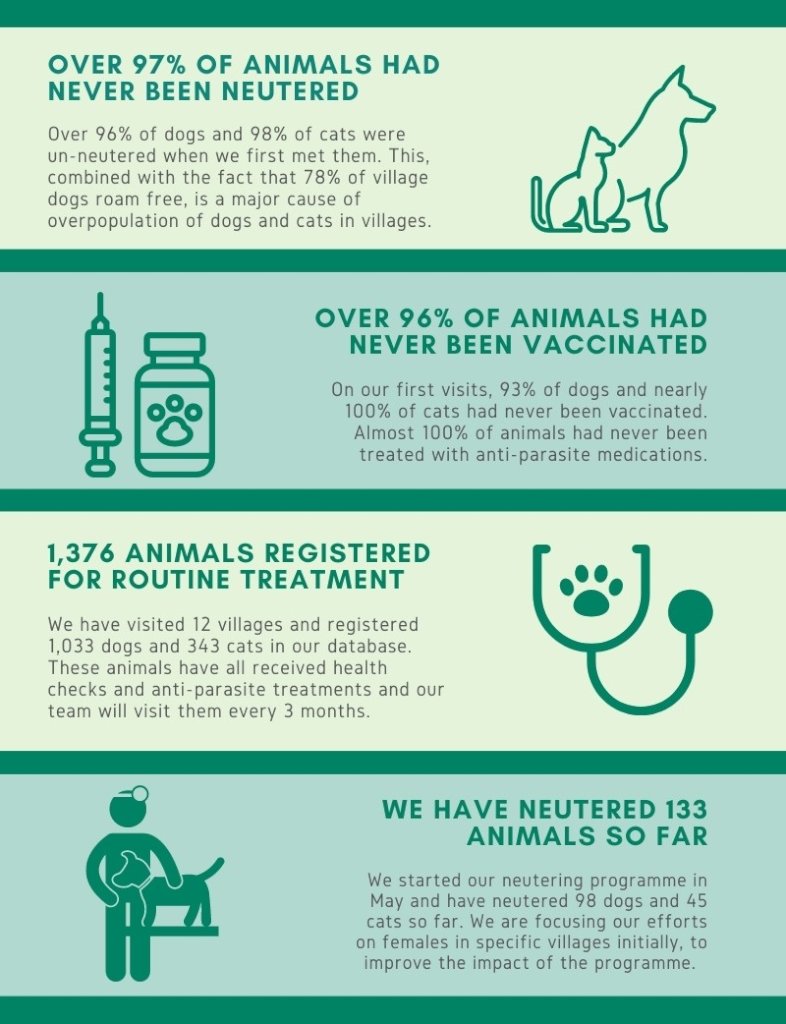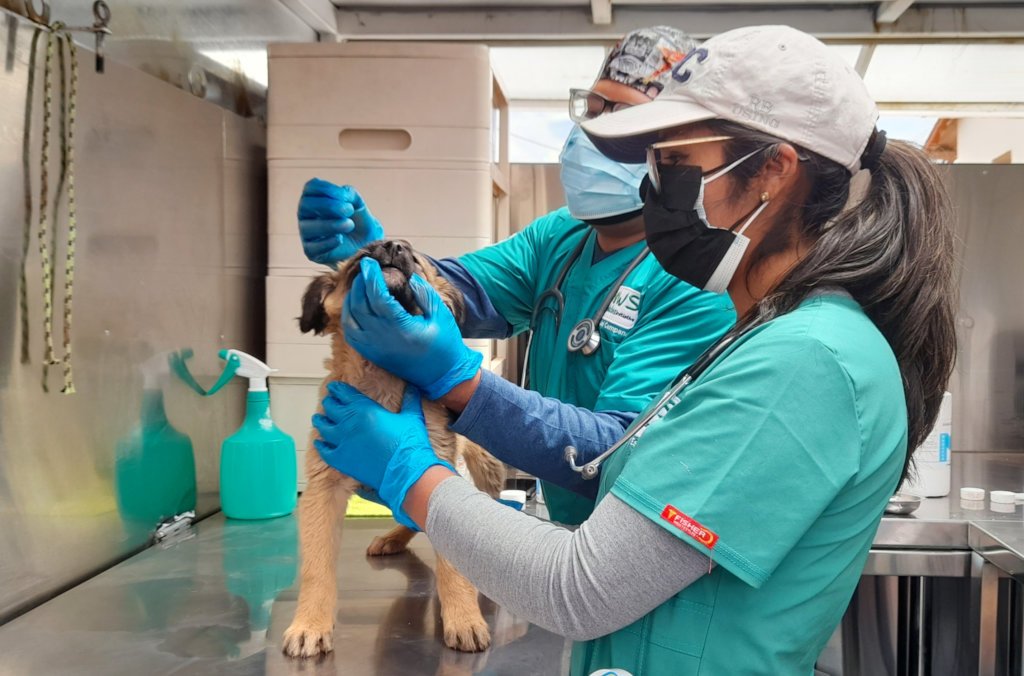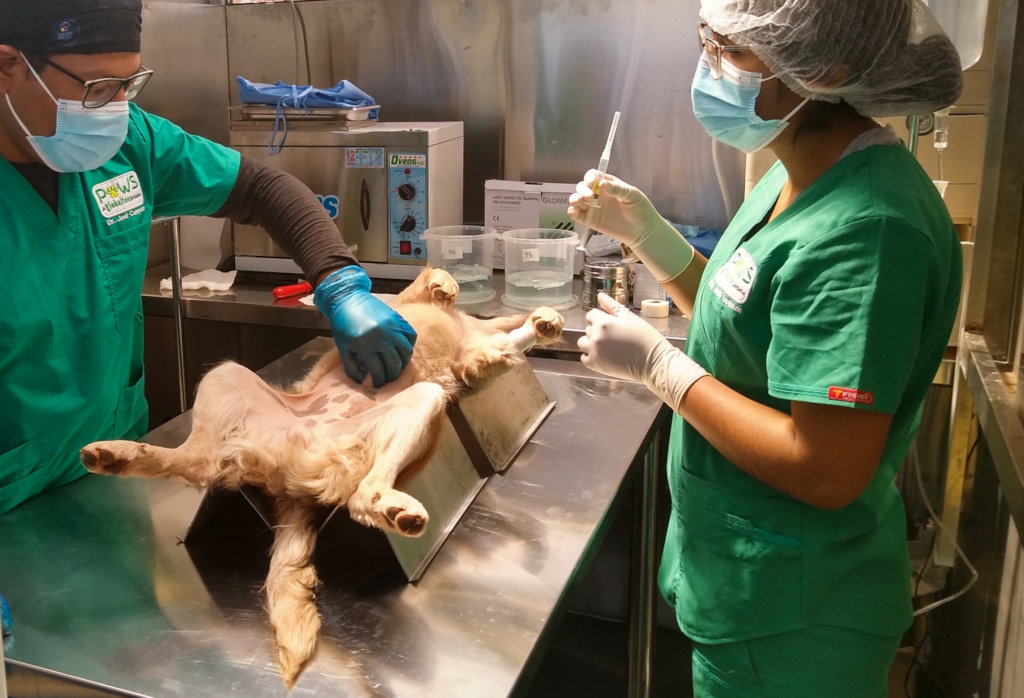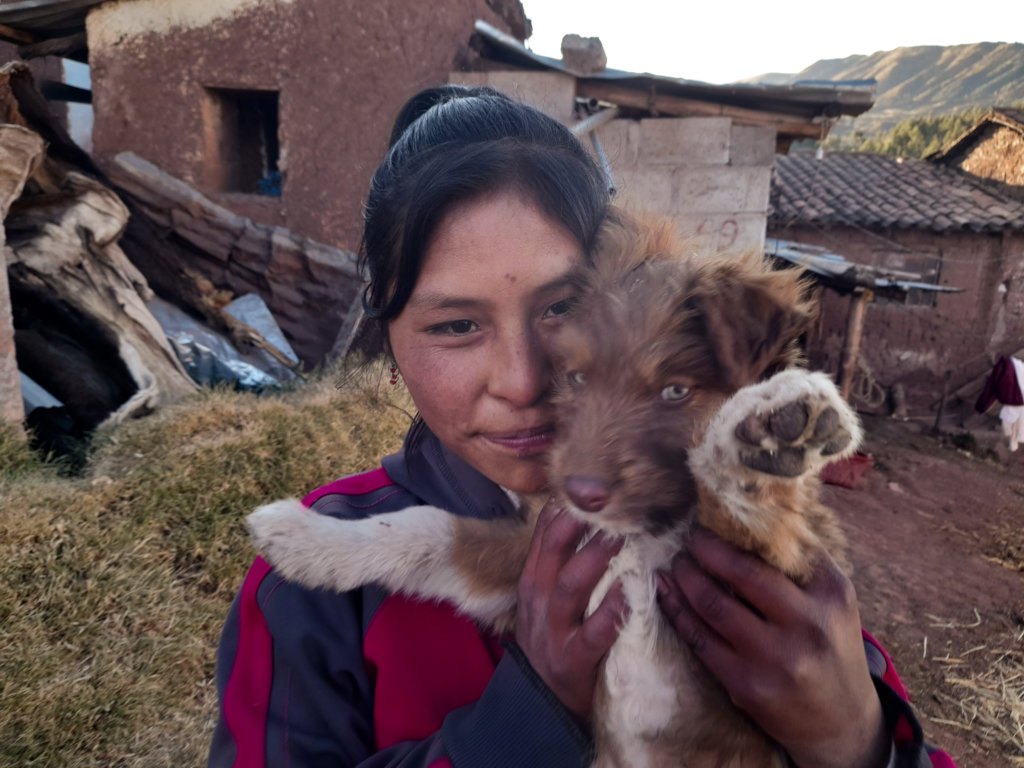 Links: