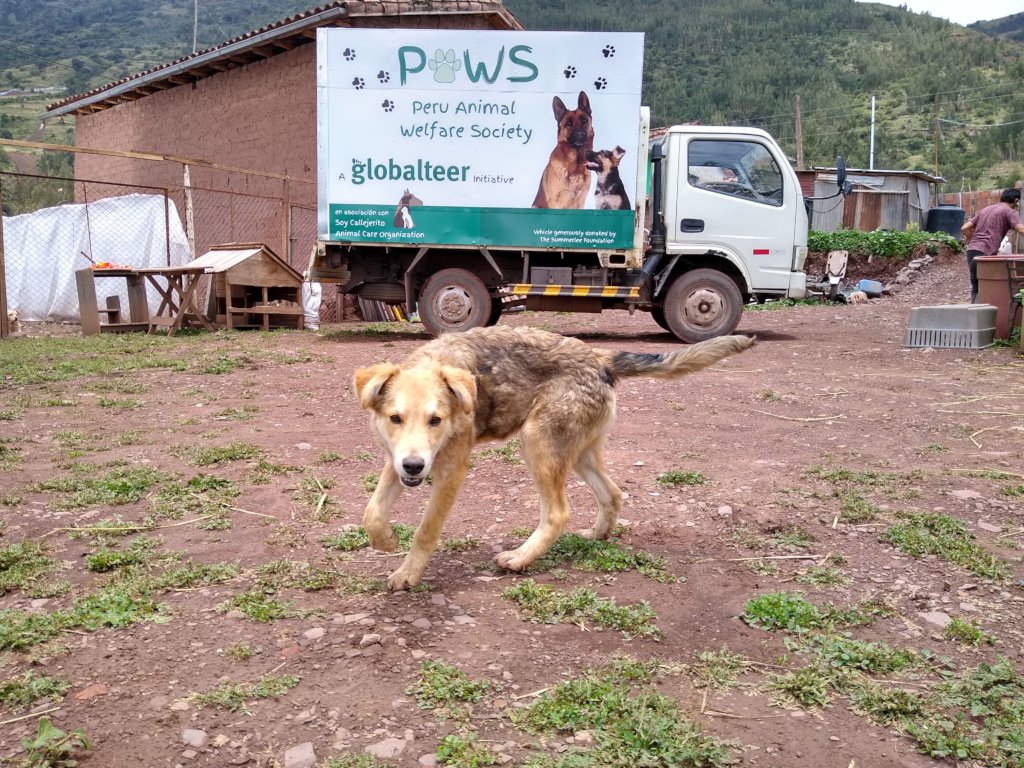 Greetings PAWS supporters! If you've been following us on social media, you might be aware that our Mobile Veterinary Clinic is up and running!! We're happy to report that the "PAWS Patrol" truck is ready to roll! The process of finding the right vehicle and outfitting it for our needs took a few months, but the time has finally come.
We are ready to begin our first campaigns in the rural areas around Cusco, from where the dog-overpopulation problem stems and where the need for veterinary care is the greatest. This month we will be visiting our first communities, speaking with local leaders, spreading the word, and treating our first dogs! We're very excited to share our progress with you in coming reports.
Jim's Journey
If you've been a supporter of Globalteer since our early days, you might be acquainted with our Founder and General Manager, Jim Elliott. Recently, Jim shared his personal story about his journey to help the street dogs of Cusco. His story is worth a read, so we wanted to be sure to share it with our GlobalGiving supporters as well. You can find his insightful article here, on our PAWS official webpage. There have been many obstacles to overcome to reach where we are today, but Jim's persistence and our partners' passion and collaboration have finally made our dreams a reality.
We Still Need Your Help
Although we're ready to go for our first month of vaccination and sterilization campaigns, we still need help! We still need to cover the costs of medicines, anesthetics, surgical equipment, gasoline for the vehicle, and other essential materials needed to carry out our work. This is where YOU come in. We need donations from our supporters! Please help us care for the stray dog population in Cusco and minimize the spread of disease and suffering of these animals. Even the smallest donations help! The more donations we receive, the more dogs we can reach.
We look forward to updating you on the progress of the PAWS Patrol clinic over the next months, and we hope to soon be sharing photos of our work.
Can you help us spread the word? We hope that you can! And be sure to check out and follow our PAWS Facebook page! We're also on Instagram!

Thank you, as always, for your continued and invaluable support!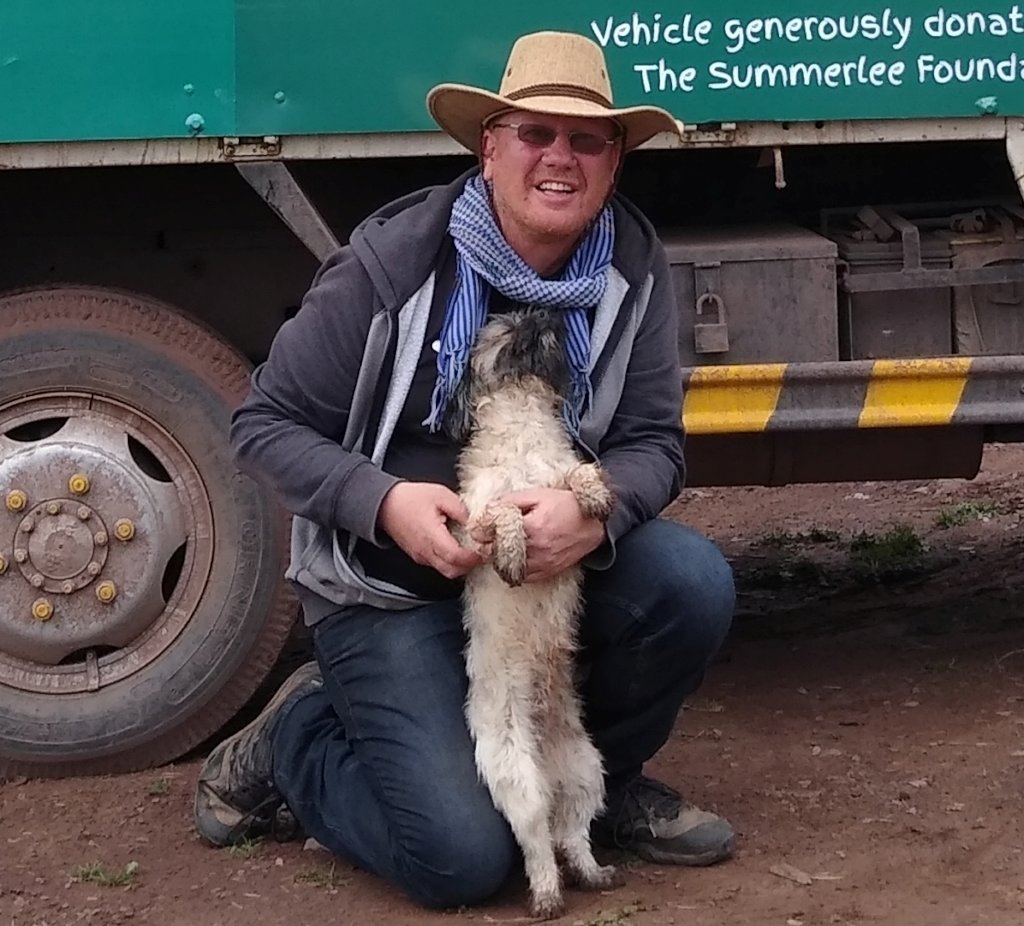 Links: