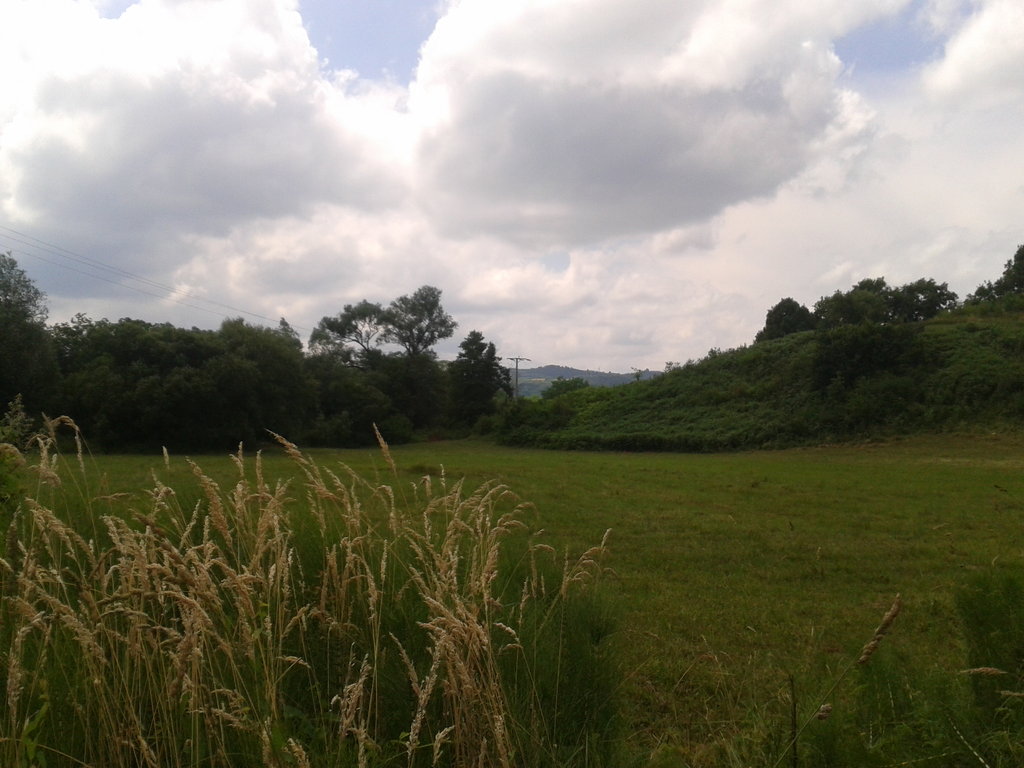 Dear Peace Embassy supporters,
We are happy to announce that CIM has received an incredibly generous donation in addition to our fundraising efforts, and we will be buying a lovely piece of land for our new home in Sanski Most. We couldn't be more grateful to all of the people who have invested in this achievement through wonderful donations. In December last year, we fundraised close to $8000 on GlobalGiving, and with the final drop, we will be able to finally begin the process. If all goes well, the land will be CIM's in the next two weeks.
We will now begin the second stage of the process, which means we will actively need to work towards reaching our fundraising goal for the building. In the meantime, we will be talking to architects, constructors, find a project manager, and seek lots and lots of great individual pieces of advice.
We couldn't have done it without your help. In fact, without your support and encouragement, we don't know where we'd be now, but problably much further from our dream.
The building of the community centre is planned for Spring next year. In the meantime, please share this project with your friends and families, and have them pick what they wish to help us build in Sanski Most through our donation options. The timing is great, as on the 15th of July 2015, all our donations that come in early (9am EST, and 3pm Central European time) will be matched by 40%. It is the biggest bonus we will get on GlobalGiving throughout the whole year.
We wish to thank you all once again. We set a massive goal, and you have proved that when individuals get together for a common goal, we can indeed reach impressive milestones.
Yours,
CIM's very happy team :)