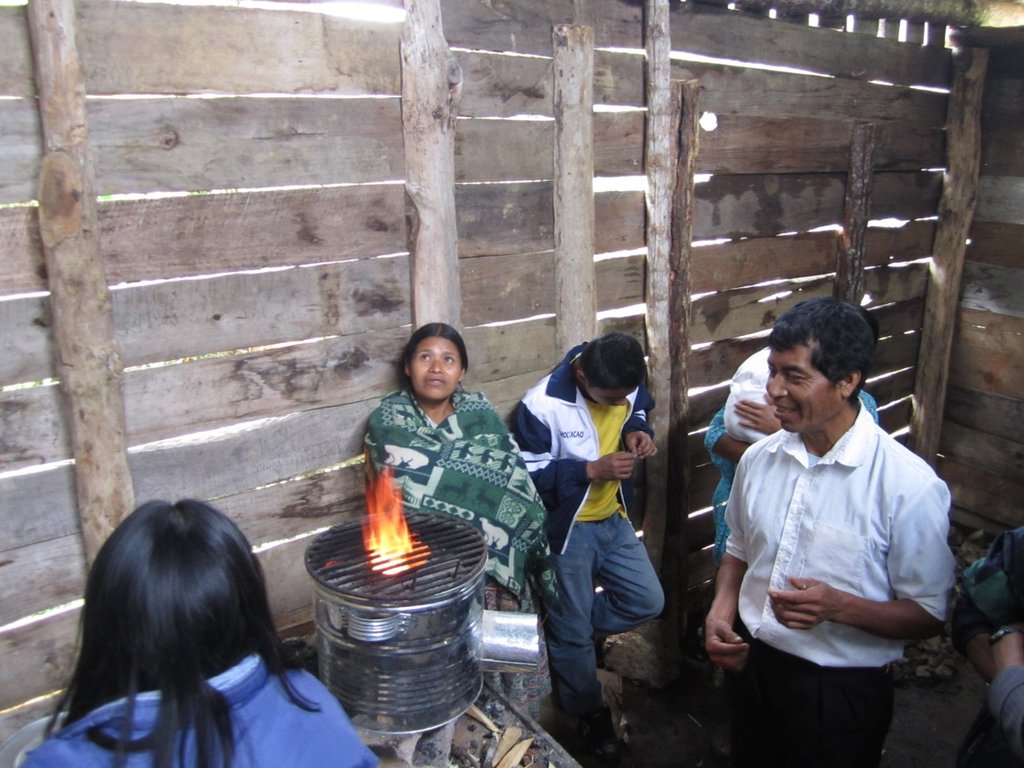 One of Agua Pura's important missions is to teach families ways that they can make their own water safe to drink. Rather than drilling wells, installing water systems or other expensive projects, Agua Pura demonstrates simple, inexpensive things they can do immediately to improve the health of their families. These methods are nearly free, easy to do and good for the environment. Later, when resources to build large projects become available these families will already have been protecting their families health.

As supporters of our work, you already know that we go into communities in Latin America and train local health workers and other community leaders to test local drinking water sources for bacterial contamination. Diarrheal disease from drinking polluted water kills over a million children each year. Agua Pura trains these people in modern, accurate methods of water testing then provides them with equipment and support at no charge so that they can continue to monitor their local water supplies.

After local health workers are trained in water testing we then go directly into the communities to work with families, to demonstrate these very simple and effective ways to make their water safe. In dry, arid climates we teach people how to pasteurize water using simple reflector stoves made of cardboard and aluminum foil. In rainy areas in Central America we build 'rocket stoves" that efficiently burn waste fuel such as sticks and corn stalks and can be used for cooking as well as water purification. And we pass out pasteurization indicators - "WAPI's" that show when the water is safe to drink. We advocate for simple chlorine or other anti-bacterial drops that can kill pathogens.
Of course one of the most effective, least expensive and least followed procedures to prevent infection is hand washing. In areas where drinking water is scarce or expensive, hand washing can seem like a luxury. We work with school children and mothers to provide inexpensive hand washing stations in homes and schools that use little water but allow families to wash their hands after using the toilet and before cooking and eating.

This past summer and fall Agua Pura has begun to test various methods of water purification to see which are safest and most reliable for families to use. There are many different procedures advocate by different organizations, some of which have only modest documentation about effectiveness, especially in real world settings. Your contributions have made it possible for us to compare them against each other. Using the same water testing techniques we teach to others, we tested various filter systems, solar pasteurization methods, sunlight UV disinfection and other techniques to see if they could make highly contaminated and dangerous water safe to drink. Some methods did very well, some less so.

We plan to document and publish the results of our work later this winter, but we wanted to show you, our supporters and donors, some pictures of work that you have made possible. As always, we are deeply grateful for your help.
Your generous support of Agua Pura has made our work possible. All of our supplies and teaching materials were provided by your donations. Agua Pura volunteers pay all their own expenses so that 100% of your funds goes to our programs. We are deeply grateful for your help.
With your help Agua Pura has provided hundreds of Water Pasteurization Indicators (WAPI's) to families. WAPI's are a simple device that shows when water has been heated enough to make it safe to drink. A new project of ours has been to develop an information card with drawings showing how the WAPI's work without words, for families that don't read English or Spanish. Because of your support you can have a WAPI for your own use. They are good for camping or emergencies when you don't have access to clean water. Send us your name and address to tom@aguapuraparaelpueblo.org and we'll send you one.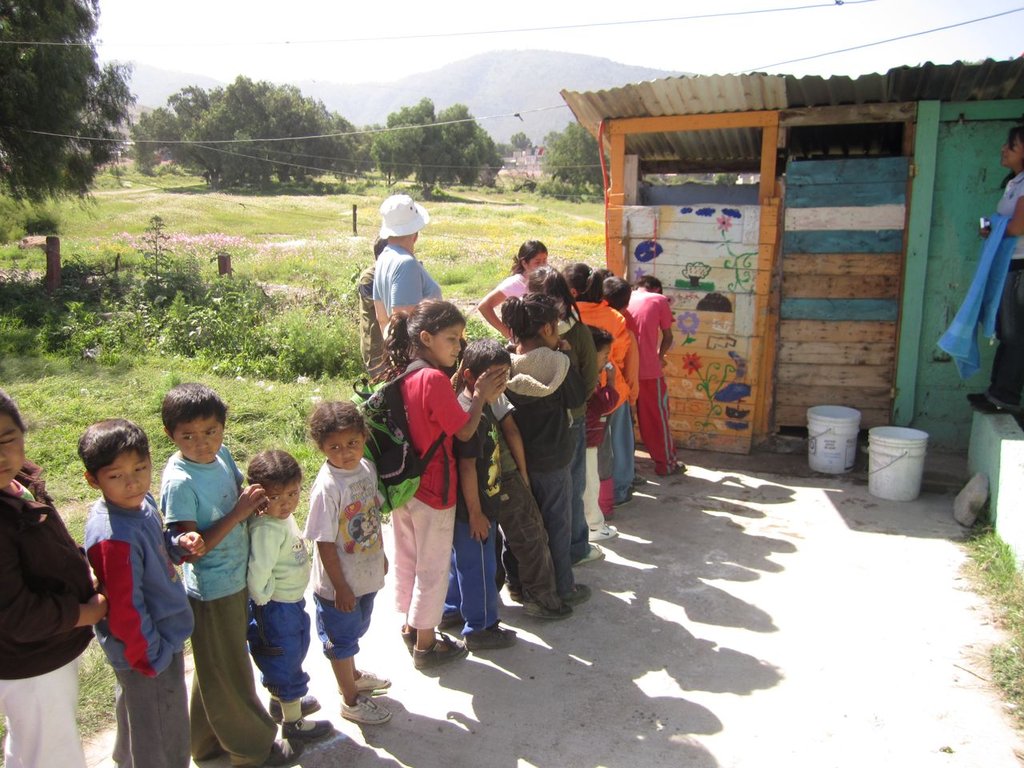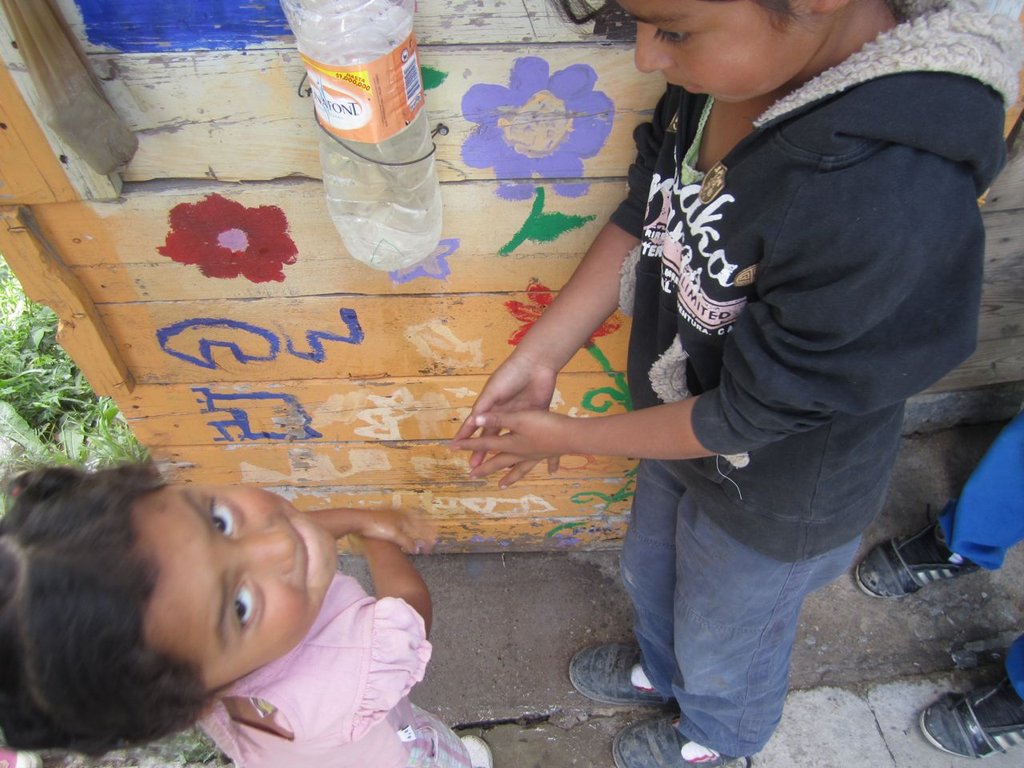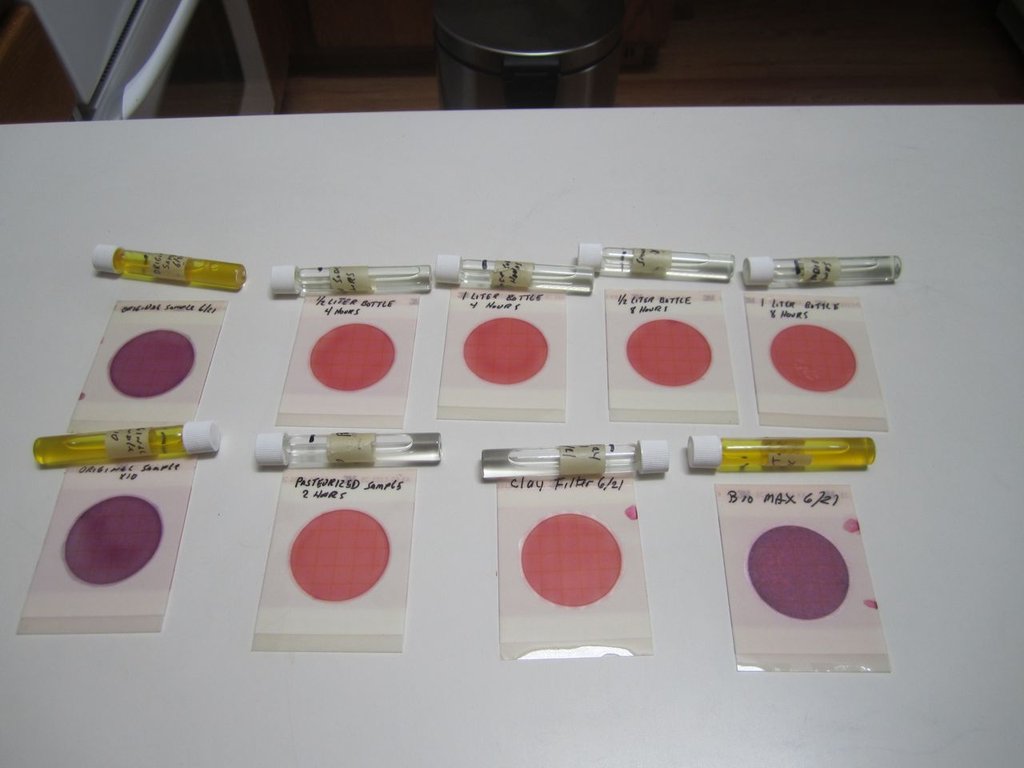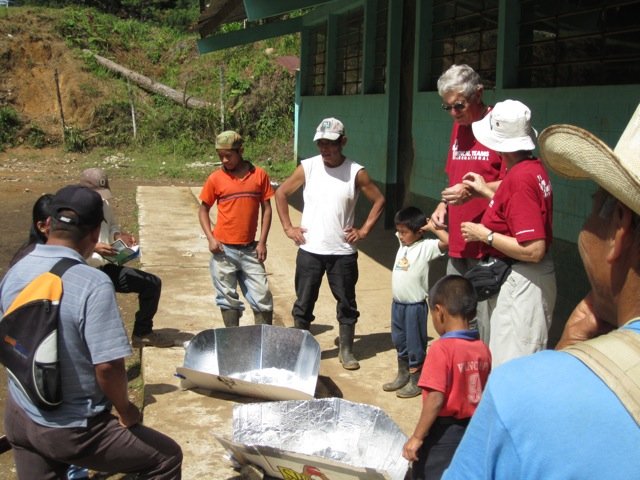 Links: