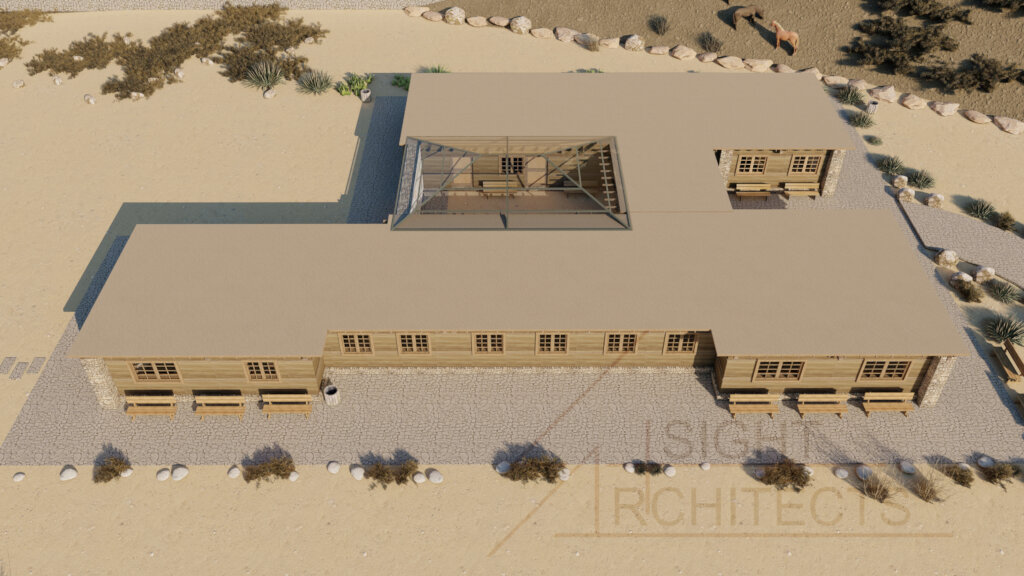 Dear supporters,
We are excited to announce the completion of preliminary design of the first Early Childhood Development center in Dolpo (see attached photos or visit
our program page
). This center has been designed with a holistic overview of the necessary components for effective early childhood education, suited to the local context and needs.
Inspired and informed by the National Early Childhood Development Strategy 2077-2088 (by National Planning Commission), this center based in Tokyu village of Dho Tarap Valley will provide maternal care services to expecting and new mothers, day care services to children aged 2-3 years, and early childhood education to children aged 4-8 years old. Apart from classrooms, nursing/health area, and day-care area, the center will be equipped with eco-friendly dry compost toilets, solar powered shower, an indoor courtyard, a multi-purpose hall that will also serve as community center in winters, a library, and a digital lab.
The campus design is based on vernacular architecture of Dho Tarap valley and optimized for optimum use of local building materials and building expertise, with careful modifications-- to facilitate easy transfer of technology to the local community--- for effective passive solar heating and insulation, and floor structure based on needs of campus users and standard design principles for early childhood centers.
All of this has been possible with your kind help and support. We are extremely grateful for enabling us to tackle this important and ambitious project, which will not only spur quality early childhood education and passive solar/sustainable design in the region, but also serve as an important model for effective development practices with deep local engagement to understand local needs and expertise, and sustained research for introduction of new technology or resources.
A lot more work is to be done to finalize this design. Interior design, and design of outdoor spaces in the ECD campus are also remaining. Our project team of architects, sustainable building experts, engineers and educators are heading to the project site in August for further research on local building materials, and engagement with local community members for feedback on current design. Final design will be available by the end of 2022, upon design refinements based on collected feedback.
We have also estimated costs for the construction of the entire ECD campus, which totals over Rs. 5,00,00,000 (>$420,000). Due the difficulty with transportation and acquiring wood for construction, costs in Dolpo are generally much greater than in other regions of Nepal. To minimize costs, our team has maximized the use of local building materials like wood, stone, and mud, and techniques like stone walls and rammed earth. After the site visit in August, our team is expected to be able to think of further avenues to reduce costs, for e.g. by using available local resources as insulation material.
Due to the increased scope of this project, we have decided to pursue the construction of this ECD center in two phases. In Phase 1, the southern block of the campus will be constructed, which will enable running of essential services at the center while the northern block is being built in Phase 2. The estimated costs for construction of Phase 1 is expected to be over Rs. 2,40,00,000 (>$200,000).
We have decided to seek support to cover major costs of Phase 1 by approaching different types of donors, including id agencies, embassies, philanthropic groups or individuals.
As a result, we are now pivoting our crowdfunding campaign on GlobalGiving to cover partial costs of Phase 1, especially to source wood and stone locally, which must start this summer for expected start of construction in April 2023, and thus will require immediate support which may only be possible via crowdfunding. Additionally, the funds raised from our GlobalGiving campaign will help cover other essential costs of the project, including architecture/design and engineering costs (which gave us this beautiful design of the campus), as well as administration costs (hiring of local site officer in Tokyu village, program management, marketing).
So far, the funds raised have been spent primarily on research and design of the campus, with a small percentage on administrative costs. The remaining funds are sufficient to cover the costs for the final engineering design of the campus and also to cover partial costs of program management and administration.
Thank you again for your support. We hope you will continue to engage with us and this project in particular as your support gives us extra energy for the challenging tasks ahead. Meanwhile, we encourage you to go through the campus design, send us any comments if you have them, and share among your friends and colleagues. If you are or know of anyone who could be willing to sponsor the construction of Phase 1, we would love to engage with you more directly.
Best Regards,
Pawan, on behalf of ECD team
Program Lead, ECD project, Vision Dolpo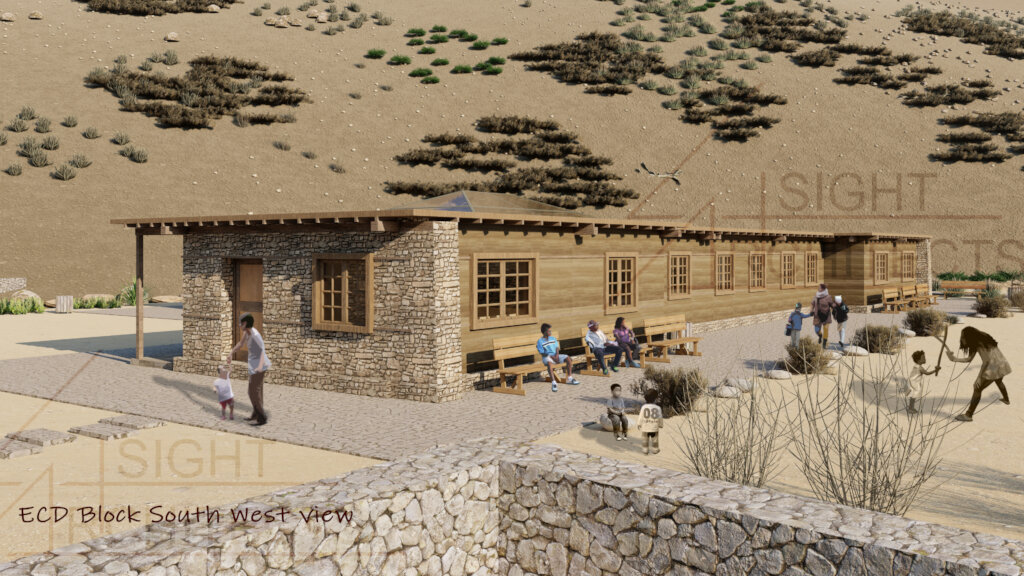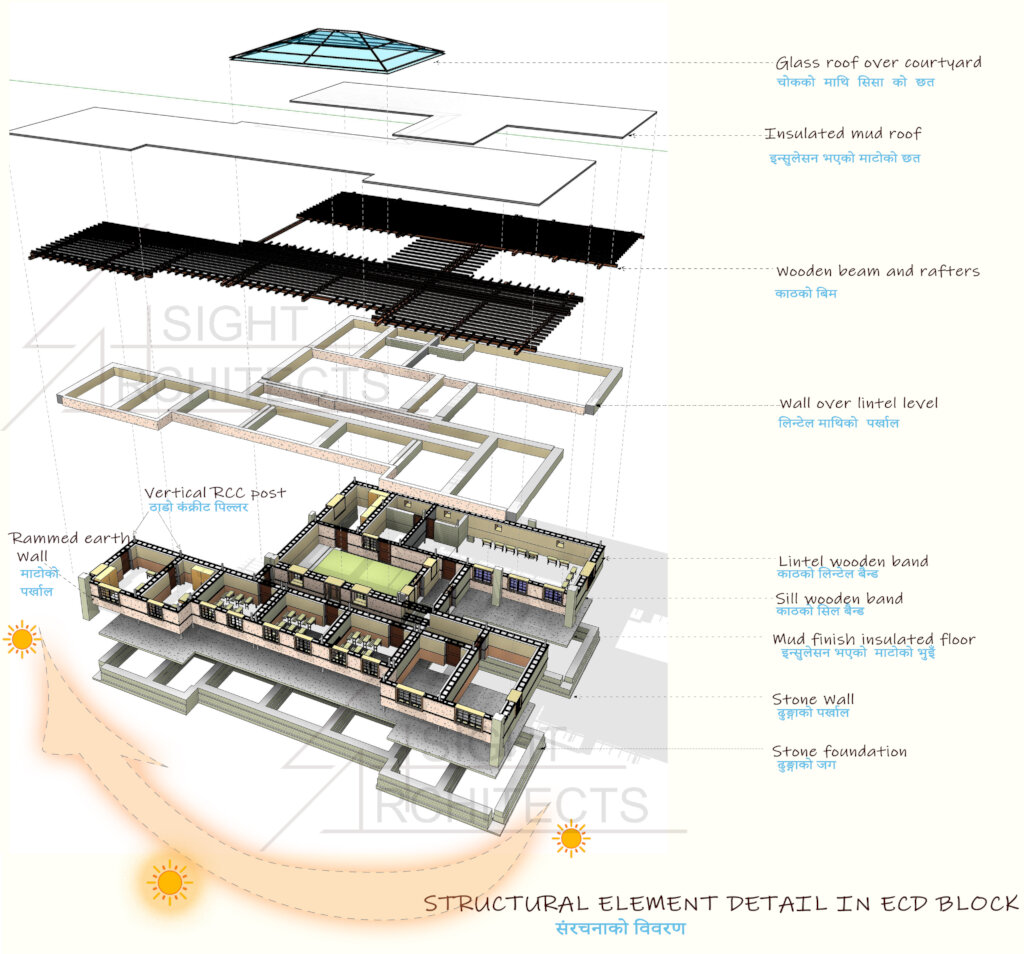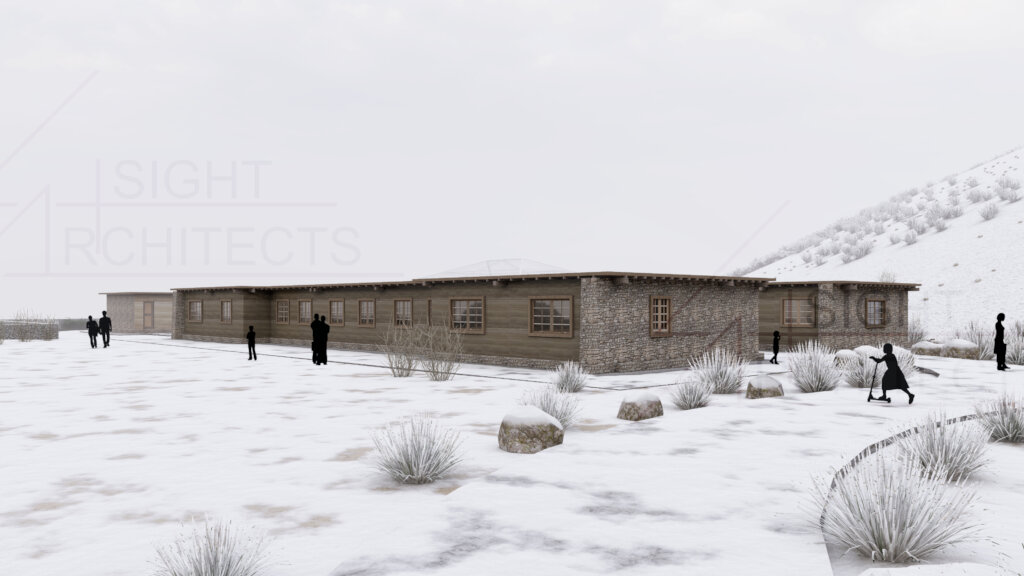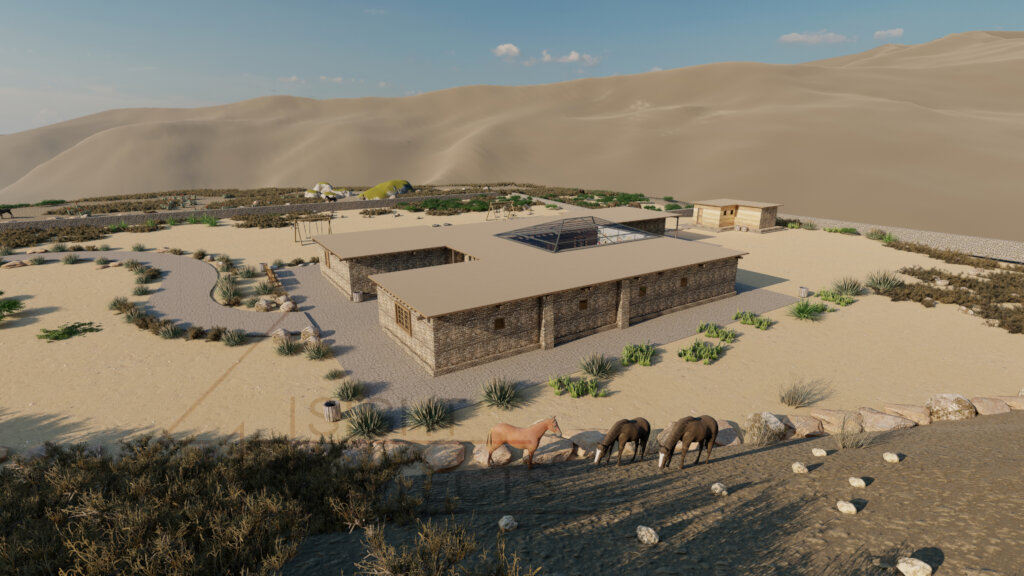 Links: