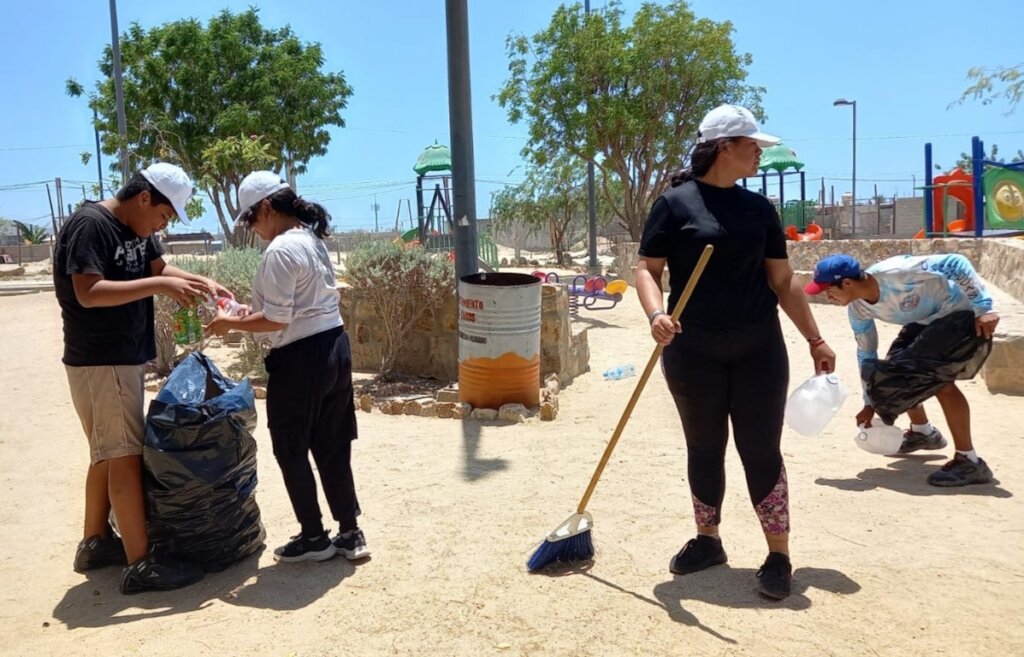 It is a pleasure to share an update with our community of contributors towards our project,
"Our Caregivers Are Our Heroes".
This project was originally created to raise funds to sponsor the salary of 1 Caregiver for a year. We operate our home with at total of 13 Caregivers working on 3 shifts (morning, afternoon, midnight).
It was eventually adjusted to seek out funding for the annual salary of a second Caregiver. The crucial role of qualified staff members is often overlooked by donors. In our case, here at Casa Hogar, our frontline staff are what keep our operational program flowing.
We had a great summer with many fulfilling field trips for our residents. This required extra hours worked in particular by our morning shift. Considering their 48 hour work weeks in a high stress environment we really need to salute their excellent attitudes and desire to invest into the well-being of the girls, boys and teens in our care.
Most of the field trip outings were to outdoor sites to help cool off such as local beaches, freshwater springs, swimming pools, and even a water park. These are excellent opportunities for bonding and adventure. In July the residents enjoyed a full moon beach outing which was a new idea for us.
Our kids and teens have also been passionately cleaning up community parks. The idea is leaves spaces cleanier than when we arrived.
Thank you very much for your excellent contributions in this season.
Sincerely,
Jayson Stirrup
executive-director@casahogarcabo.com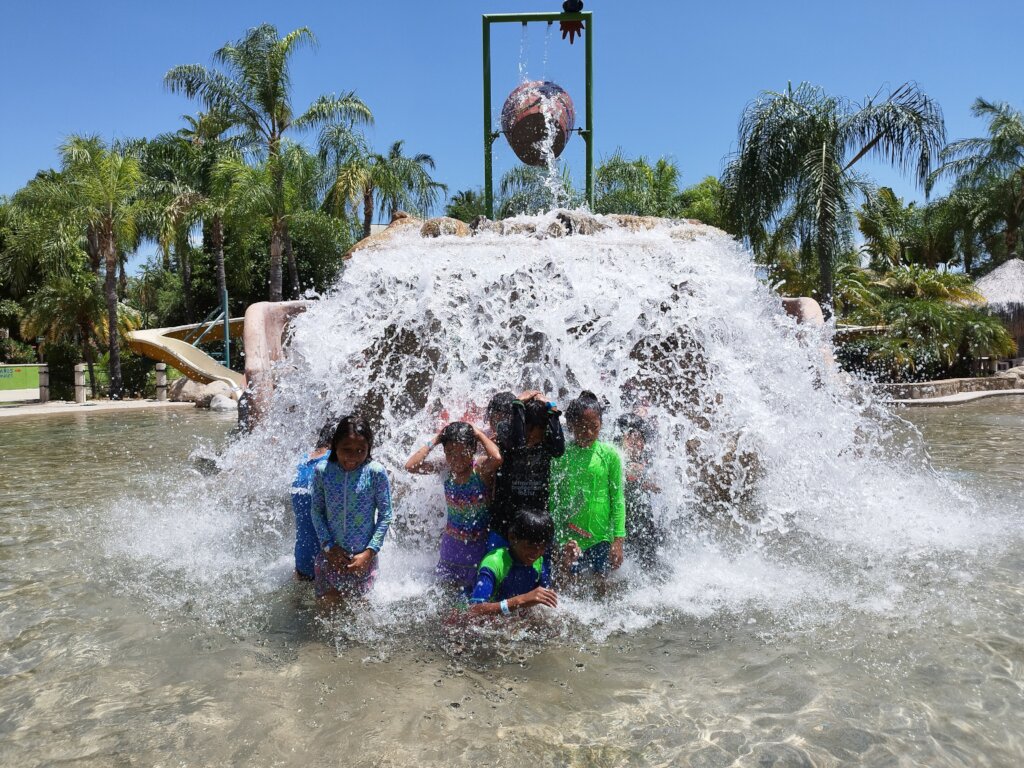 Links: