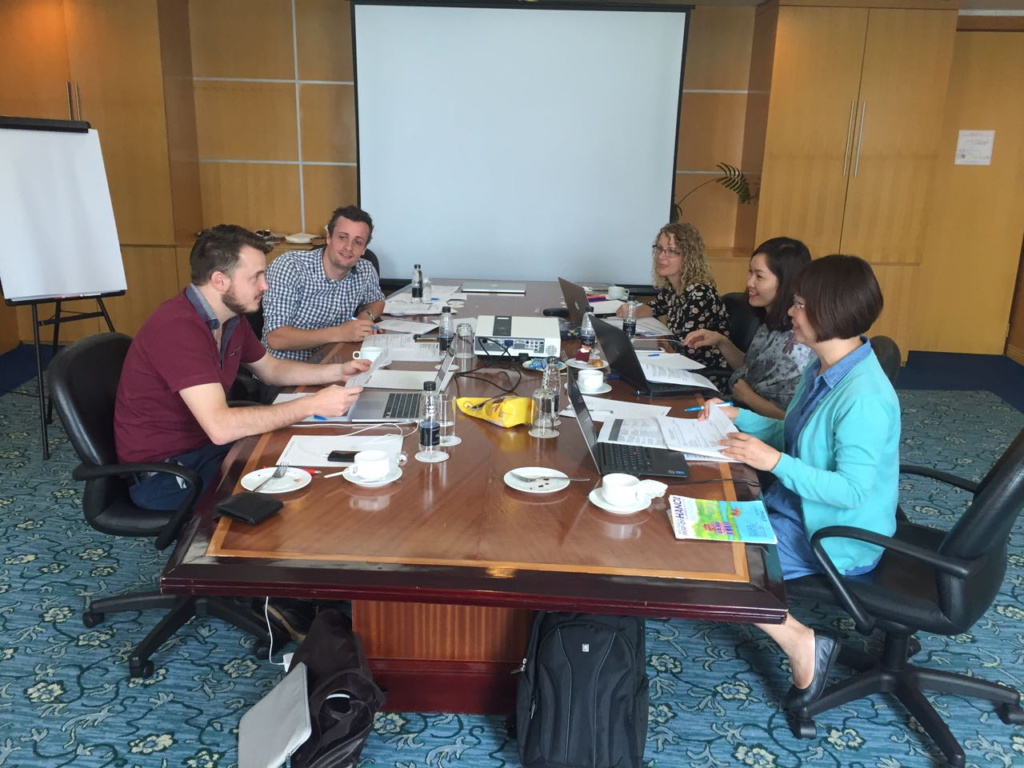 There has been a wonderful progression since our last update in June.
Care for Children has been given a great opportunity to help implement the training needed to develop foster care services throughout Vietnam. This means that children within institutional care can soon start moving into local, loving foster families.
We are starting this project at just the right time, in line with the new Vietnamese child law that provides legislative support for foster care for the first time.
Since June we have held many meetings with the government to discuss the 'Co-operation Agreement', which in the last month has been agreed and officially signed. This a memorandum of understanding between Care for Children and the Vietnamese government, which outlines the work that will be carried out during the pilot project and enables us to make the next steps towards project plans and the registration as an international NGO in Vietnam.
An official signing ceremony will be planned and gives us a great opportunity to engage with the media, shining more light on the foster care plan for Vietnam. Senior government officials as well as other senior figures and business leaders will also be at the event.
At this moment, the Care for Children team, together with the Department of Children's Affairs, are developing an Annual Work Plan and Project Plan. This is a positive development as it ensures both the central and local government's engagement from the offset, which is exactly how we want to start. This is being worked on with the Vietnamese government and shows that they are committed and want to take responsibility for their children.
This matches our vision... to see children moved out of care institutions and into local, loving foster families.
Once again, thank you for your support and staying connected to our work.