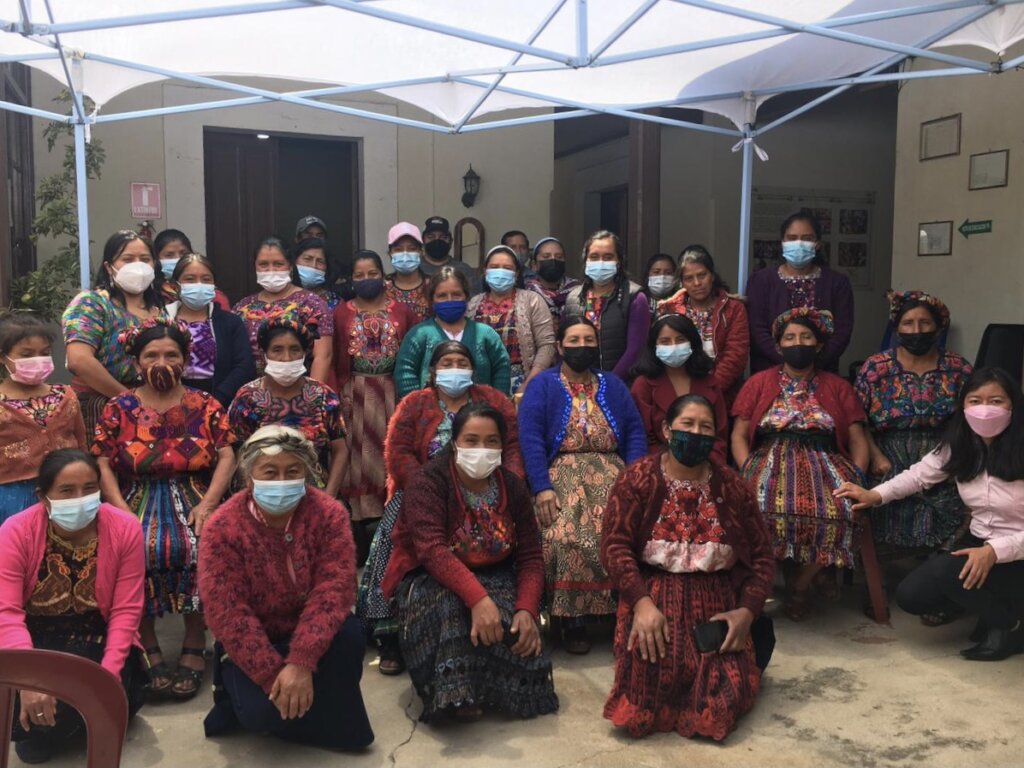 Community organizing is about building personal-psychological power and competencies, building organizational strength through networking and resources, and building community power by developing the capacity to meet member needs and aspirations. There are many different types of power. We like to focus on the power of together and gain access to opportunity.
John Gavantes introduced the powercube as a training tool for International Development in 2003. The powercube assists us in understanding how power is developed and distributed. The cube helps us analyze power internationally, national, local, and community level. A critical aspect of the powercube is the differentiation between closed, invited, and claimed spaces. Closed spaces are places like congress or a corporate board meeting where one has to be elected or have sufficient financial resources to be included. Invited spaces are places like press conferences or community consultations. Claimed Spaces are spaces in which relatively powerless or excluded groups create a space for themselves.
AMA began nearly thirty years ago as a claimed space for Indigenous women excluded from professional opportunities and social organizations. AMA is more than the "development" projects realized in a year. AMA is a growing regional organization that provides authentic participation and voice to women on the margins of society. It serves as a viable community organizing model, projecting hopes, visions, and concerns to the local, national, and international communities.
On March 8th, to commemorate International Women's Day, more than 35 women of our community partners joined the assembly for the first time since COVID. During this assembly, we elected new board members were Caty from Santa Catarina Ixtahuacán was selected as the president and Felipa from Llanos del Pinal as Vice-President. All who participated expressed how grateful they were for receiving support during the pandemic. They also brought ideas for needed educational, health, and organizational projects in their communities. We hope to start working on these projects as soon as possible to keep improving lives and empowering communities in the Higlands of Guatemala.
If you'd like to learn more about our projects and where your funding goes, please reach out, and I'd be happy to set up a time to talk!
Thank you again for your dedication and continued support of Highland Support Project!