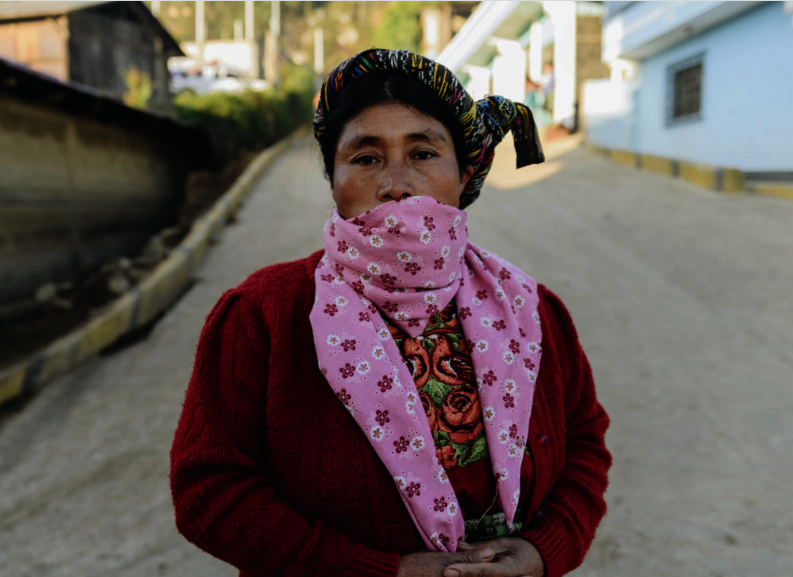 Hi all,
We hope this email finds you well! Our summer has been quieter than normal without the usual hustle & bustle of our trips to Guatemala, but we are keeping busy as we adapt our work to meet these new conditions.
We are so grateful for your continued support of this project. The hit of COVID-19 has created new difficulties for these communities, but we are up for the challenge and continuing to pursue unique solutions.
We were also disappointed that our usual summer trips were unable to occur this summer, but, again, we are so grateful for everyone that has continued to support us even without an in-person experience. Even without the trips, we are continuing to build stoves. These stoves are more important than ever, as they continue to fight chronic respiratory illnesses that could make families more vulnerable to COVID-19.
We are utilizing the community center to distribute both food and information for the women and their families. Supplementary food deliveries have been crucial, as public transportation has become limited and the curfew is strictly enforced. As we look for long-term solutions, we are continuing to develop our family garden program, which will provide families with a sustainable and nutritious food source. We are sharing information in Indigenous languages to ensure they are receiving accurate, clear, and reliable information in a timely fashion.
Earlier this week we reviewed a new report from the FILAC, the Foundation for the Development of Indigenous Peoples in Latin America and the Caribbean, about COVID-19 and Indigenous populations in Latin America. The report addressed many of the factors that make Indigenous populations at particular risk for COVID-19, including drastically higher rates of extreme poverty, but it also left us feeling inspired. The report noted that Indigenous communities are historically resilient, and noted that, "More than vulnerability, indigenous towns have demonstrated resilience in various ages of pandemics, and this will not be the last one."
We are adapting to the shifting needs of our communities and will continue to vigilantly do so while virtualizing as much as we can to stay in touch with our supporters.
Thank you so much, we are so grateful!
Sincerely,
Highland Support Project
PS- We love using GlobalGiving as our donation platform, keep an eye out for a new campaign coming out next month!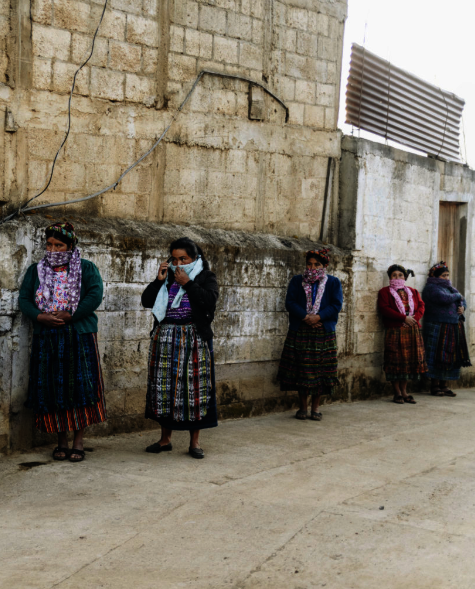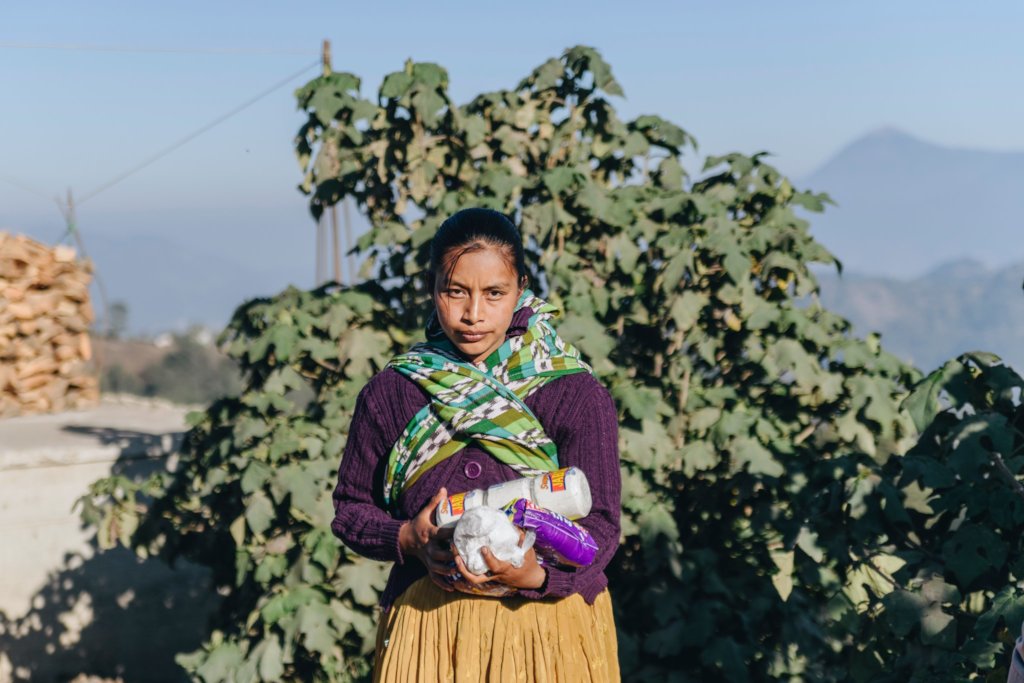 Links: