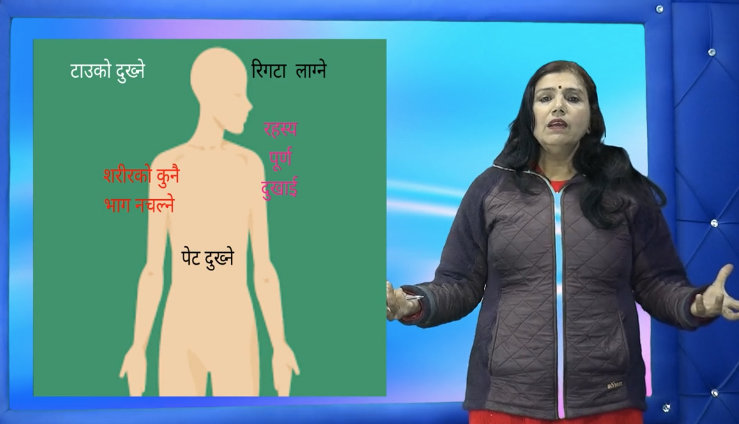 The Current Situation
The impact of COVID-19 continues to devastate communities around the world. While some vaccinated countries are opening up, others like Nepal and Uganda, two of our hubs at Healing Together, are struggling with rising cases of the Delta variant, a new wave of lockdowns, widespread unemployment and recession, and high rates of domestic violence.
As a result, the mental health situation continues to worsen for so many global communities who were already struggling with poverty, gender violence, and high rates of suicide.
Our Response
Although the lockdowns have restricted much of our work, especially in rural areas where internet connectivity is limited, we've been working hard to develop online mental health resources for the growing number of citizens in urban areas, like Kathmandu, who are connected to the digital world.
We're proud to announce that we've launched the first ever online mental health certification program in Nepal!
Our amazing Nepali facilitation team overcame their camera shyness and spent many long hours recording training videos aboout the brain science of trauma, the link between unhealed trauma and cycles of violence, and how to provide emotional first aid -- with the help of a local business that trains future videographers. Check out the fancy blue background above (it's a green screen!).
We've also focused our efforts on sharing accessible mental health tools via social media and a regular podcast called "It's My Life" (in Nepali), where courageous Nepali citizens break stigma by sharing their stories of mental health challenges and triumphs. Since COVID-19 started last year, we've reached over 130,000 people in Nepal.
----
Thank you, from the bottom of our hearts, for investing in community-led mental health care!
This is just the beginning, so stay tuned for future updates about the impact of your generosity and support!
With gratitude,
Healing Together