Project Report

| Jan 9, 2023
Preparing for elementary school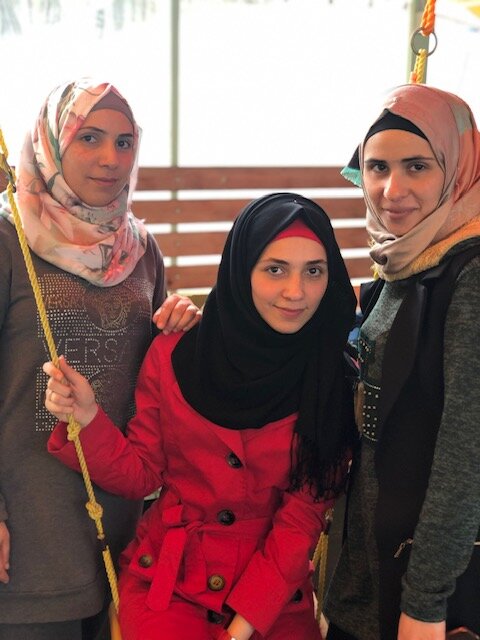 The kindergarten classes are halfway into the current school year and the students are doing well.
The psycho-social sessions have now been incorporated into the school curriculum. Instead of monthly sessions these are now conducted once a week with each class.
The psychosocial training addresses a variety of issues from violence to bullying to anti-social behaviour.
The monthly meetings with parents continue when teachers share academic progress and growth of the children based on daily observations, assessments and assignments. These meetings are also an opportunity for the teachers to hear from the parents or caregivers about the student's strengths, needs, behaviors, and learning styles.
The kindergarten is recognised by the Lebanon Ministry of Education and the school issues approved certificates to each student upon successful completion of the kindergarten curriculum. This enables the children to sit the entrance exams for the Lebanese school system.
A recent back-to-school campaign examined which students from the previous graduates had passed the elementary entrance exam and are registered for school. The results, which are still coming in, will also examine the reasons behind those who aren't registered.
As everyone returned to normal scheduling following the COVID pandemic, the Kindergarten team conducted a series of capacity building workshops for all the teachers. This resulted in some changes to the distribution of posts, particularly in relation to language ability. Some teachers cover the subjects assigned in English and others cover the subjects assigned in Arabic. Now, each level has two teachers, one for the Arabic subjects and one for the English subjects.
Your support to the refugee children in Lebanon is valuable and we welcome your continued interest.