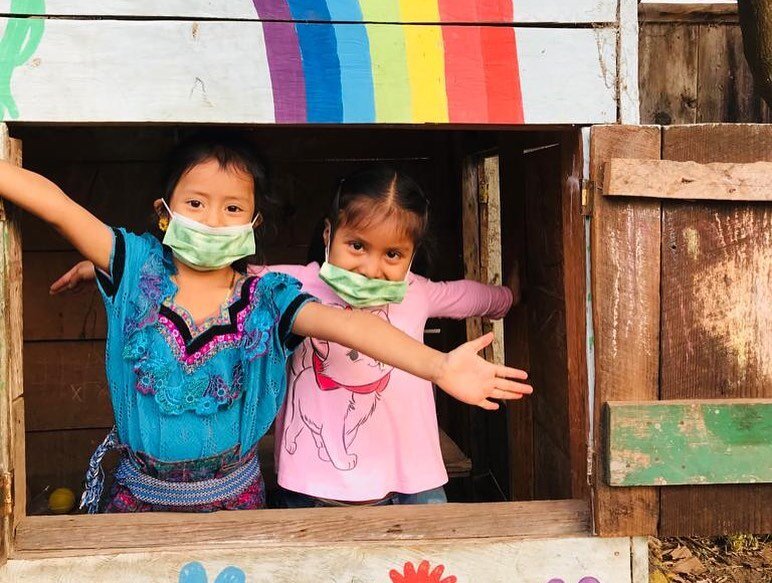 Guatemala's new school year began in January, and Guatemala Housing Alliance is proudly providing scholarships for 58 students. 10 of these students are in universities now, studying for such diverse degrees as nursing, social work, education and law. To date 5 GHA sponsored students have finished their university studies and entered the workforce as social workers, engineers, educators and managers. These are remarkable accomplishments, especially for indigenous youth from families living in deep poverty.
If you would like to offer a scholarship to a deserving student, you can do so through our website.
GHA's floor project has resumed, though the price of cement has risen substantially since the pandemic's onslaught. In fact, inflation of everyday products has made life even more onerous for the poor. (The rent on GHA's office in San Juan has literally doubled.)
We continue to expand our educational support for the mothers of our scholarship students. With GHA backing they are raising vegetables and poultry, both their own sustenance and for market.
Tutoring has become our major focus in Covid times. Without computers or books, kids from these four communities have needed the special individualized instruction that our teachers offer, and they are thriving.
GHA, along with Water4Life International, have distributed hundreds of water filters in the communities we serve during this last year.
On behalf of those we serve, we thank you for your support.