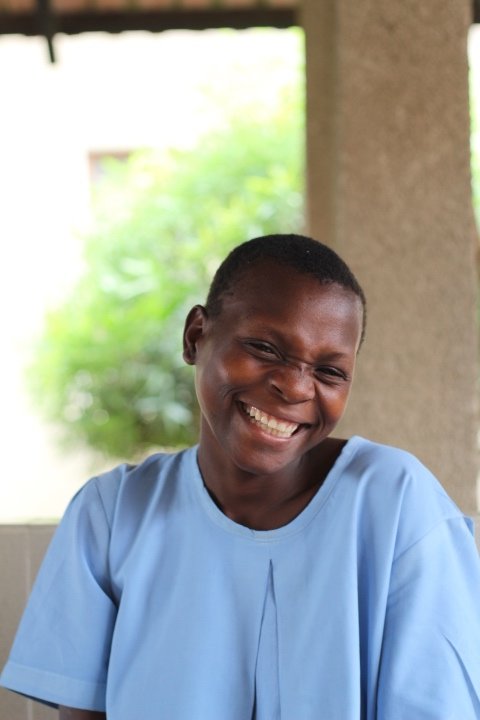 Dear Friends,
In December, we launched our final fundraising push of 2015. Thanks to you, and other like-minded donors, we raised over $2,250 during the GlobalGiving Year End Campaign. Our wider campaign was the most successful in our history, with over $29,000 raised for the people and communities of Tanzania. We couldn't have done it without the support of our GlobalGiving community.
What does $2,250 mean for the mothers of Tanzania?
$2,250 will fund the equipment necessary for 18 safe emergency C-sections, giving 18 mothers and their babies a real chance at surviving a complicated delivery. For 19-year-old Hanaa, trained, equipped medical staff might have saved her unborn son and spared her the trauma of developing an obstetric fistula.
When Hanaa went into labor with her first child, medical staff at her local dispensary told her she had to go to the district hospital for delivery. That facility didn't have the proper equipment. On the second day, she was referred to the regional hospital, which was equipped to perform the C-section she needed. It was too late. Her son was delivered stillborn.
After her traumatic C-section, Hanaa realized that she was leaking urine, and was diagnosed with an obstetric fistula, a condition caused by her prolonged, obstructed labor. An ambassador from our sister organization, CCBRT, was working at the hospital. The ambassador paid for her transportation, and she arrived at CCBRT's Disability Hospital eager to receive treatment. Now, after surgery and rehabilitation, Hanaa has hope, has recovered, and is dry.
Hanna's message to the medical staff and donors who helped her is one of gratitude, but also a call to action. She says "I will pray to God to bless them, and to help them serve more people."
Hanaa's story is not unusual in Tanzania, but thanks to your support, it is becoming increasingly less common. Your generous gifts at the end of last year will continue to provide access to the high quality maternal healthcare services the women of Tanzania need and deserve. With every dollar you ensure that no woman needs to face the same trauma as Hanaa. Together we are unlocking new opportunities and fresh starts for healthier, stronger mothers, families, and communities.
Thank you for your support in 2015. We can't wait to see what 2016 will bring.
Best wishes,
Abbey