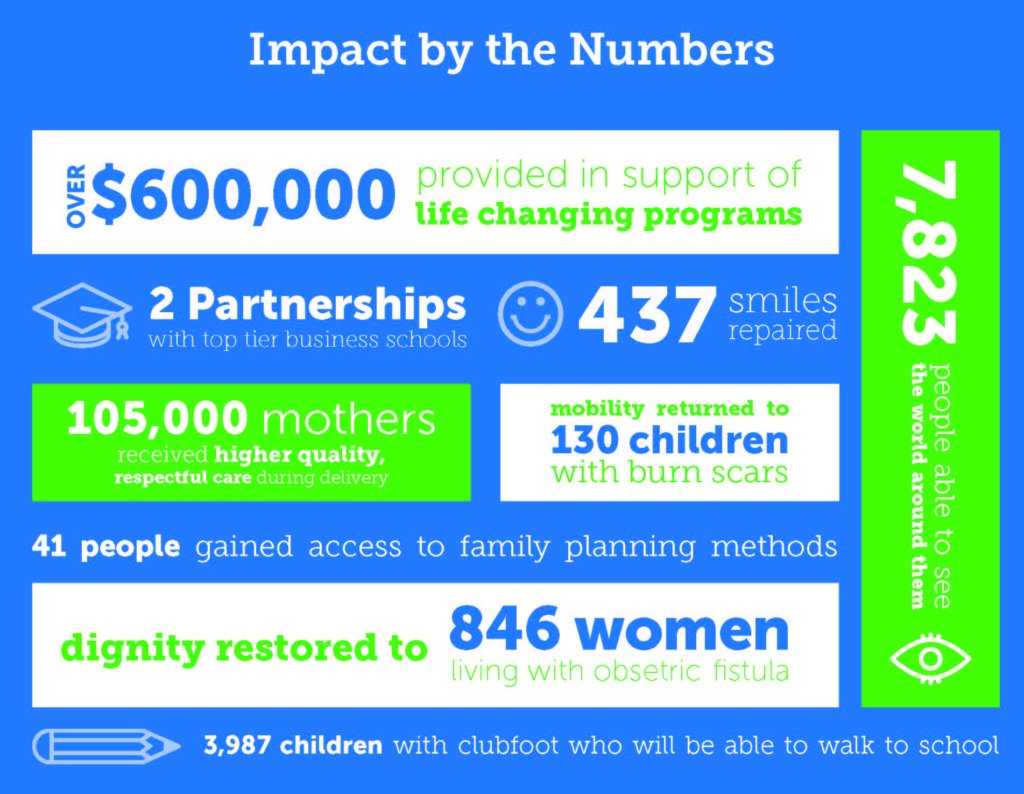 Dear Friends,
You may have noticed that our logo was given a refresh a few months ago. We've now got a cleaner, lighter font and crisper lines. This was just one small part of an effort to improve the way we tell our story.
Your impact deserves to be recognized.
As we met new supporters eager to make a difference in the lives of the people we serve, and discovered new opportunities to raise awareness of our work, we needed a website that was easy to use, and that got our message across clearly. We also wanted a platform that could do justice to the stories of change and empowerment coming from CCBRT every day.
Thanks to the generous pro-bono work of our good friend Vittoria Childress, Kupona's new website is now live.
We didn't stop there.
Communicating with our supporters, and keeping you updated on how your donations change lives, happens across a variety of channels. We're delighted to share our inaugural Annual Report for 2014.
For the first time, we're giving you a detailed summary of last year's activities and finances, documenting our challenges, victories, and your impact. Just a few highlights include:
Thanks to you, Kupona Foundation was able to raise over $600,000 in support of life changing programs.
105,000 mothers received high quality, respectful care during delivery
1,693 frontline healthcare workers were trained to provide quality obstetric and newborn care.
If you have any questions or feedback on our new look and new materials, we'd love to hear from you!
Thank you for all you do to support Kupona's work as we empower our sister organization, CCBRT, to improve the lives of people living in poverty in Tanzania.