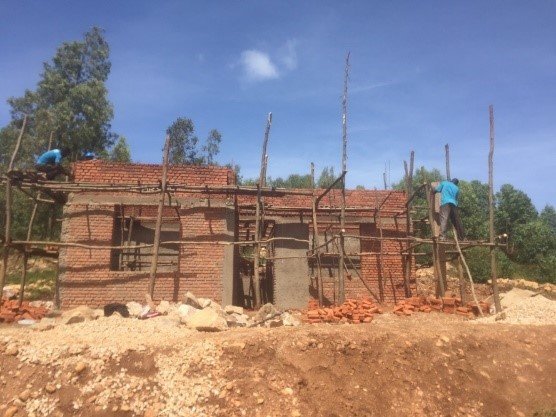 The team at One Family Health wishes to express our gratitude once again for your support and to share an update from Rwanda. Your contribution is directly supporting our work to expand our clinic network in Rwanda, which enables nurses to become business owners, supports them to deliver affordable, quality healthcare services, and helps rural communities build health as an asset.
Over the past few months, OFH has worked with local government authorities to identify the communities most in need, to assess potential clinic sites, and to confirm a plan for our next wave of expansion. OFH has now finalized a plan to open 32 new Health Posts in four districts: Burera, Rubavu, Rutsiro, and Musanze. District authorities and the Minister of Health have approved this expansion plan.
We have also begun the recruitment of nurse-franchisees to own and operate these new facilities. Our next step is to complete recruitment, conduct the initial training of franchisees. In parallel, OFH is initiating the procurement of equipment and initial drug supplies to outfit the Health Posts.
One such example is Gisiza Health Post, which is being constructed by the local government authorities. Located in Rutsiro District in western Rwanda on the coast of Lake Kivu, Gisiza is a remote community with a population of about 9,000 people. Without a health facility of their own, residents of Gisiza have always had to walk more than 6km across mountainous terrain to reach the nearest health facility.
Gisiza Health Post is expected to open in early December and will provide care for an estimated 7,000 patient visits annually.