Project Report

| Apr 6, 2022
Carpe Diem Caye Caulker Girls!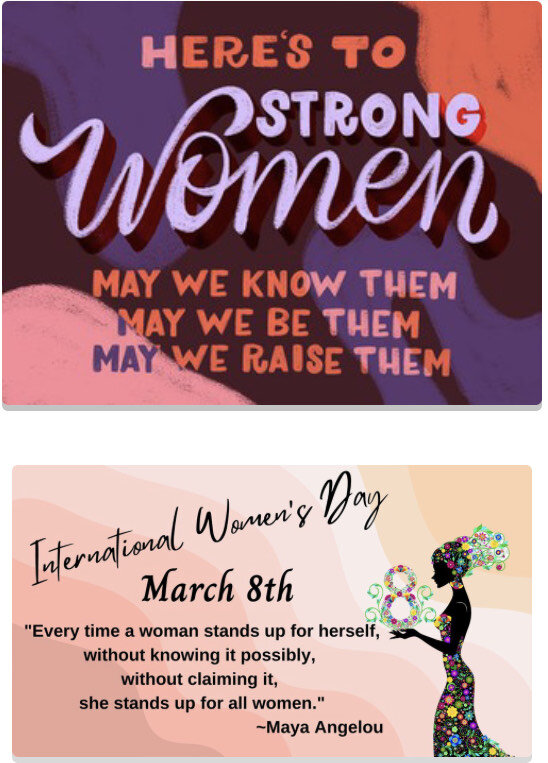 Carpe Diem, Seize the Day. Ocean Academy girls are taking this Latin phrase to heart. They are entering competitions and also volunteering in the community. Belizeans joined the rest of the world in celebrating International Women's Day on March 8.
Black History Month 2022's theme was "Black Health and Wellness". Ocean Academy's school counsellor, Dr. Corinth Morter-Lewis, was nominated as an outstanding representative of this year's theme. She received high praise from the Belize National Library Services in recognition of her career contributions as an author and counsellor. Dr. Lewis is an inspiring role model for our students and we feel blessed that she is part of the Ocean Academy family.
Dr. Lewis mentored Noriely, a Form III student, who submitted an original poem for the U.S. Embassy's Black History Month Poetry Competition. Noriely's poem is entitled "Strength". Noriely will be visiting the U.S. Embassy later this week, but this time it will be because she was shortlisted and invited to interview for a three-week intercultural experience called the Youth Ambassadors Program. We wish her good luck, and will send an update in our next report.
Ocean Academy students recently volunteered alongside community adults, at the Community Garden Project. They also spent time painting, yard cleaning and repairing equipment at the Children's Playground Park.
Ocean Academy Certificate Week was in March. Students who had submitted all their assignments were invited to participate in an exciting variety of workshops: scuba diving, kayaking, mangrove restoration, art, technology, peer-counselling and more.
Melody is a gifted young artist. She entered an art competition called Belize Pantheon Fantastic that asked students to draw and describe a mythical creature. There are many legends and myths in Belize, such as Chac Shango (The Sleeping Giant). Melody named her imaginary creature "Le Senuelo" which is Yucatec Maya for "the lure". Melody says that this creature lures in prey by mimicking their calls. It's semi-aquatic, runs in herds, has bioluminescent markings and when in hunting mode their eyes roll back just like sharks. We'll send an update once we receive the art jurors' feedback about Melody's creative entry.
We are so grateful to donors who have supported our Ocean Academy Library Wish List and bought books for the students. Your donation to this GlobalGiving Page supports this initiative. You could also pack a book in your suitcase on your next trip to Caye Caulker. Check out the Library's March Newsletter in the link below.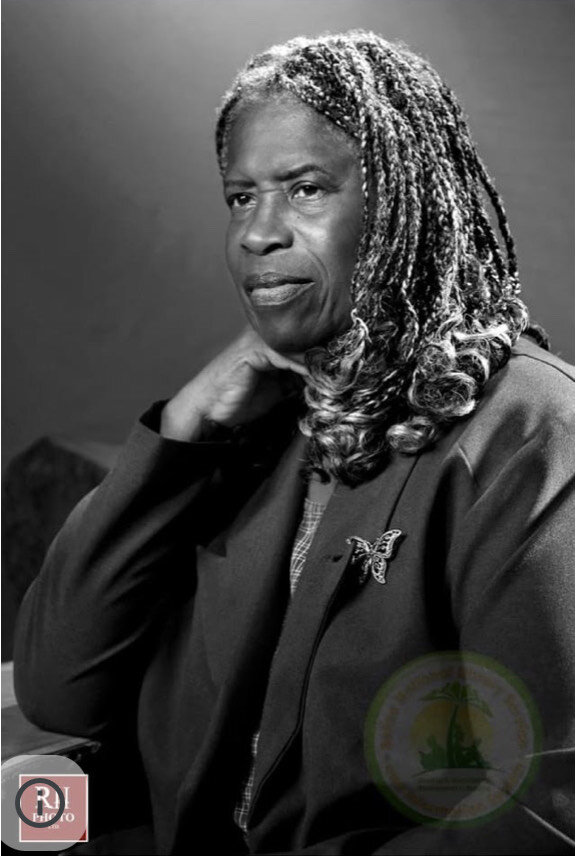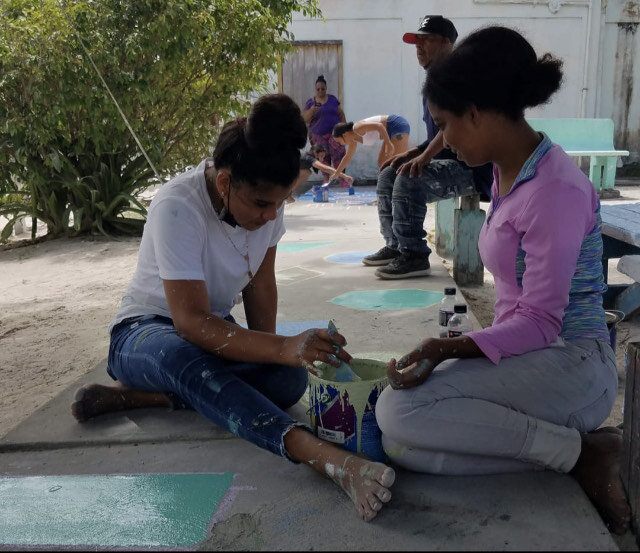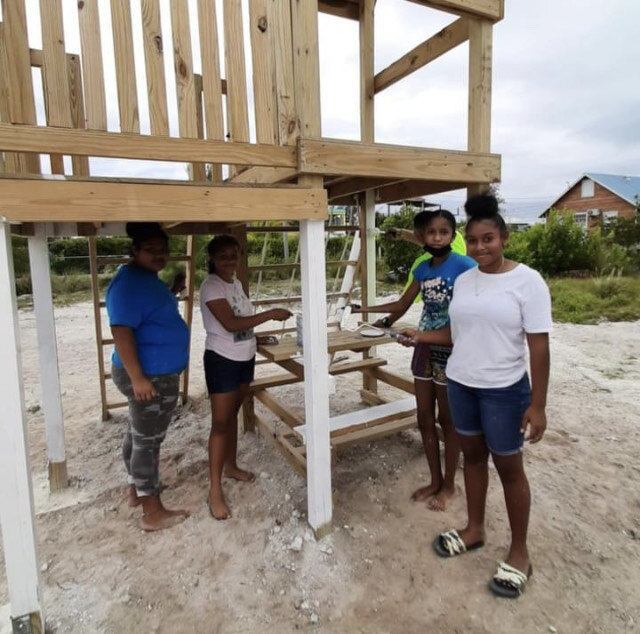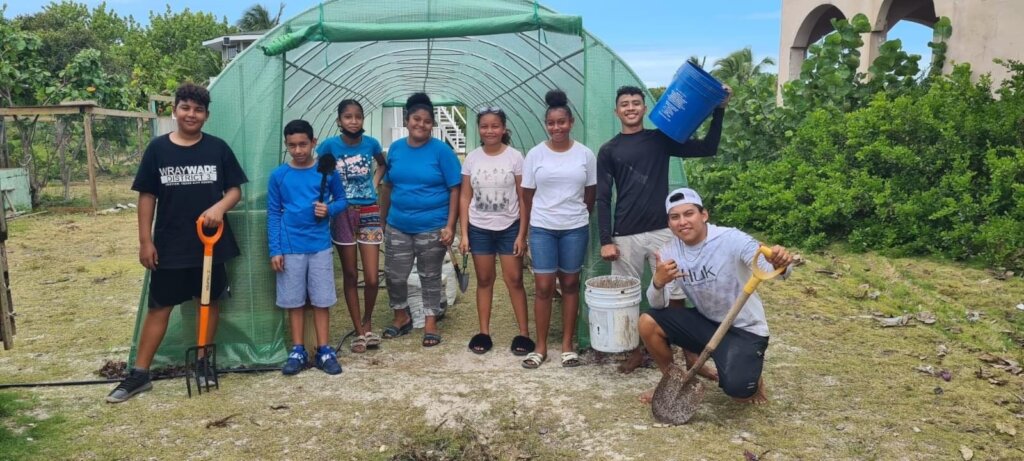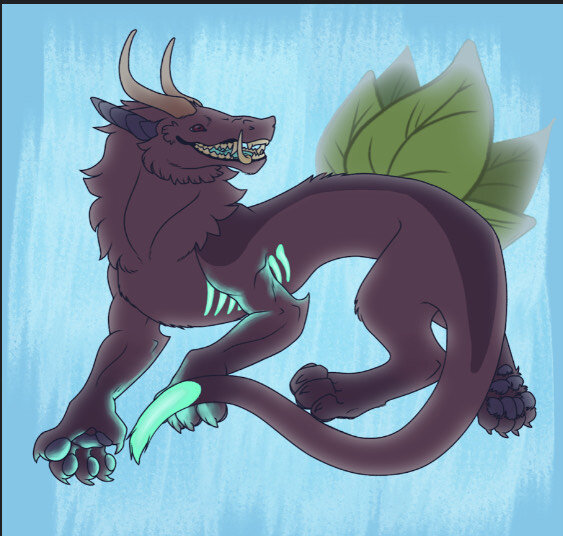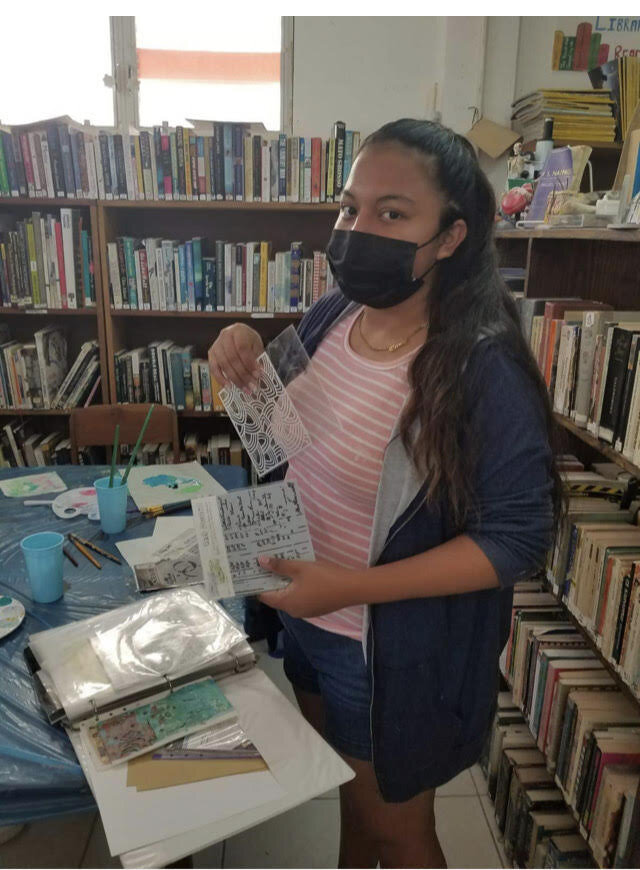 Links: