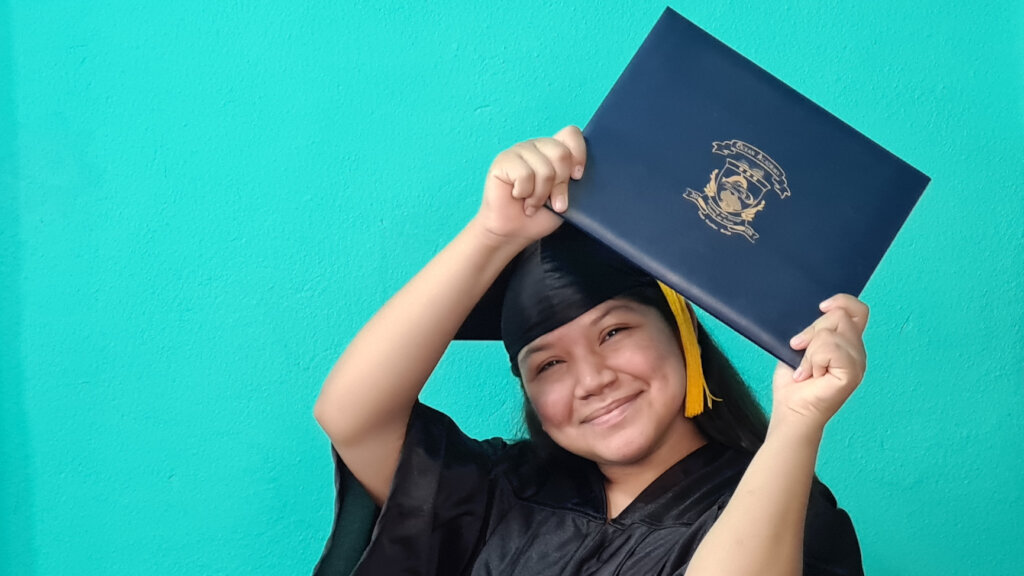 The 2021-2022 academic school year is flying by and the Ocean Academy (OA) students and graduates have already accomplished so many amazing activities.
Ocean Academy is proud to have more and more female graduates every single year. And female students at Ocean Academy are making and leaving their marks with the following prestigious awards.

Congratulations to Ocean Academy alumnus, Daniela who received the award for Innovation in Technology. As always, Daniela is making Ocean Academy proud!
Belize Youth Awards 2021.
"Generation Now: Youth taking action for a better Belize"
https://youtu.be/Ho5xbB__MB8
Congratulations to the following current Ocean Academy female students for these 2021-2022 honors and awards.
Daiannie and Sophie, who were appointed to the Belize Children's Parliament. On November 20, young people from all over Belize were assigned to be the Governor General, Speaker of the House of Representatives, the President of the Senate and parliamentarians. This year's National Children's Parliament took place on World Children's Day to recognize the right of children to have spaces for their voices and opinions to be heard. The future is truly in the hands of our children.
Ayasha and Nythiria, who served as Central American Youth Ambassadors. Youth Ambassadors is a cultural exchange program designed to strengthen the leadership skills of young people from the Caribbean, Latin America, and the United States. It builds bonds of friendship and understanding between people of the Americas and is sponsored by the Bureau of Educational and Cultural Affairs of the U.S. Department of State.
Lily, who earned third place honors in the World AIDS Day Poem/Monologue Competition sponsored by the National AIDS Commission.
Kimary, who received the Ocean Academy Ka'ana Award. This award goes to a student who has pulled himself/herself up "against all odds" and is now heading in the direction to "be somebody" despite others not necessarily believing this person could "make it."
Nythiria, who received the Spirit of Ocean Academy Award. This award goes to a student who truly shows the Spirit of Ocean Academy in word and in deed.
Kabanina, who received the Budding Student Leader Award. This award goes to a student who has taken on leadership roles and shown herself to be a natural leader to her peers.
Don't miss your chance to support female students at Ocean Academy High School as GlobalGiving offers 200% matching funds on all new monthly donations. New monthly donations are eligible for a one-time 200% match after staying recurring for four payments.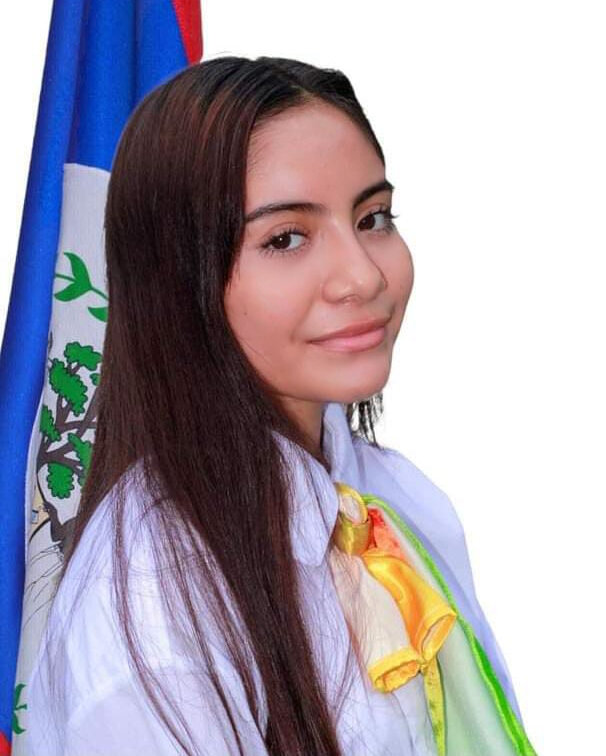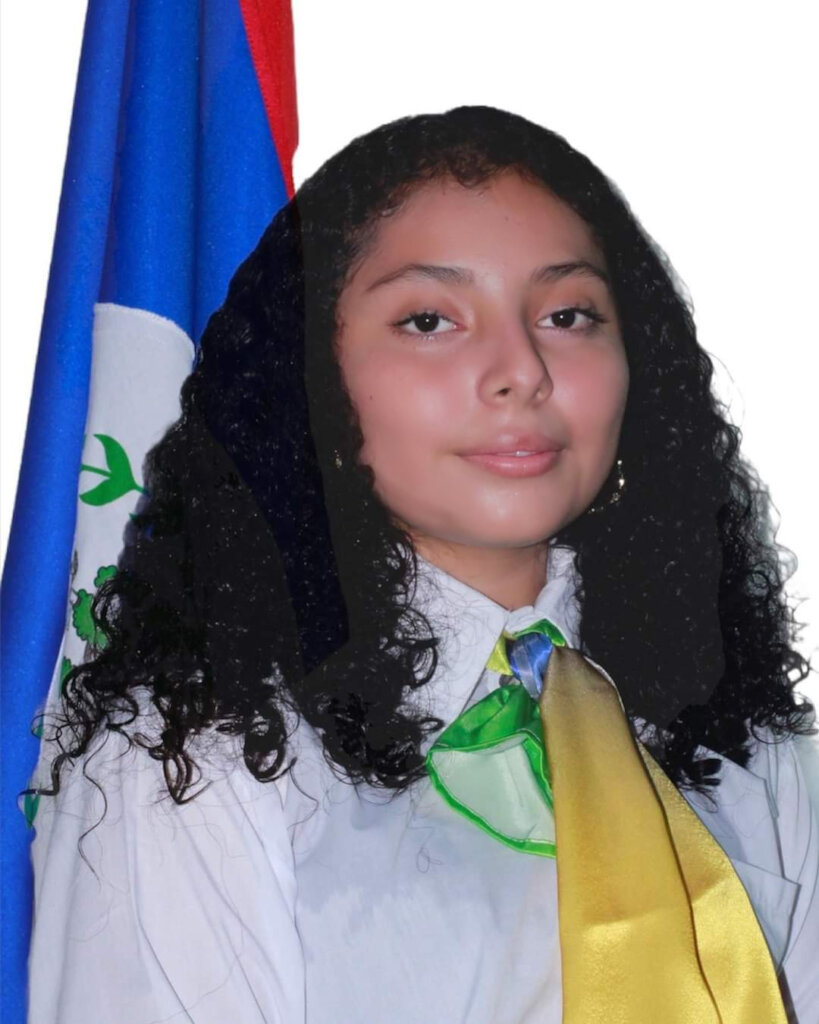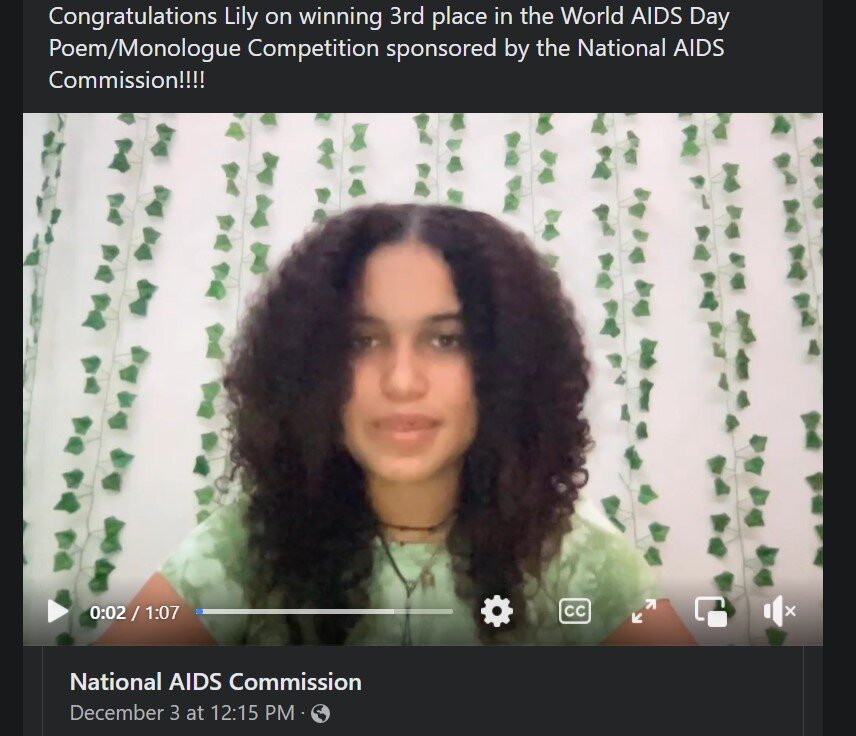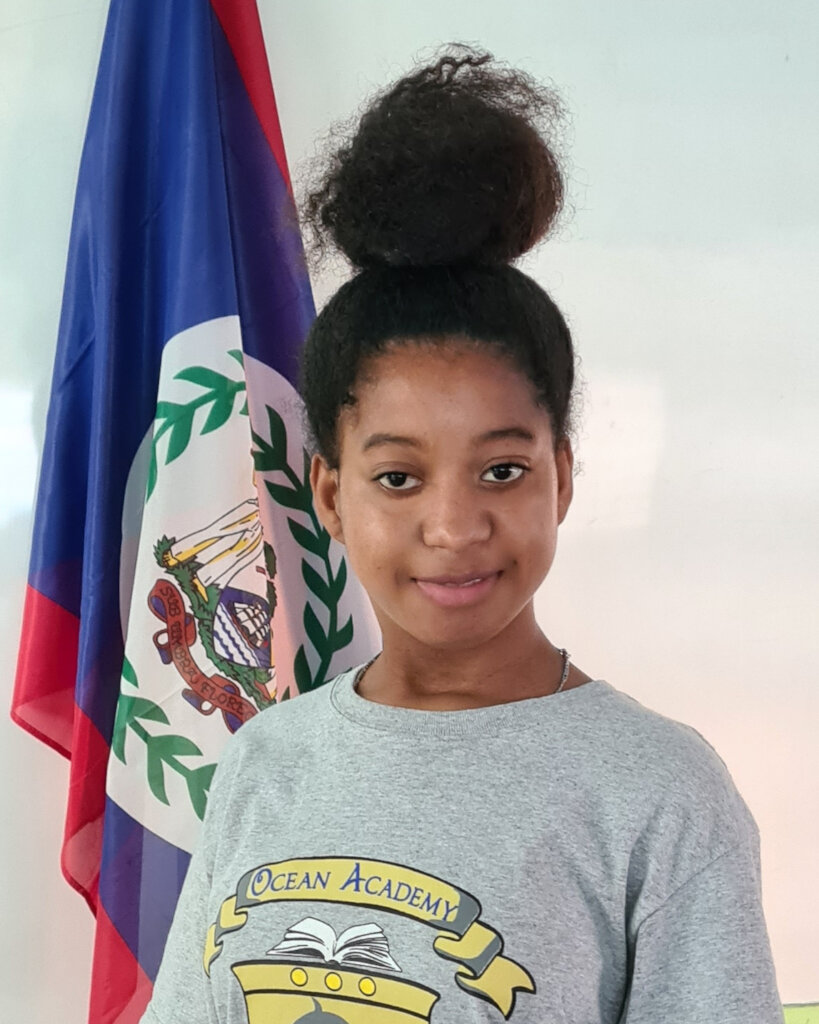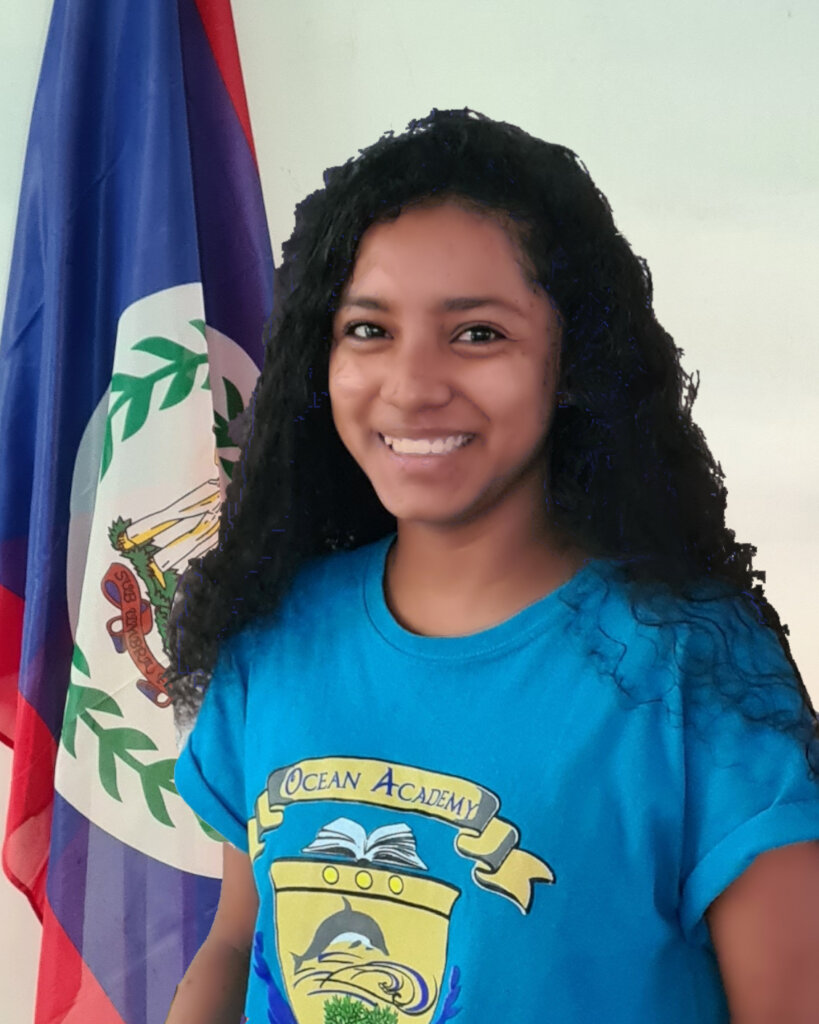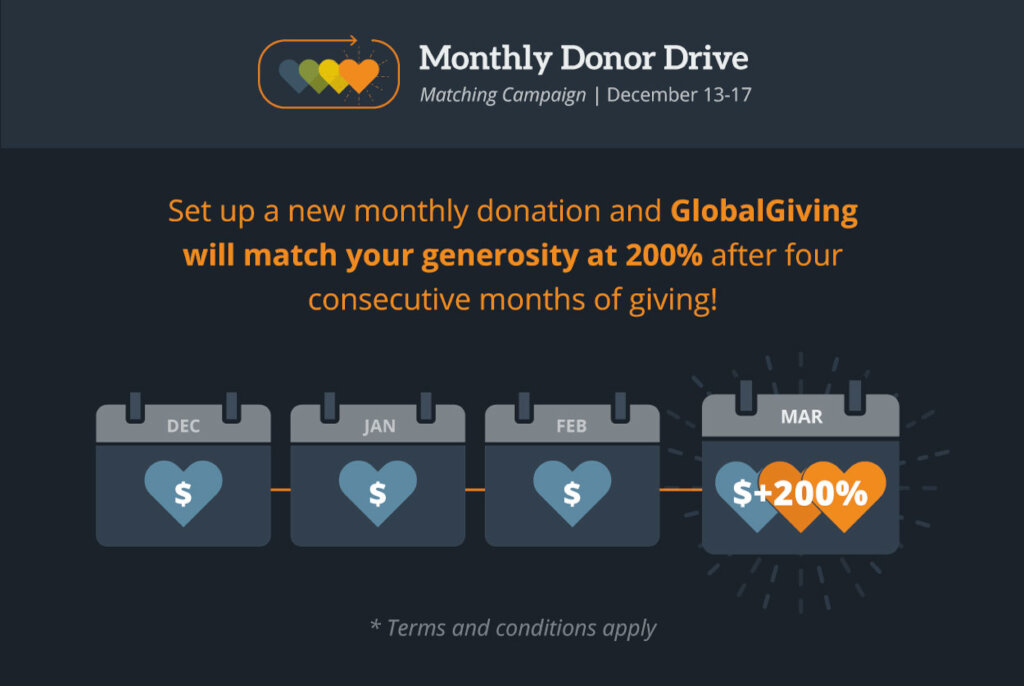 Links: