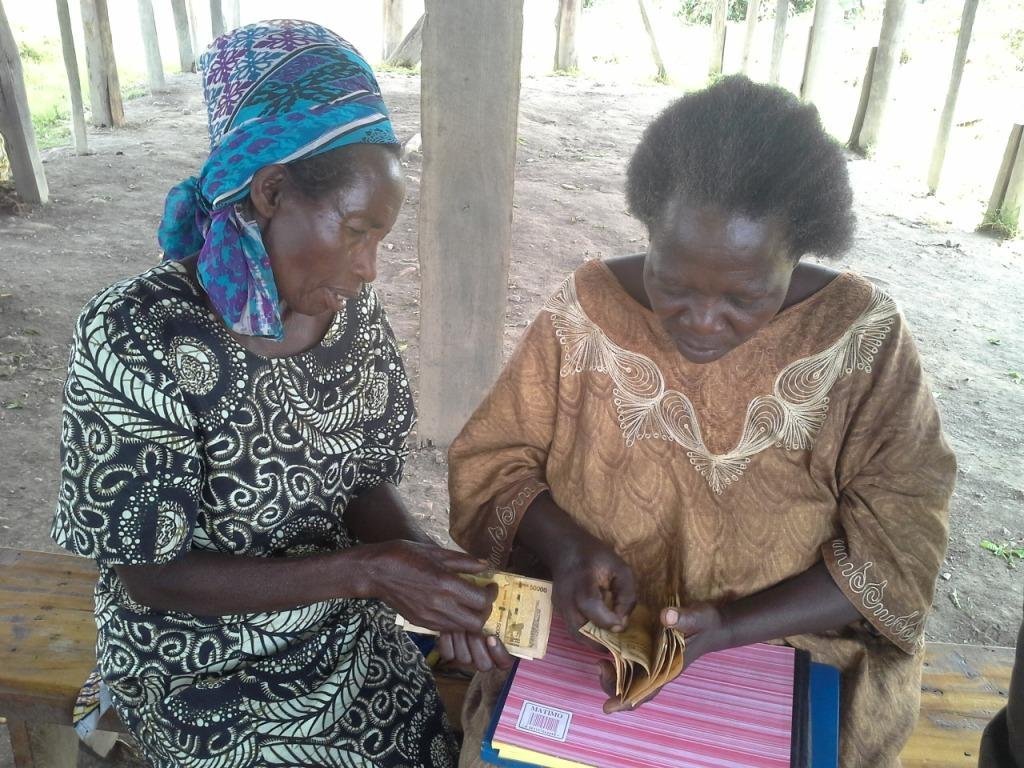 The incredible work YOU are doing for your grandmothers in Uganda has shown this year, helping many families and communities.
Mauda is one of the 7,005 grandmothers YOU are supporting through this project. She is 57 years old and raising two grandchildren on her own. Her grandchildren came to live with her seven years ago after their mother died of HIV/AIDS.
Mauda had a wish to start a goat-rearing project to help support her family. Unfortunately with no bank or prior credit, she didn't have the ability to start up a business to help keep her family fed and healthy.
But Mauda's Granny Group knew her and believed in her. Her fellow grandmothers knew that her capability and skills as a businesswoman would help her succeed. They knew that she would work hard to pay them back.
Mauda was among the first grannies to receive a loan from the microfinance fund. For Grannies similar to her, a loan amount as small as $20 can flip their whole world upside down, in a good way. You might spend more than $20 on a family pizza night but that same $20 can help one of your grandmothers build a successful business.
For a very small amount of money, Mauda was able to expand her business. Now she can support her grandchildrens' educations, provide food for her family, and have enough money to pay back her loan.
Thanks to YOU, grandmothers like Mauda have improved their lives and the lives of the people in her community. The impact you are making will be felt for generations!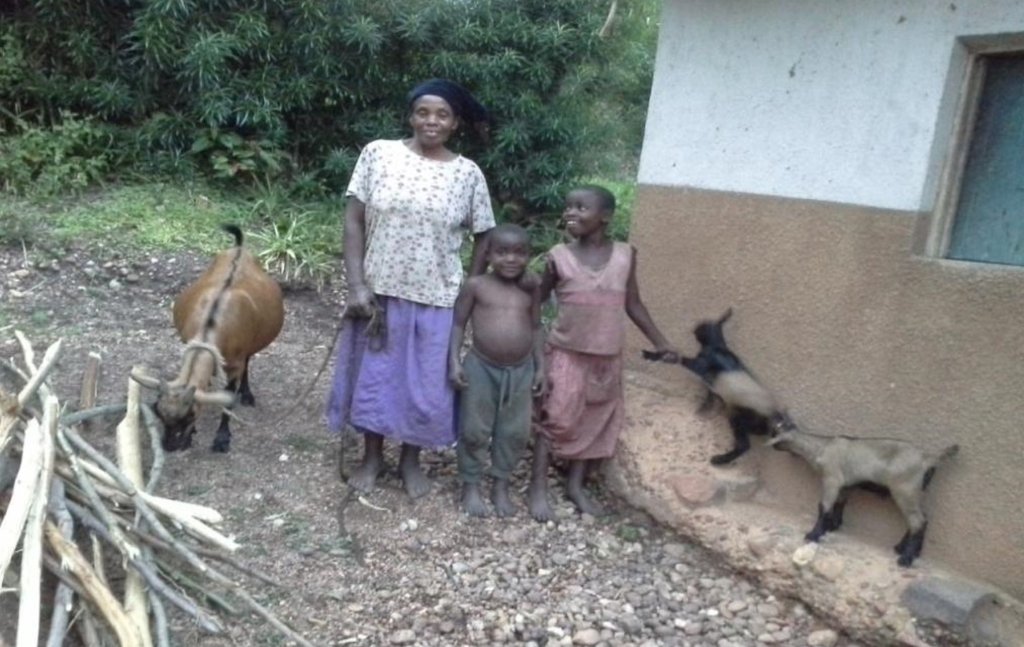 Links: