7,005 grandmothers are grateful for you every day. They think of you every time they feed their grandchildren nutritious food from their garden, learn a new skill from their Granny Group, build a business with a microfinance loan, or lie in the safety of a warm, sturdy home.
Today we would like to share one testimony from a grandmother YOU have helped.
I Am Safinah 75 years, a widow of Kigina village, Bwanga parish, Nyarushanje sub county, Rukungiri District. I am living in a very small piece of land with no other source of income. I was blessed with 12 children but unfortunately, 7 have since died after a long period of illness. I am taking care of 2 grandchildren by names of Aisah 15 years, shamirah 8 years. I was born in Bunono village and later got married to Kigina. I only earns a living by doing handcraft especially mats. Through Nyaka grannies project I was able to receive 2 agricultural hoes that has enabled me to increase food production in my family.
Safinah would not have the tools she needs to keep her family fed without YOUR help. YOU have saved her through YOUR gift of agricultural hoes.
This year alone, YOU have given 1,900 agricultural hoes to grandmothers in need.
YOU are amazing!
YOU can help us reach MORE grandmothers!
September 3rd--September 10th GlobalGiving will be offering a one-time 100% match on all new recurring donations! If you have been waiting for a good time to start giving monthly, this is it!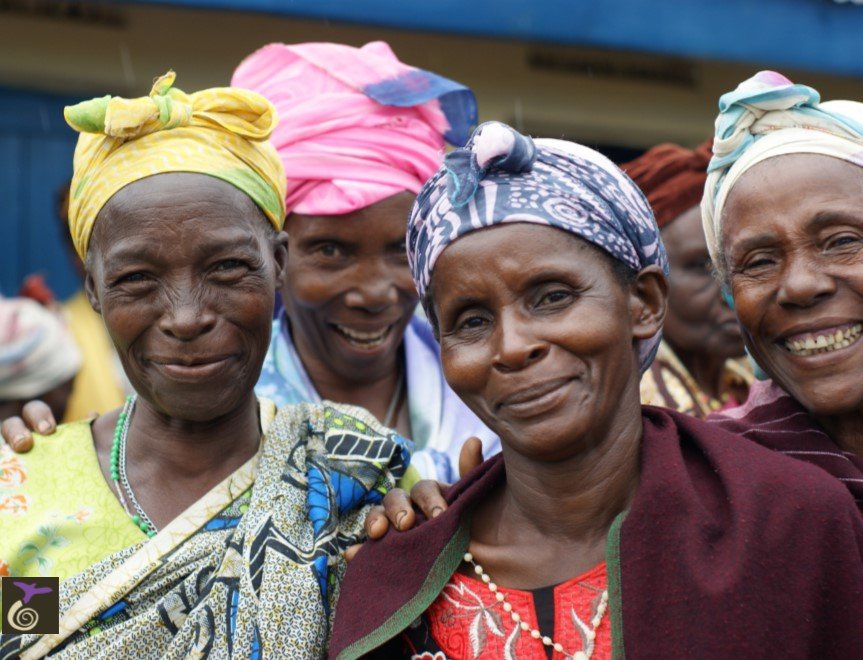 Links: