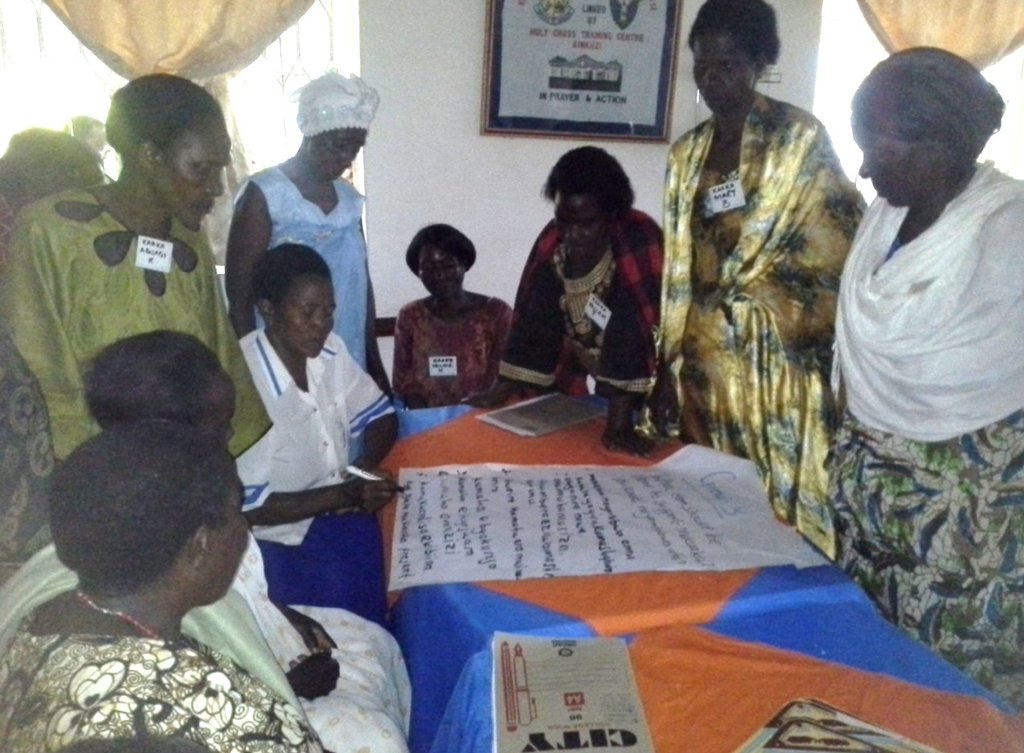 YOU are empowering grandmothers to change their lives!
Every day there are grandmothers in Southwest Uganda suffering from the loss of their son or daughter to HIV/AIDS. These grandmothers had worked very hard to give their children what they needed. In Uganda, parents do not invest money to pay for their retirement, they invest in their children. They work hard to give them the best education and opportunities they can to ensure that they are successful. The sign of success in Uganda is to be able to build your parents a new home.
At a time in their lives when they should be able to finally rest and rely on their children to care for them, these strong women find themselves raising their grandchildren. Most grandmothers have about 7 grandchildren in their home. Some are raising as many as 12. Many grandmothers have taken in orphans who are not their grandchildren out of compassion.
Before Nyaka, they were forced to struggle alone. They had to return to the fields to work with aging bodies under the hot sun to keep their grandchildren fed. They lived in homes that were falling apart, cooked in unsafe kitchens, and relied on unsanitary pit latrines. Even after all of their work and sacrifice, many grandmothers cannot afford to send their grandchildren to school.
But YOU are investing in YOUR grandmothers.
YOU are creating opportunities where there was once only despair. YOU are breathing life back into the community.

Thank YOU!
Just one of the ways YOU are investing in your Nyaka Grandmothers is through the Trainer of Trainers program.
Nyaka believes that empowerment and education are two of the most vital resources to ending poverty so we structured the Grandmother Project to focus on building up YOUR grandmothers through vital training and support.
Every Nyaka Grandmother is part of a group of women they call a Granny Group. Within their Granny Group, they elect leaders from within their group. Those Grandmothers are sent to the Trainer of Trainers workshops to learn vital skills like budgeting, business management, and agriculture. Those women are also given training to increase their leadership skills so they can return to their groups and spread their knowledge throughout their community.
Since The Trainer of Trainers Program began, dozens of grandmothers from YOUR 91 Granny Groups have become leaders.
YOUR support goes directly to creating real, lasting change in Southwest Uganda.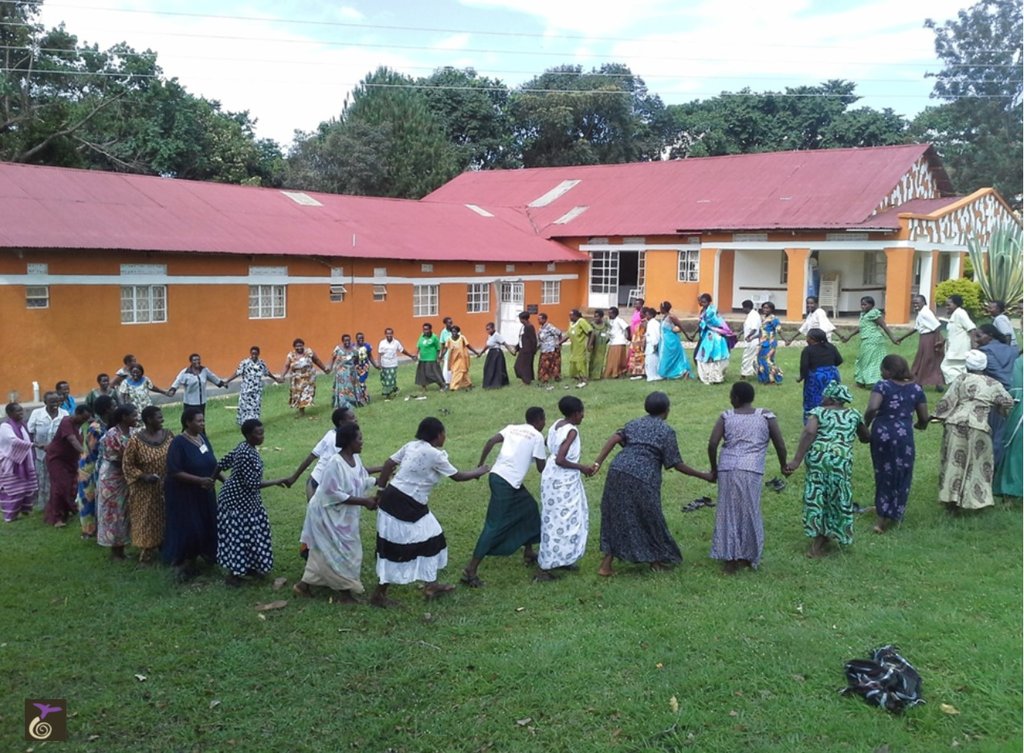 Links: