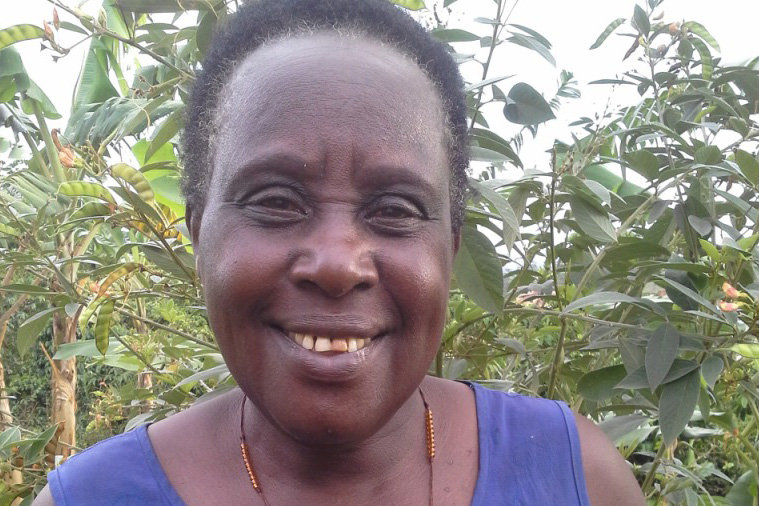 YOU are empowering YOUR grandmothers!
YOUR Granny Groups were developed to give the women YOU are serving through the Nyaka Grandmother Project a voice.
The Granny Groups vote to decide how micro-finance funds should be distributed. They decide as a group which grandmothers are most in need of a new home, kitchen, or pit latrine. Trainings are conducted by elected leaders.
The goal of the Grandmother Project is never to tell YOUR grandmothers what they need. They tell the project what they need and everyone works on solutions together to make positive changes in the community.
Meet Oliva. She is one of the women YOU are empowering through your support. At the age of 64, her fellow granny group members chose her to be the Sub County Coordinator. She is a very busy woman, overseeing and training four different Granny Groups in her area.
Because of YOU, Oliva has the training and know how to teach her fellow Granny Group members new vocational skills, how to develop businesses, nutrition and health information, and many other important skills.
By raising up leaders from within the community and nurturing their leadership skills, YOU are ensuring that the positive changes YOU are making possible will last.
YOU are a community builder!
Want to see more women become community leaders like Oliva?
YOU can support your grandmothers by making your donation this Today at 9:00am (EST)
Global Giving will match your gift by 30%!
If we get the most donors, YOUR grandmothers will get $1,000!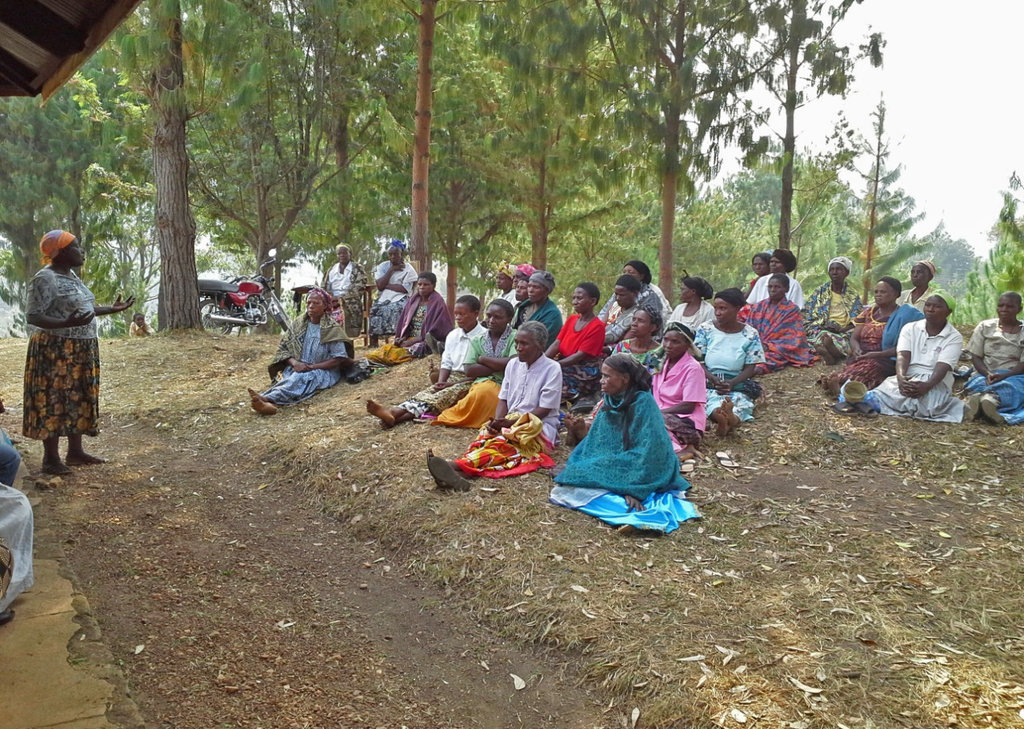 Links: