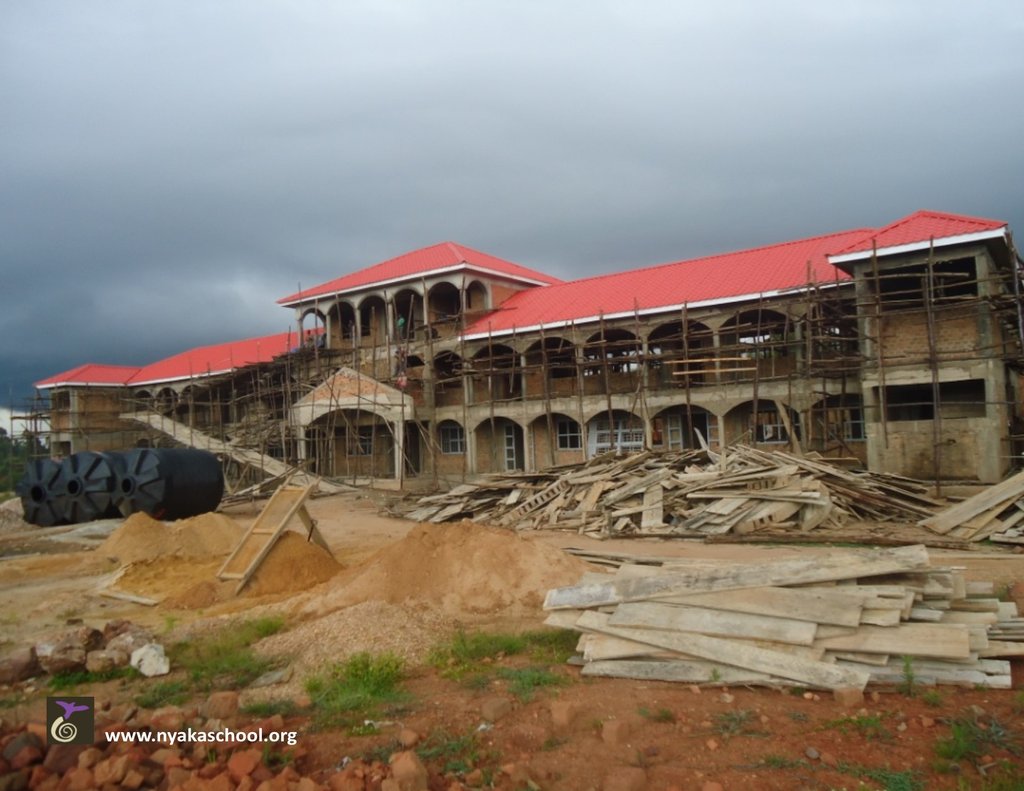 YOU are a hero to YOUR Nyaka Grandmothers and YOUR Nyaka Family! Maybe you don't wear a cape or have superpowers, but YOU are saving the lives of over 7,005 grandmothers and their 43,000 children in southwest Uganda!
YOUR grandmothers do everything they can to provide for their families. On top of all the cooking, cleaning, taking care of children, and everything else, they make time to provide for their families as well! Many of Nyaka's grannies make crafts and sell these creations for income!
YOUR support makes this possible! YOU are doing such a great job that Nyaka can expand the supports we offer to YOUR enterprising grandmothers! With the building of the new secondary school, there will be room to give all the grandmothers a large workspace that has electricity so they can have light in the evening and run equipment like sewing machines!
We know how much YOU love YOUR grannies and students! Just look at the evidence of how much YOU have done for them!
In just a few months, The Nyaka Secondary and Vocational School will be complete and YOUR grandmothers will have the space and equipment they need to expand their enterprises and make their families more prosperous! It's building up so quickly! Just look at the new roof on the main school building!
This is all happening because of YOU!
YOUR Nyaka Grandmothers are so grateful for everything YOU are doing for them and so are we!
Thank YOU!
Didn't get a chance to make a donation during the last Bonus Day?
No worries! YOU have another chance to give next Wednesday (May 7th) at 9:00am (EST)!
Your gift will be matched 30%!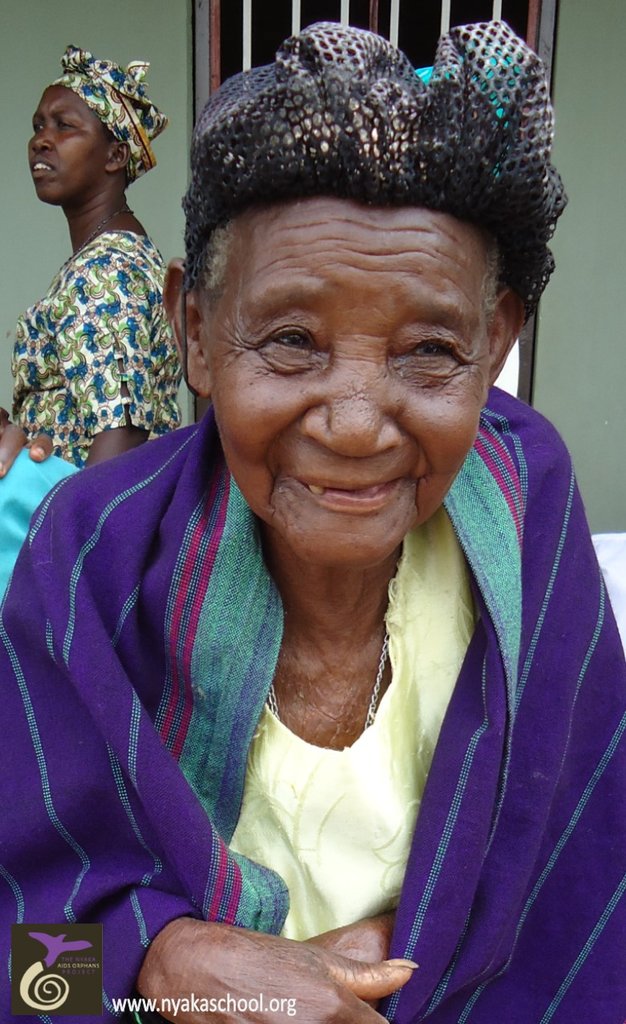 Links: